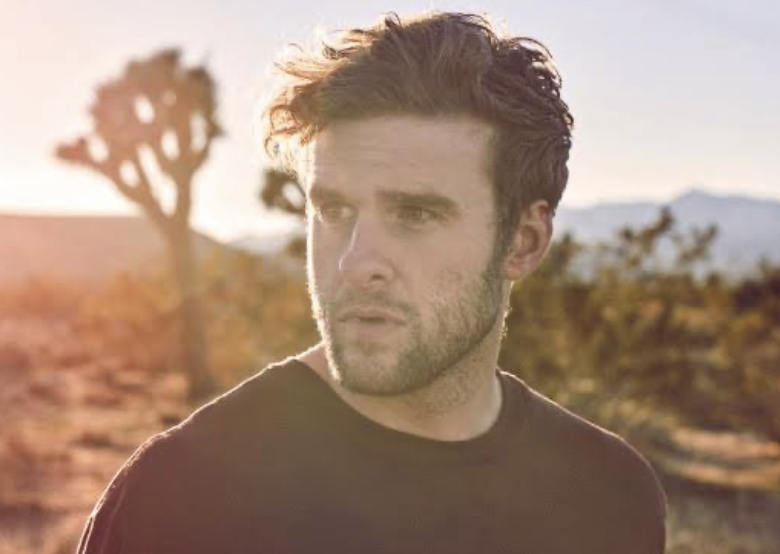 Talos shares sentimental new track "See Me"
Known for his sweltering, reverb-laden songs and falsetto vocals, Talos is an indie-pop musician from Ireland. The song, "See Me" which is about an inability to love someone, is a tender, soft-hearted ballad that actually contains a secret thread of darkness.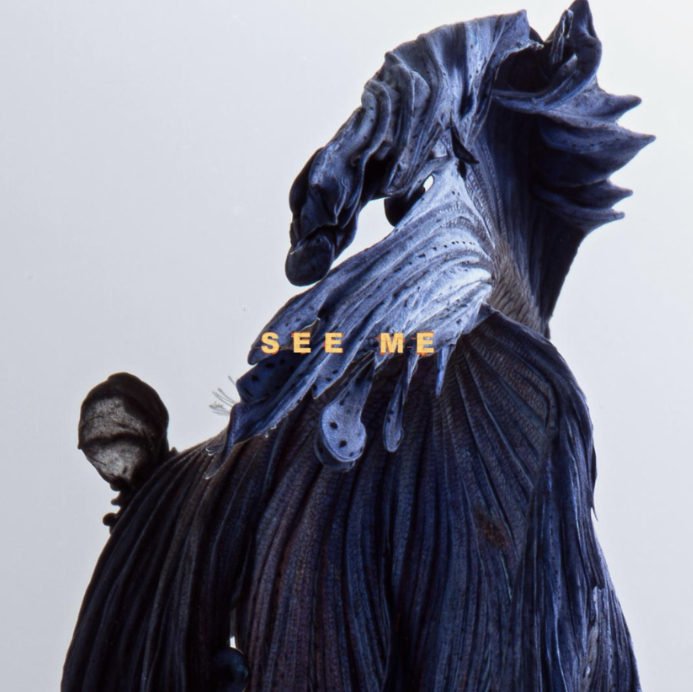 We all want to be accepted, to feel loved, but sometimes our inability to see our own qualities causes us to destroy the very possibility of it and that's the message Talos passes so elegantly on this ethereal piece.
Links:
Spotify
Apple
https://bit.ly/Talosseeme
Boomplay
https://bit.ly/Talosseeme1
Deezer
http://www.deezer.com/track/628280852
Others
Follow Talos on IG & Twitter: @thisistalos