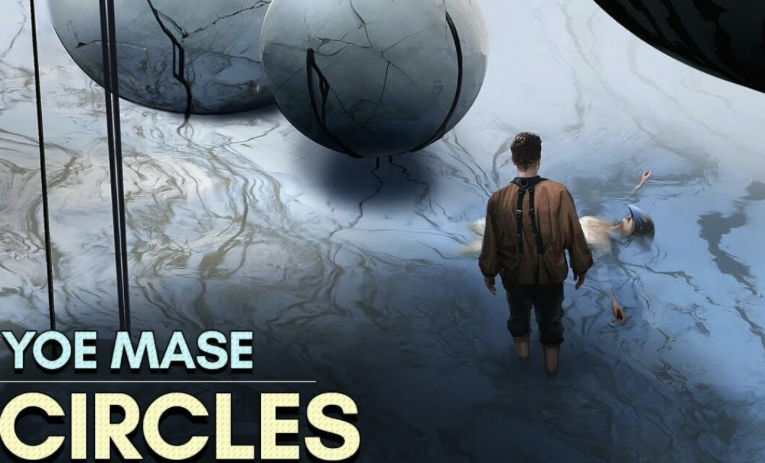 "Circles" is an electronic masterpiece from rising artiste Yoe Mase
Yoe Mase is an electronic/indie pop singer based in New York, America. "Circles" is taken from his album called "Soldier" and is truly a new experience for anyone who listens. The song is an ode to the cyclical nature of life, its message is incorporated seamlessly into the production, as it whirls and buzzes in a dreamy synth atmosphere.
Soft melodies and gentle percusive loops kick start the track. The hot part starts at the first minute with absolutely mind-blowing bassline filled by up-tempo beats and inevitable vocals that end up creating a mystical feel around this vibrant record. Honestly though, it could have been concluded a lot better.
Links:
Spotify
Apple
https://bit.ly/Masecircles
Deezer
http://www.deezer.com/track/559645662
Others
Follow Yoe Mase on IG: @yoemase
Follow Yoe Mase on Twitter: @Yoe_mase