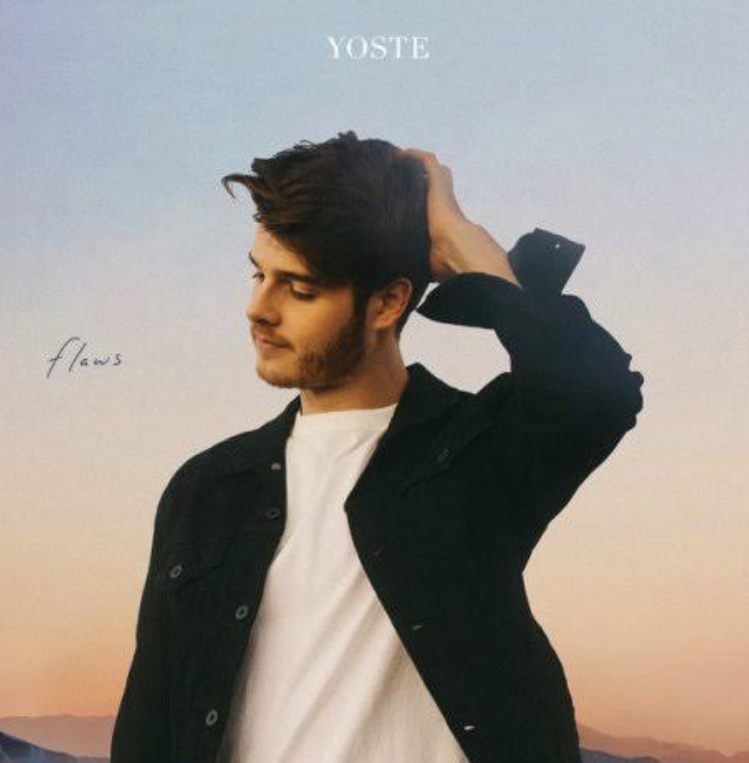 "Flaws" is a glistening new track from Yoste
Based out of Brisbane, Yoste is the moniker of young singer-songwriter and producer, Kurt Sines. With influences drawn from ambient to pop, the artiste's unique and moving music has swiftly gained attention.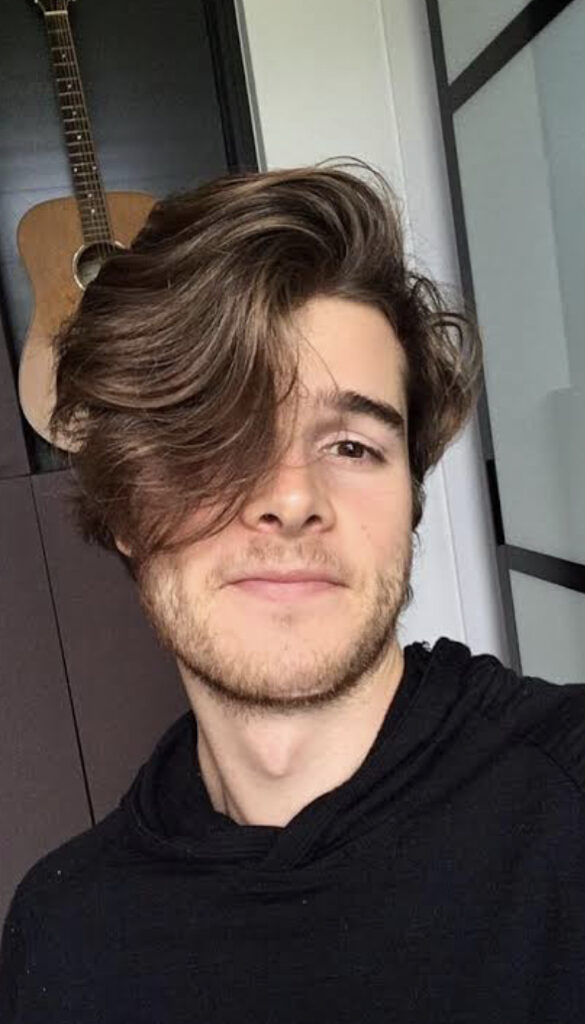 With a song titled "Flaws," you wouldn't expect to feel happier after playing it. However, when exposed to Yoste's soothing vocals paired with the impressive sound production, you're going to get a pop record that raises your spirits.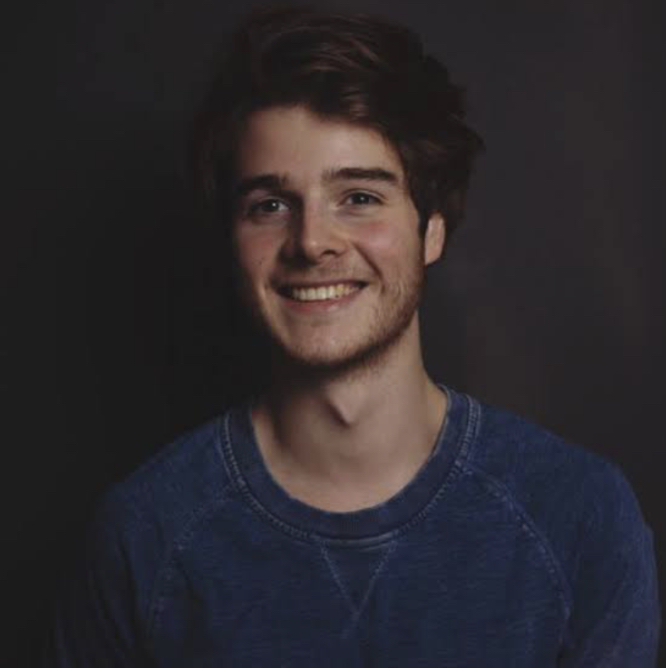 "Flaws" gives off that refreshing yet therapeutic feeling. The lyrics are filled with painful feelings that evolve from stressful romantic relationships and the immense pressure that one can feel when their personal flaws get in the way. Yoste has the potential to be something great and we see it once again on his new record "Flaws."
Links:
Spotify
Apple
Boomplay
Deezer
http://www.deezer.com/track/978425472
Others
Follow Yoste on IG & Twitter: @soundsofyoste