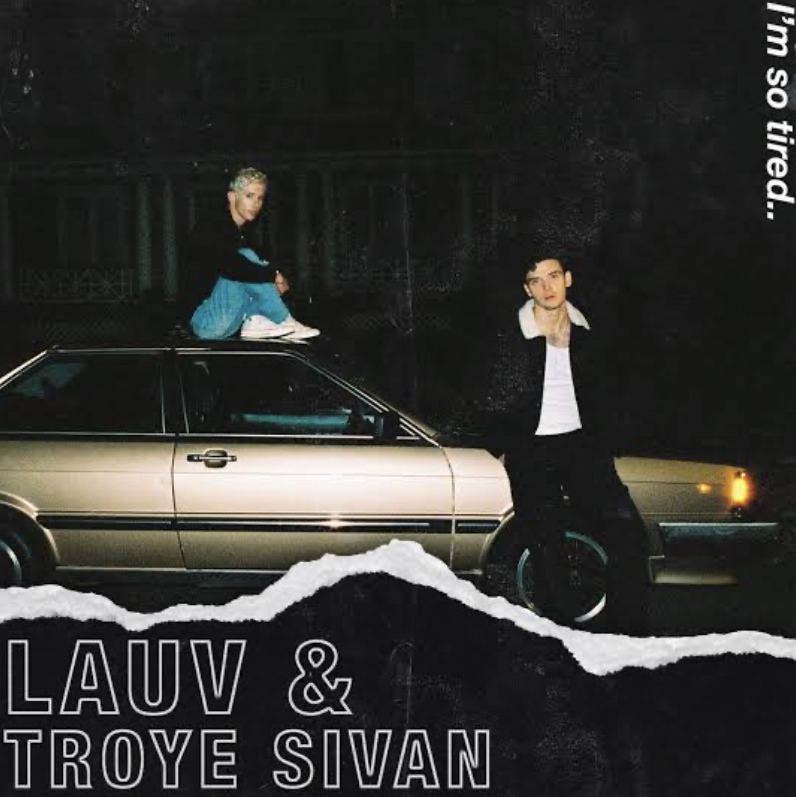 Lauv & Troye Sivan are tired of love songs on their catchy new tune "I'm So Tired"
"I'm So Tired" is a song by two artistes already introduced on this platform, Lauv & Troye Sivan. The pop princes joined forces on this one to create a sweet confection with both artistes executing their verses with incredible precision.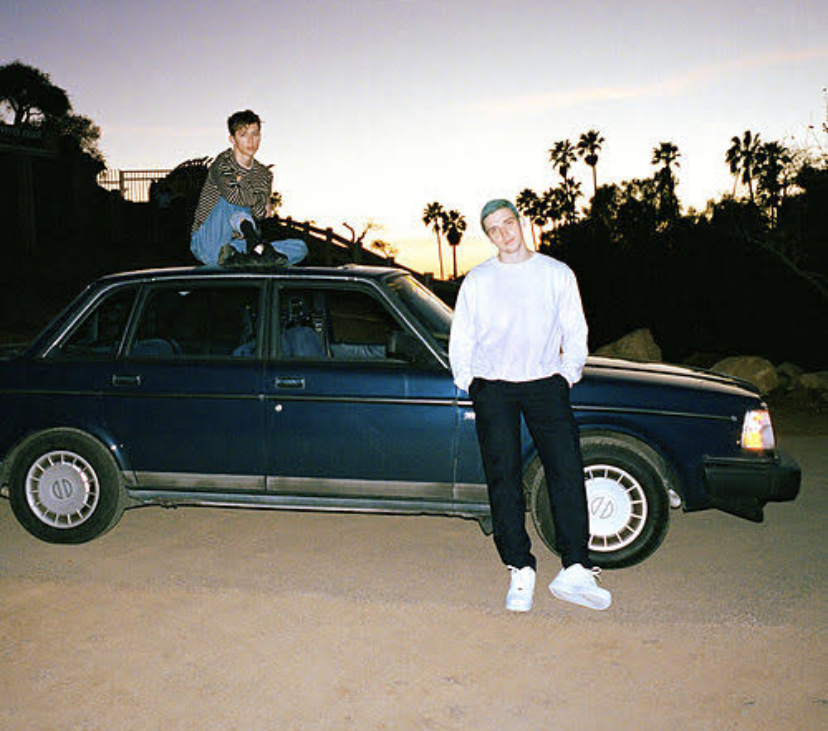 The song is the lead single off Lauv's debut album, "how I'm feeling" with Sivan calling it an "accidental duet" and "a heartbreak song about an inescapable person." The track is a snappy and well-constructed cut that dumps on modern lovelorn ballads with both artistes singing about how they are "so tired of love songs." It's a very reflective composition for those of us who have been hurt in the process of loving someone.
Links:
Spotify
Boomplay
https://bit.ly/Lauvsivan1
Deezer
http://www.deezer.com/track/613488992
Others
Follow Lauv on IG & Twitter: @lauvsongs
Follow Troye Sivan on IG & Twitter: @troyesivan