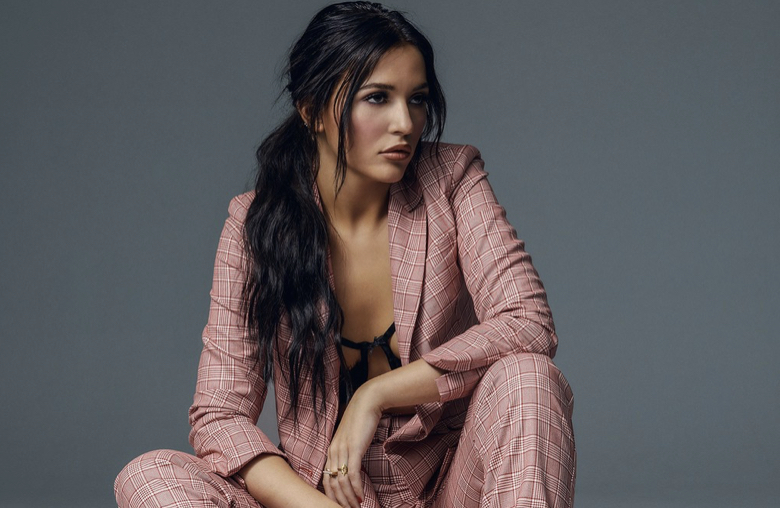 "Feelings" is a luscious musical gift from Lennon Stella
Lennon Stella's debut EP, "Love, me" is a collection of emotionally intelligent songs bundled together in bubbly pop wrapping. Her track "Feelings" takes a different tone than the other songs on the EP, standing firm against being emotionally lenient.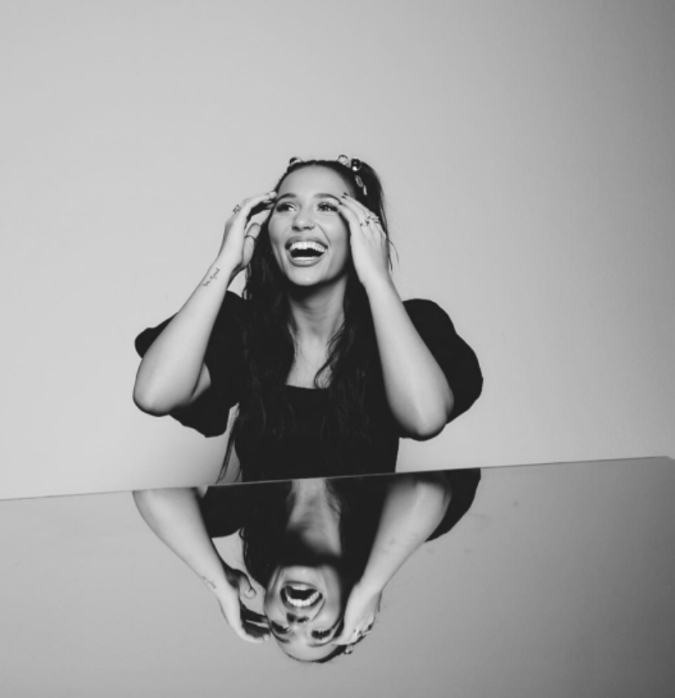 The ultra-addictive jam is luscious, lustrous and as deliriously dazzling as anything she's ever released. Stella puts on a stronger face than she did in the vulnerable opening tracks, outlining a refusal to hash out lingering feelings post-relationship as she calls out a guy for coming back a little too late. The EP is honestly one of her best works to date, do check it out, there are more gems like this to be discovered.
Links:
Spotify
Apple
https://bit.ly/Stellafeelings
Boomplay
https://bit.ly/Lennonfeelings
Deezer
http://www.deezer.com/track/583608932
Others
https://bit.ly/Lennonfeelings1
https://bit.ly/Stellafeelings1
Follow Lennon Stella on IG & Twitter: @lennonstella