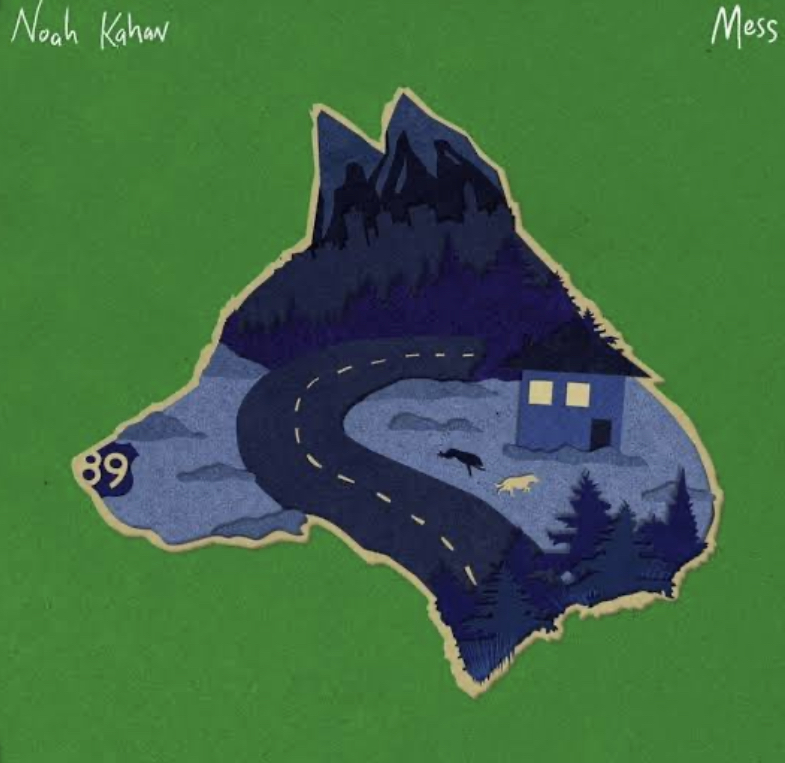 Noah Kahan is highly relatable with his captivating indie-centered track "Mess"
Noah Kahan is breathing a refreshing dose of reality into pop music. The American singer-songwriter's track titled "Mess" is an ode to the chaotic time in young adulthood that begs for a sense of normalcy.
The song is a mid-tempo folk-pop piece with enticing synths accompanied by nostalgic lyrics about going back in time. He expresses his anxiety and emotions on this track and how it affects the people around him. The song begins with simple minor progression and a steady rhythm in true indie fashion. The track becomes more upbeat as the chorus begins, while still maintaining its melancholic tone with the repetition of "i'm a mess."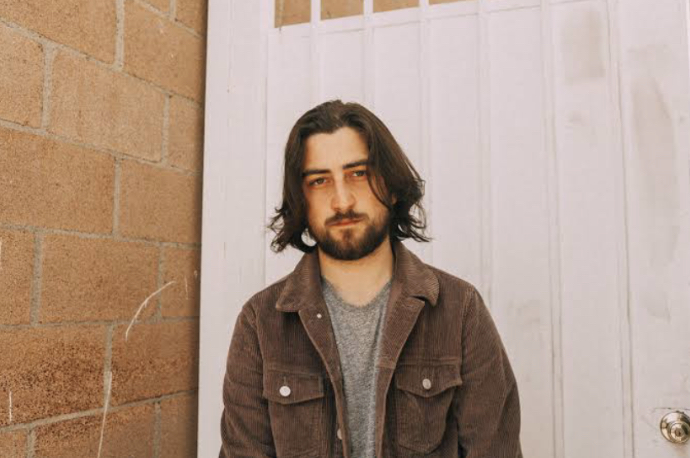 The second verse retains the synths and stronger beat of the chorus, as he questions what is important in the wake of his fame. Not even his friends are the same – "they only ever ask how tour is." Kahan's strength is in his ability to make his struggle to reconcile conflicting desires for fame relatable, while also showing that it's quite common to feel that the grass is always greener on the other side.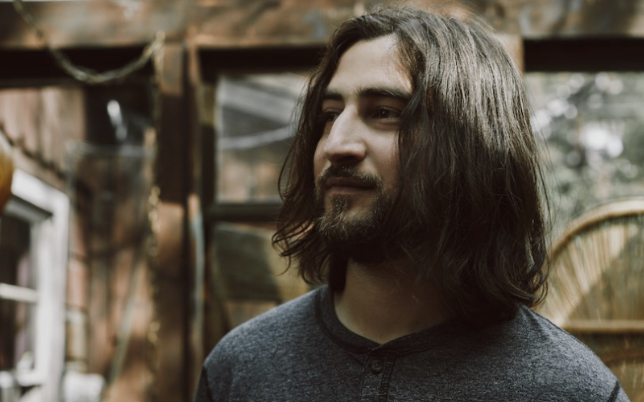 "Mess" is a completely relatable song for anyone who's had to make a big change in their life, that's taken them away from what they've known. It's one of those tracks that you can find solace in when you're a bit unsure within your own life and the decisions you are making. But then, you can stop for a second, reflect and remember that we need to own our decisions and that it's okay to feel a little lost sometimes. Expect more songs from this brilliant artiste, for now here's "Mess."
Links:
Spotify
Boomplay
https://bit.ly/Kahanmess1
Deezer
http://www.deezer.com/track/693391232
Others

Follow Noah Kahan on IG: @noahkahanmusic
Follow Noah Kahan on Twitter: @NoahKahan