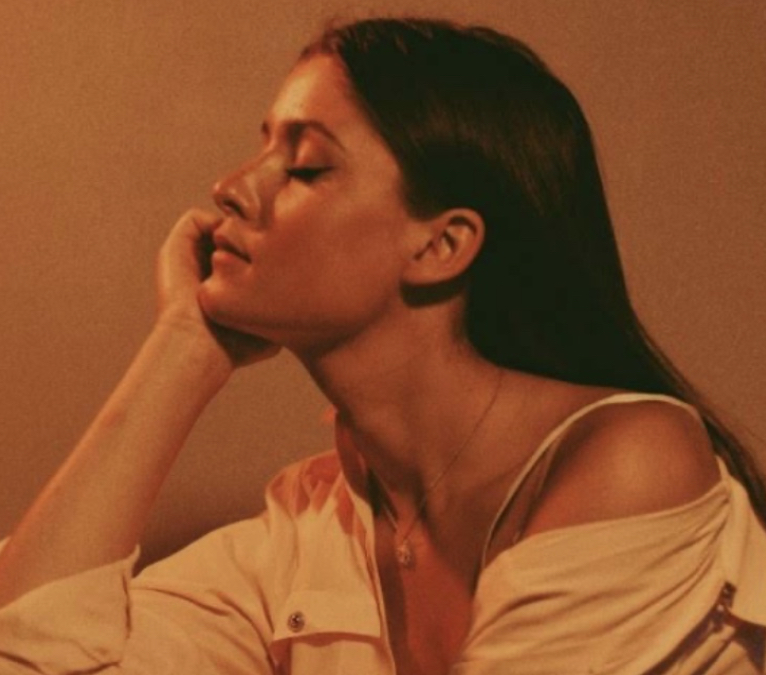 LÉON delivers melodic and luscious track "No Goodbyes"
Swedish pop songwriting angel LÉON, to no one's surprise, has given the world another beautiful body of work that continues her stellar reputation as one of pop's most consistent and unique acts. If you have been following along with each song she puts out, you'll be happy to hear that this track is another flawless one.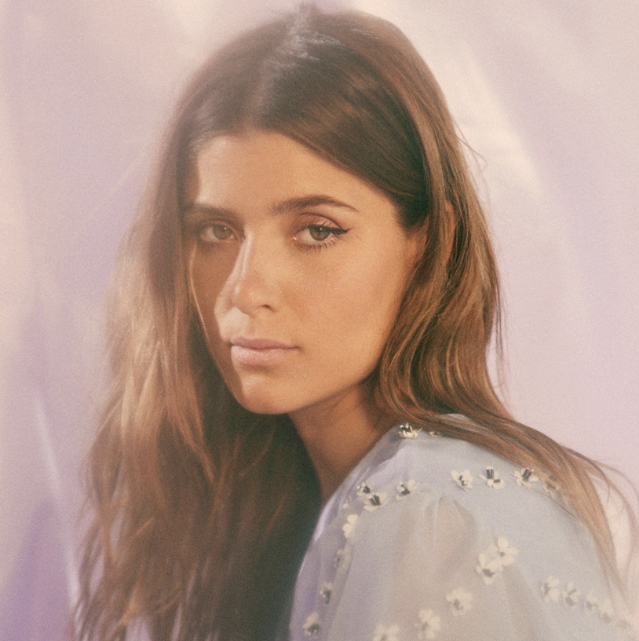 Although it's called "No Goodbyes," this lush track is more of a welcoming embrace. While the Swedes of her generation are collectively well known for their name propulsive pop; think Tove Lo, Tove Styrke, Zara Larsson, LÉON's sound is more classical. Raised with a musical background, she sticks to a timeless style that's rich and orchestral.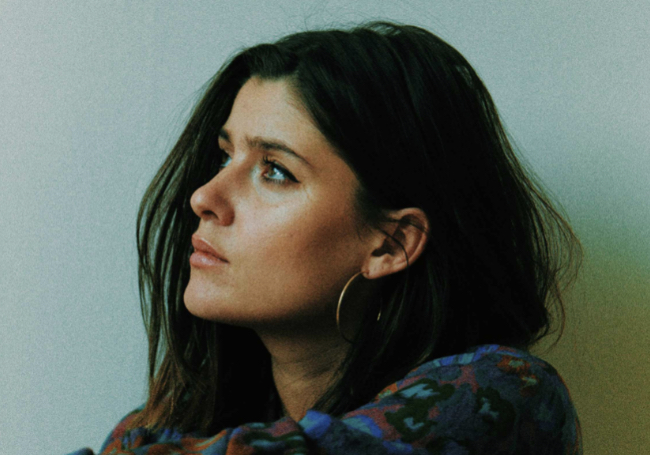 The soaring break-up anthem keeps in line with the lush electro-pop sounds of her predecessors, but adds a touch more of a gospel-like feel. As per usual with her, the song is loaded with rich husky vocals and a chorus that just won't quit with cascading flute notes finding grounded echoes in a voice that's part floating and powerful. It's pure heaven-sent stuff from LÉON.
Links:
Spotify
Boomplay
https://bit.ly/Leonno1
Deezer
http://www.deezer.com/track/412076042
Others
Follow LÉON on IG: @leon
Follow LÉON on Twitter: @itsleonmusic