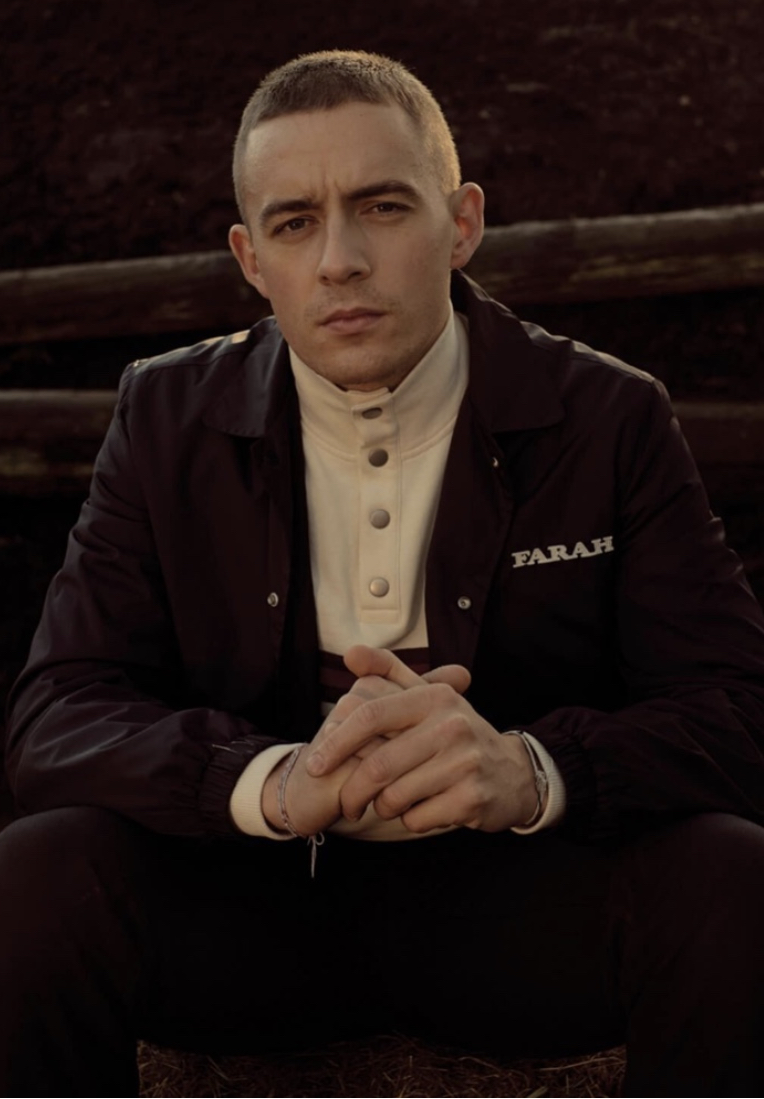 "What Have I Done" is another brilliant masterpiece from the gifted Irish artiste
You may not know the name Dermot Kennedy, but recently the Irish singer-songwriter has burst onto the scene with his hit songs, "Power Over Me" and "Outnumbered," taken from his debut album, "Without Fear."

The album isn't one you can casually listen to in the background, with styles that range from alternative rock, to pop, to folk, to hip-hop, it's the type of album that compels you to stop, put your headphones on and listen intently, as Dermot pours out the depths of his soul through profoundly personal lyrics and immense musical detailing.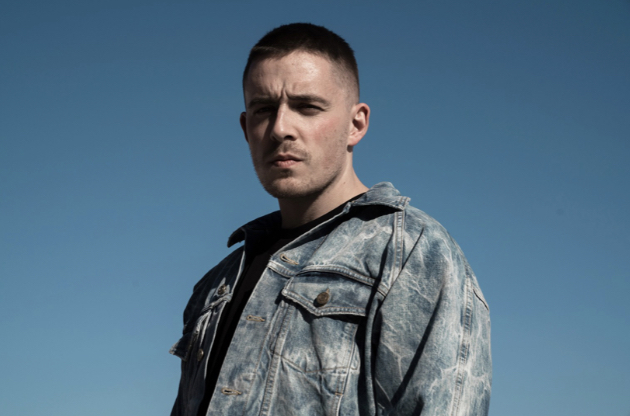 "What Have I Done" is a heartfelt ballad taken from his well-polished debut album. Try as you might, you simply can't listen to this song in the background of anything, it's the kind of song that stops you in your tracks and forces you to feel every word. The marching band style drums drive the song until the end as his raspy vocals shine on the regret-filled track. The song is sweet and sad but in a way that's refreshingly simple and pleasant to hear.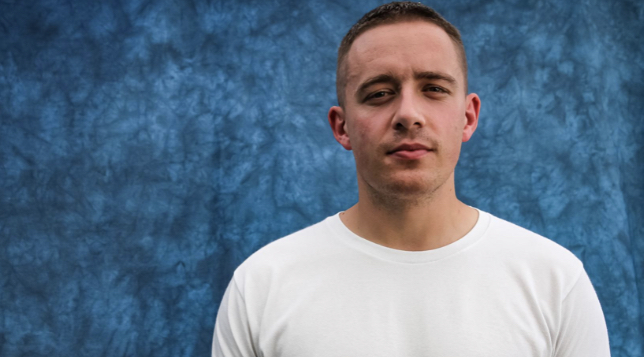 The album is quite simply, a masterpiece as his lyrics are pure unmatched poetry and he pours so much heart into his music, you can feel it running through you with every note. It definitely feels like he has given us a piece of him with this excellent album. Enjoy the track!
Links:
Spotify
Apple
https://bit.ly/Dermotwhat
Boomplay
https://bit.ly/Dermotwhat1
Deezer
http://www.deezer.com/track/765796822
Others
https://bit.ly/Dermotwhat2

https://m.z1.fm/song/25197009
Follow Dermot Kennedy on IG: @dermotkennedy
Follow Dermot Kennedy on Twitter: @DermotKennedy