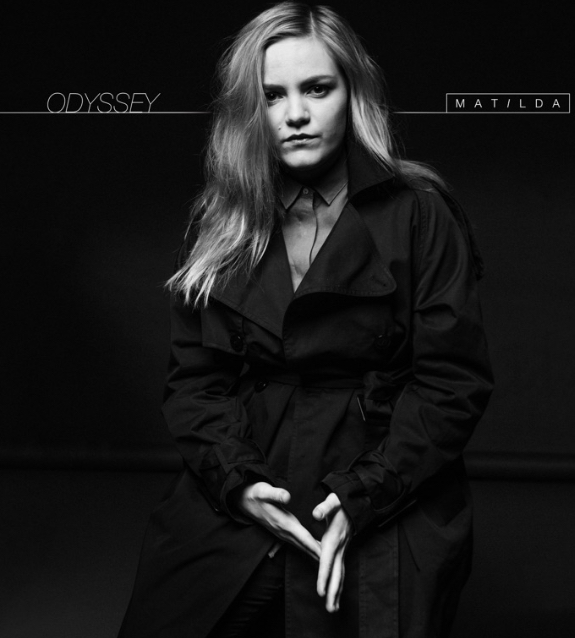 Matilda shares snappy anthemic cut "Ghost"
For just as long as humans have been making music, they've been moving their bodies to it, rhythm and melody have been intertwined for years and long may it continue. I stumbled on Matilda's music while rummaging through YouTube's "Recommended For You Playlist" and fell for the track titled "Ghost" by the Norwegian artiste.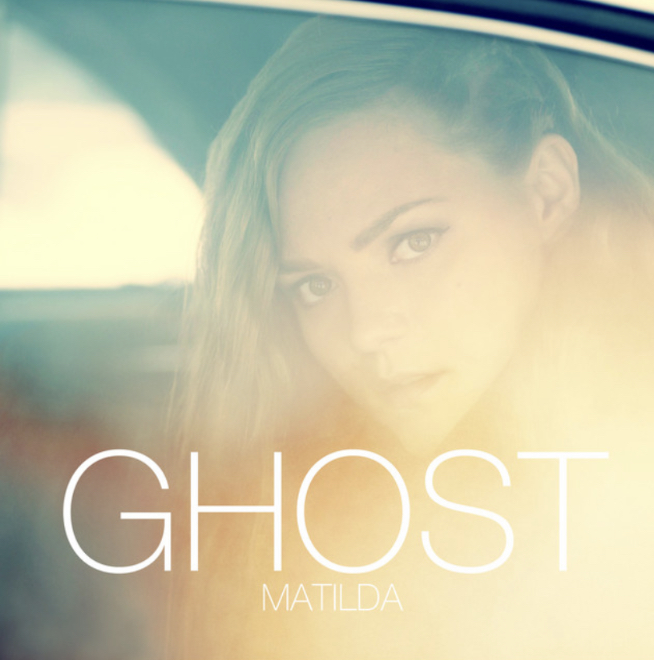 It's a pop tune that leaves a big impression with only one listen and when you go back to it a second time, all sorts of vocal and production intricacies pop out at you. The track showcases her impressive vocal range as it bursts with kaleidoscopic melody. It's a thoroughly enjoyable multi-listen affair of a pop song. Do enjoy!
Links:
Spotify
Apple
Boomplay
https://bit.ly/Matildaghost
Deezer
http://www.deezer.com/track/125971375
Others
Follow Matilda on IG: @matildamusic
Follow Matilda on Twitter: @MatildaMusic