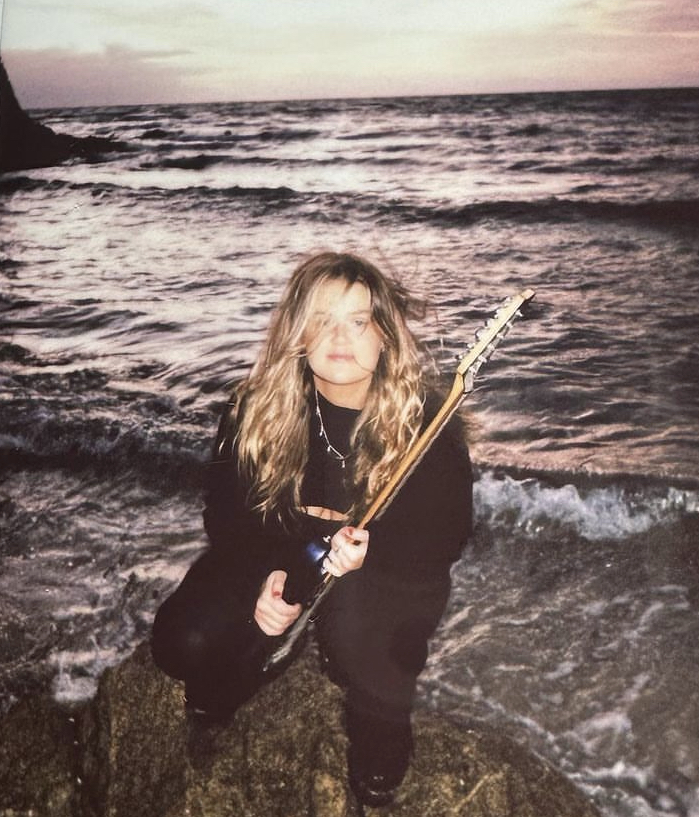 Aussie singer-songwriter Madison Daniel, releases electro-pop banger, "Crash Into Me."
For those looking for a new pop sound, look no further than Madison Daniel. Who doesn't feel like colliding with another human body, just for the exhilaration of physical contact?
This sensation, the overflowing thrill and anxiety, comes to a head on Madison's energetic new tune, "Crash Into Me." Bold and vibrant, Madison's single is sure to grab attention and bring listeners into a fun and peppy head space.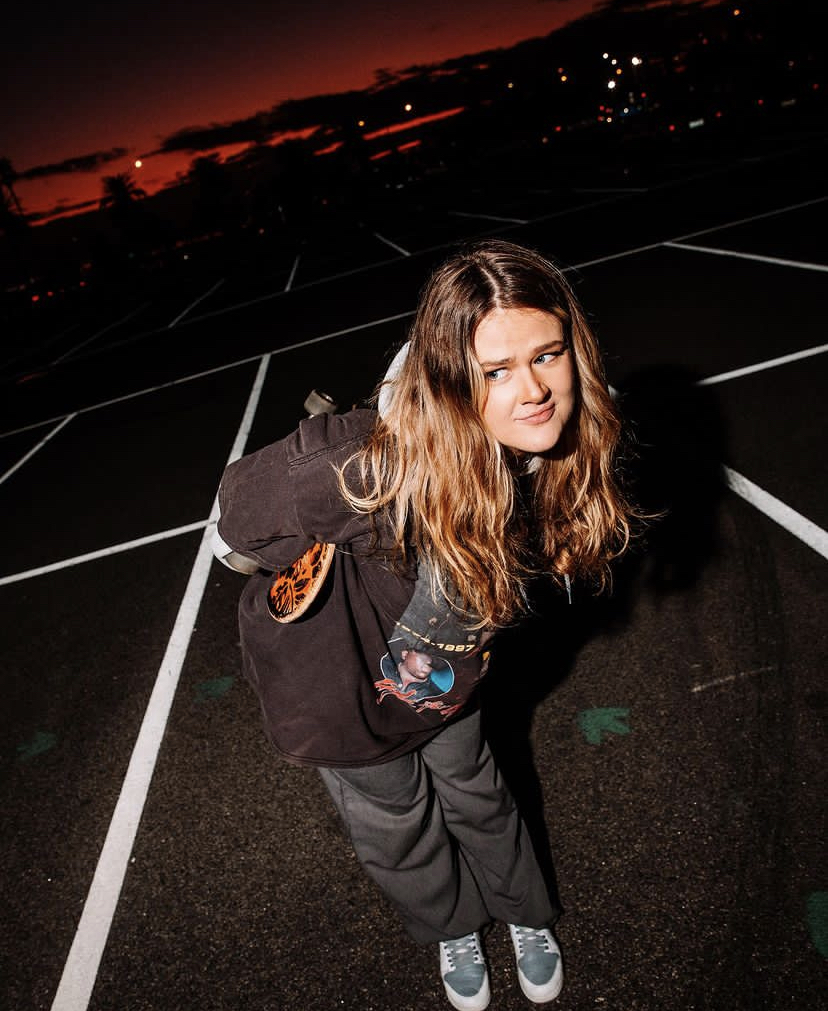 The Australian creative has been in busy mode over the past year, simultaneously working on her music, and her fashion brand, TITCH, that's been bubbling under the surface for a while now. She has since made out time to keep crafting more songs, following up that desire with the powerful track, "Crash Into Me." Enthusiastic beats and dynamic melodies, help to convey the song's strong message and intensity.
"Crash Into Me" is about wanting to let your guard down with someone, to show your true feelings, and not hold back anymore. Madison's vocals provide a perfect blend of dynamic and passionate tones, that allow the single to invoke an exciting mood for listeners. It grabs your focus right from the start, and does not let you lose attention until it's long over. The production of the song is extremely impressive within itself.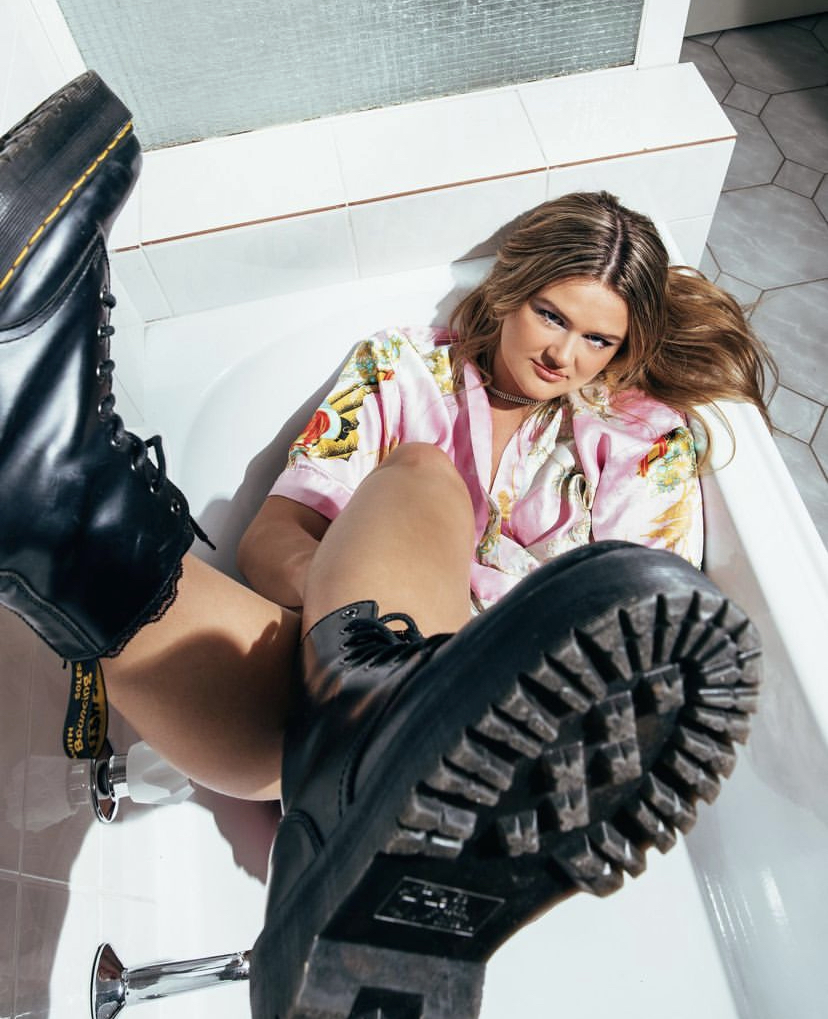 Brave lyricism and strikingly brilliant beats, showcase the amount of passion Madison is able to convey through her music. By using a number of different styles and shifts between verses, bridges, and the chorus, she creates an ardent feeling, advancing the high energy, and astounding excitement of the song. Her vocality hits like an electro tidal wave, akin to a lung-emptying shout that one cannot hold back anymore.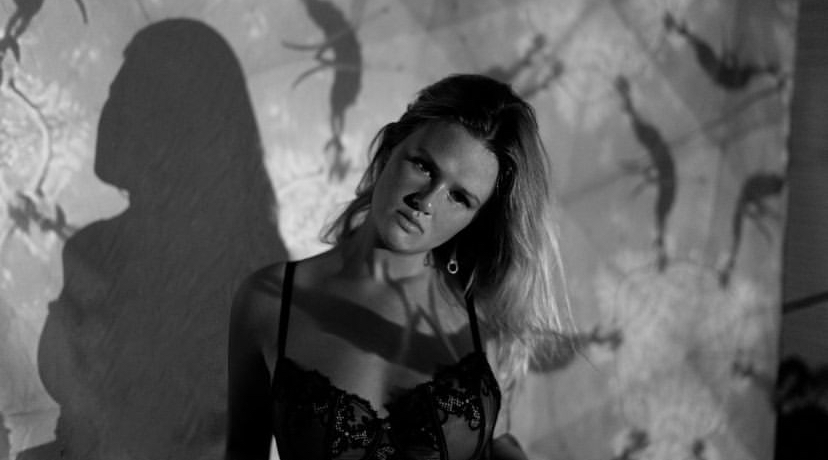 "Crash Into Me" is an euphoric rush of movement and color, concluding as a certified anthem. It's a song you can dance and cry to at the same time. The flawless delivery from Madison Daniel certainly helps the composition, rounding off as an absolute masterpiece. Pushing forward, Madison is ready to reveal the next era of her burgeoning career.
On future releases, she seeks to transcend the limits of the music scene, driving on as a singer and songwriter, while still staying true to her DIY roots, as an all-round creative genius. She is certainly headed for a fantastic year, so be sure you stay tuned to see what show stopping new releases she comes back with next.
—————————————————————————
Watch our interview with Madison Daniel as we dive into her world, centering on the single, "Crash Into Me."
Link: https://bit.ly/3MiXzXo
Follow Madison Daniel on IG: @madsdee