PsychoYP and King Perryy showcase their maturity, as they shun substance abuse on emotive new anthem, "Stand Attention."
PsychoYP is one of the rappers defining the Nigerian hip-hop industry, as a multifaceted artiste with a diversified and progressive style that crosses rap, trap, grime, drill, and R&B music. The talented music act already boasts one of the best rap discographies on the African continent, and continues his stellar track record, with the release of his new EP, "Osapa London."
The title of the fresh compilation is derived from the location in Lagos, Nigeria, where he recorded majority of the tracks on the project. "Osapa London" is a well-curated project, packed with vibrant hip-hop/rap anthems that will leave you totally mesmerized. With 8 phenomenal tracks, the record highlights PsychoYP's collaboration with musical rap icon Ice Prince, and a host of other talents like ODUMODUBLVCK, PRETTYBOYDO, Ajebo Hustlers and more. The final result is an electrifying masterpiece, a musical journey that showcases PsychoYP's unparalleled mastery and artistry.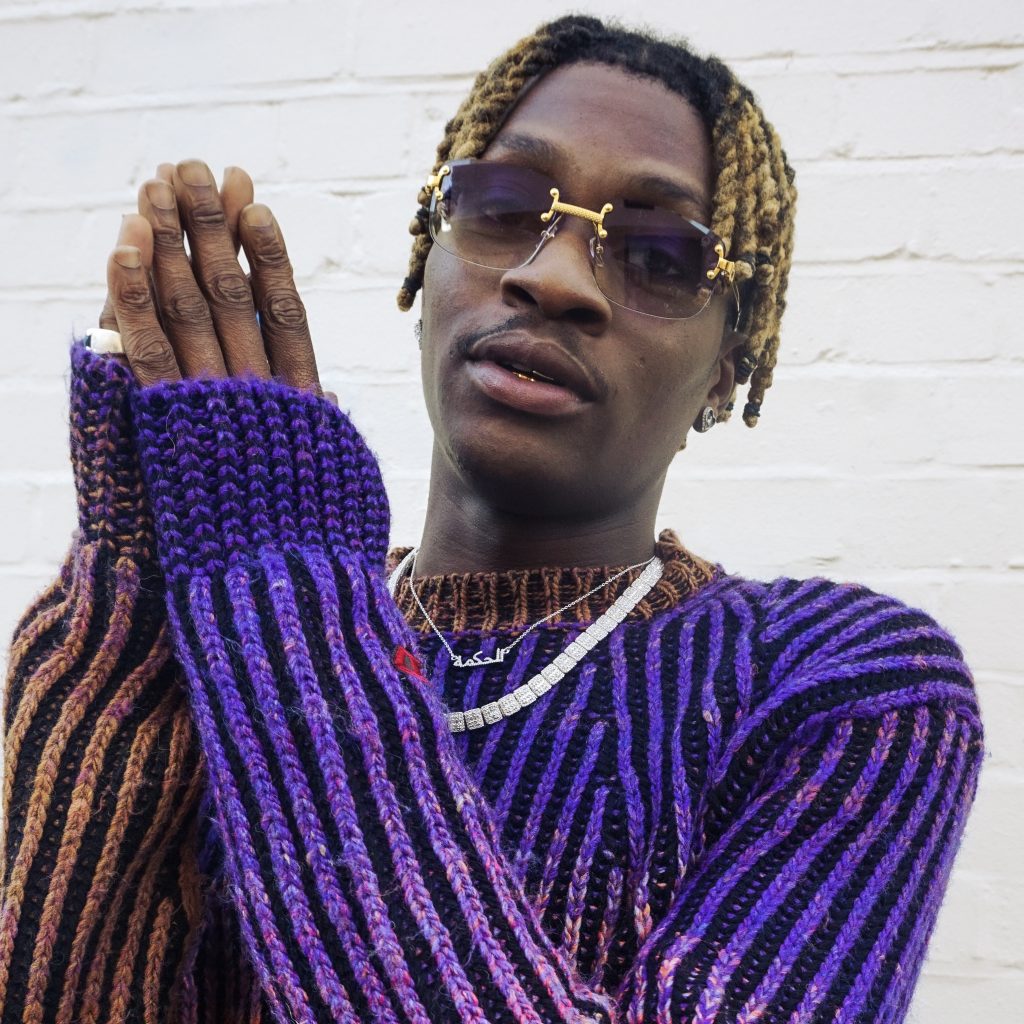 Track 5, "Stand Attention," comes off as one of the special compositions on the extended play, introducing us to a more mature and sensitive version of PsychoYP, as he tackles a delicate and well-known developing issue in Nigeria, "substance abuse." The mesmerizing but somber piece begins with slick guitar chords, tracing out the melody of the song. King Perryy comes in with the chorus, his vocals ultra-soft and smooth, caressing your ears and mind. At this point, a mellowed-out hip-hop beat ensues, carving out the production, which stays constant for the entirety of the track.
With lyrics such as, "too many man down on the road, too many man light their igbo, make you no go live life in a rush, we only live once, sey you know," the song serves to promote a more healthy lifestyle and stable future for the citizens of their country. Both artistes understand the profound impact music can have as a tool, as they join forces to promote the message of abstaining from substance use, delivering a powerful warning, through the lyrics of "Stand Attention."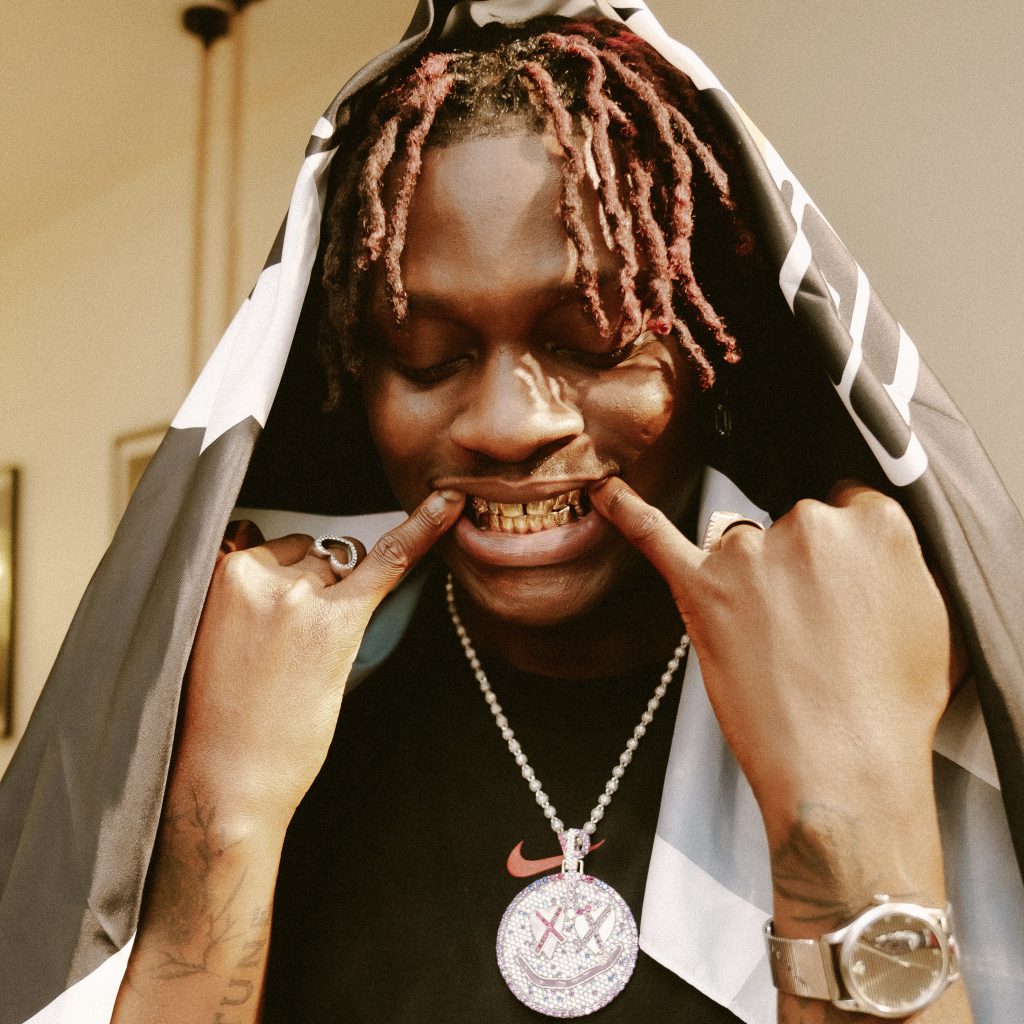 The track showcases distinct styles, as they fuse their sounds seamlessly in the process. Known for his outstanding songwriting and versatile rapping skills, PsychoYP's verses will hit home with anyone who has struggled with substance abuse. "I spent so much money on weed and alcohol, really I ain't finna go to sleep, no panadol," are just of the lyrics that highlight the possibility that PsychoYP has probably had his own personal struggles with substance use. With PsychoYP's ever growing platform, he feels the need to call out the act, noting its detrimental effects. There is a sense of hope behind the song, as both music acts try to shield listeners from the potential harm that comes with substance abuse.
"Stand Attention" ticks all the boxes of a solid musical offering, with its poignant, life-altering lyricism, packaged in a calming soundscape that can make one's mind to wander and drift, searching for unanswered questions to life. Of all the tracks on the "Osapa London" EP, "Stand Attention" is the one song that has an emotional edge to it, a meaningful composition that will live longer than the brilliant artistes who brought it to fruition. Together, they can boldly claim the creation of a fresh and dynamic anthem, that will continue to resonate with fans and music lovers from all over the world.
Links:
Spotify
https://spotify.link/pNEAqdJzODb
Apple
Boomplay
Audiomack
YouTube Music
Follow PsychoYP on IG & Twitter: @psychoyp
Follow King Perryy on IG & Twitter: @kingperryy