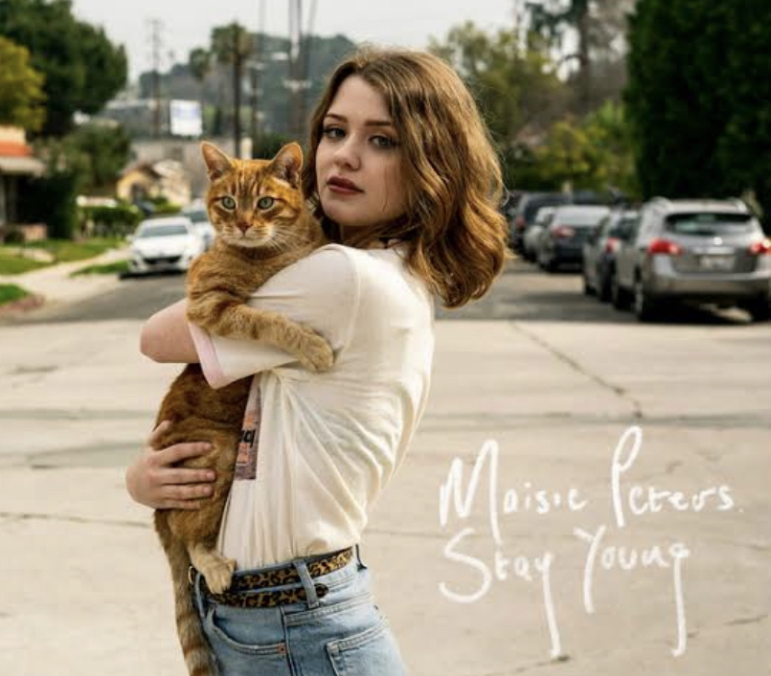 Genius lyricist Maisie Peters proves she's one to watch with certified bop "Stay Young"
There's a new kid on the block, she goes by Maisie Peters and this fresh new face has already started dropping some serious bops. She's only 18, but has a gift for writing super cute, relatable and catchy tunes.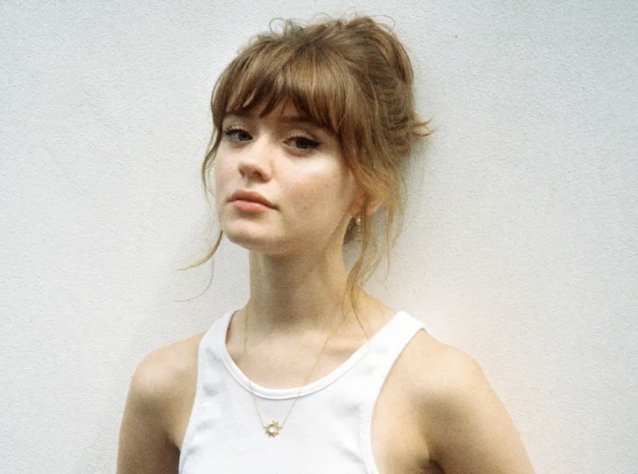 She just dropped the super sweet single, "Stay Young" and it's a heartfelt feel good smash, musing on the highs and lows of growing up. On listening to this piece, one can tell she's a talented songwriter, capable of putting intelligent and well thought-out lyrics together. The vocals on this girl are just out of this world and as it stands, she has everything in her arsenal to become a global superstar. I seriously can't wait to see what she comes out with next, because if her catalogue is anything to go by, it's going to be next level.
Links:
Spotify
Apple
Boomplay
https://bit.ly/Petersstay1
Deezer
http://www.deezer.com/track/631692702
Others
Follow Maisie Peters on IG & Twitter: @maisiehpeters