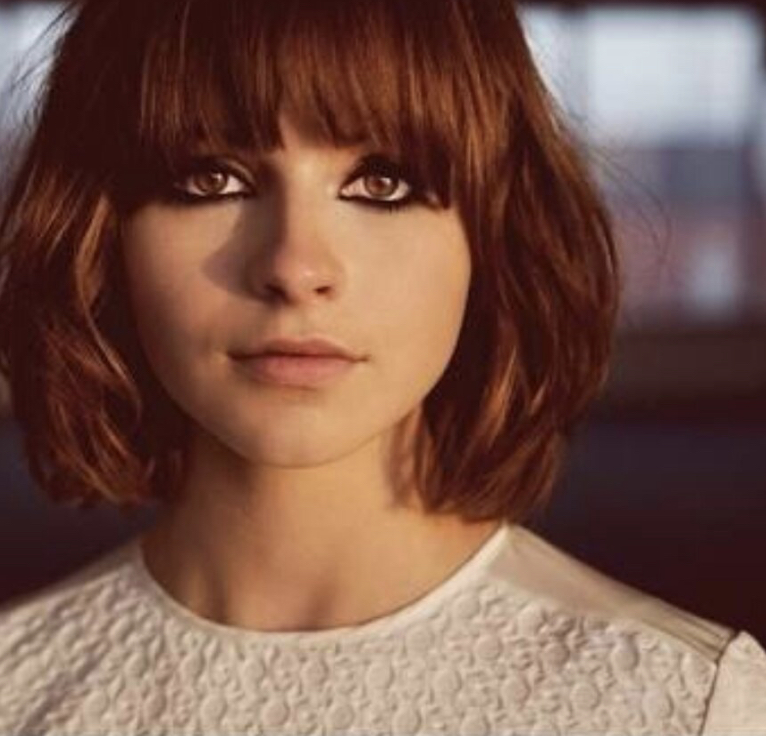 "Salvation" proves Aplin is at her best when writing ballads
Gabrielle Aplin undoubtedly has one of the best voices in the music industry today. "Salvation" is certainly a track which shows Gabrielle is at her best when writing ballads. It's the fifth single from her debut album, "English Rain" and is another genuine composition from Aplin. The bridge of the song which features only pure instrumentation is the true highlight of the track, as it brings a little bit more life into the somber ballad.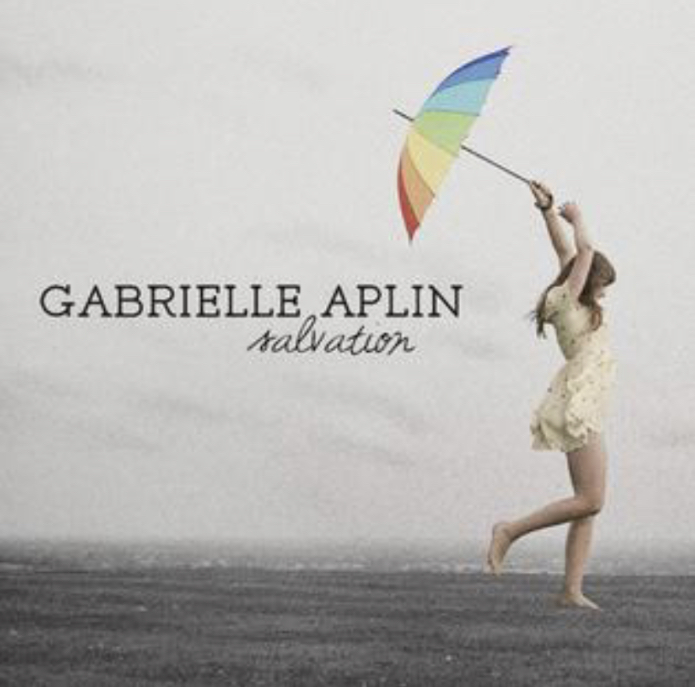 The song is about having someone or something coming into your life just at the right time and pulling you through something you were unsure you were going to get through. Turning up at the most perfect time without being asked or searched for, with that person or thing ending up becoming your "salvation." It's a truly beautiful piece!
Links:
Spotify
Apple
https://bit.ly/Aplinsalvation
Boomplay
https://bit.ly/Aplinsalvation1
Deezer
http://www.deezer.com/track/67239207
Others
https://bit.ly/Aplinsalvation2
https://bit.ly/Aplinsalvation3
Follow Gabrielle Aplin on IG: @gabrielleaplin
Follow Gabrielle Aplin on Twitter: @GabrielleAplin