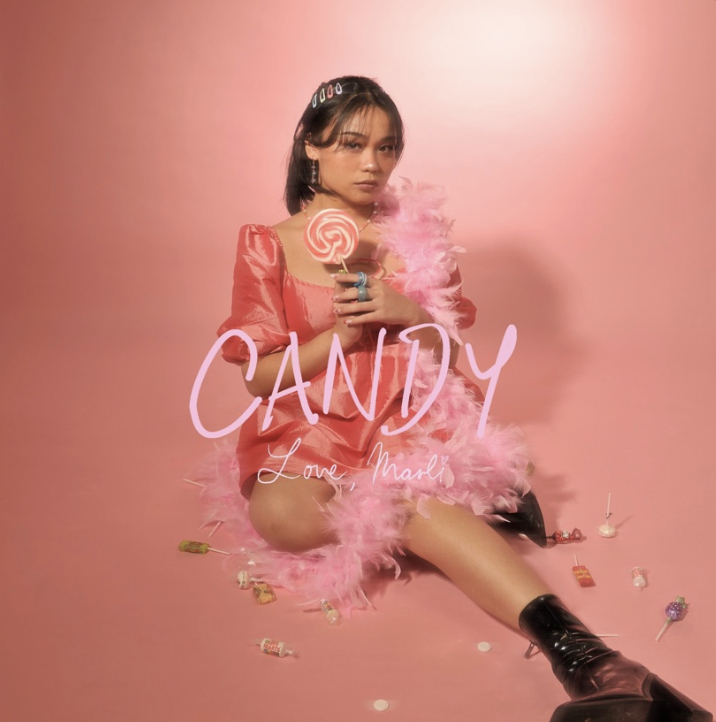 Marli makes a definite statement as "one to watch" with the incredibly soothing piece "Candy"
Introducing 20 year old, Liverpool based singer, Arisxandra Libantino, who goes by the stage name, Marli. A relatively fresh face to the music scene, the Filipino-born artiste is currently enrolled at the Liverpool Institute for Performing Arts (LIPA), but still finds time to create gems like "Candy," showing off her incredible work ethic in the process. The budding performer moved to the UK around the age of six and began releasing tracks last year.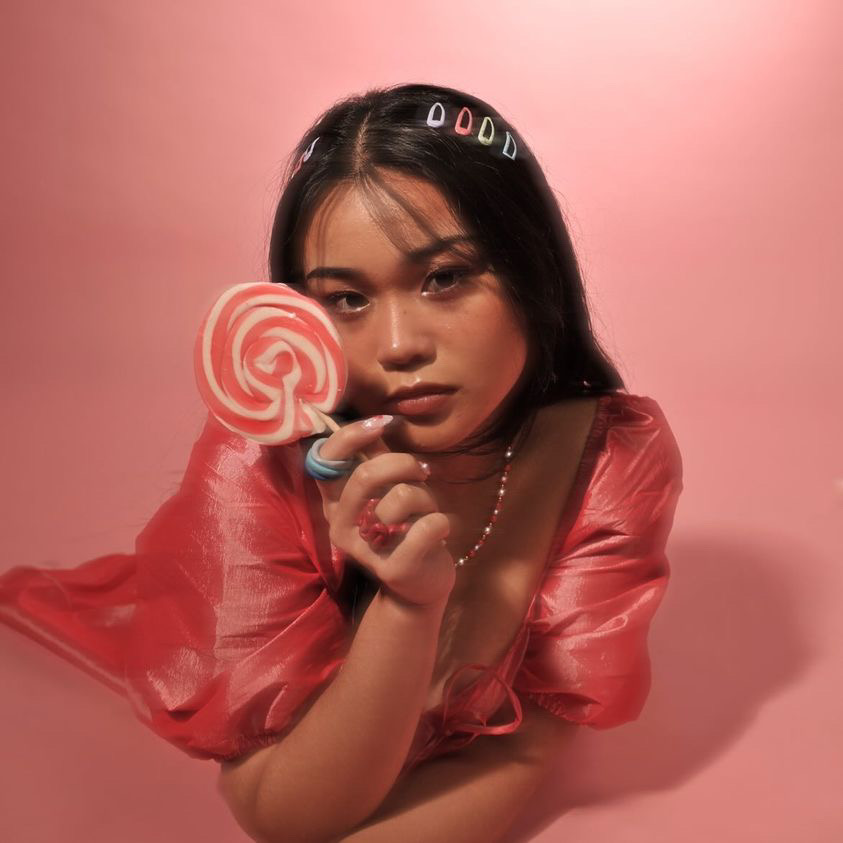 Her first stand-alone single was the softly-delivered "Hide and Seek." The track fell a bit short, production wise, but it certainly showcased her undeniable vocal prowess. She now returns with the steamy & luscious creation called "Candy." This piece comes across as a 90's -styled R&B confection, with its captivating lyrics, infectious melodies and Marli's divine vocals. It's a breath-taking record, with the minimalistic production creating the perfect canvas for Marli's voice to paint over.
"Candy" boasts her ceaseless growth and ability, as she teases out complex feelings in a beautifully crafted way. The track begins in clever fashion, as we presumably hear the unwrapping of confectionery within the first few seconds. Despite being a very minor portion of the song, the brilliant intro exhibits the heightened level of intentionality behind "Candy," in comparison to her earlier release.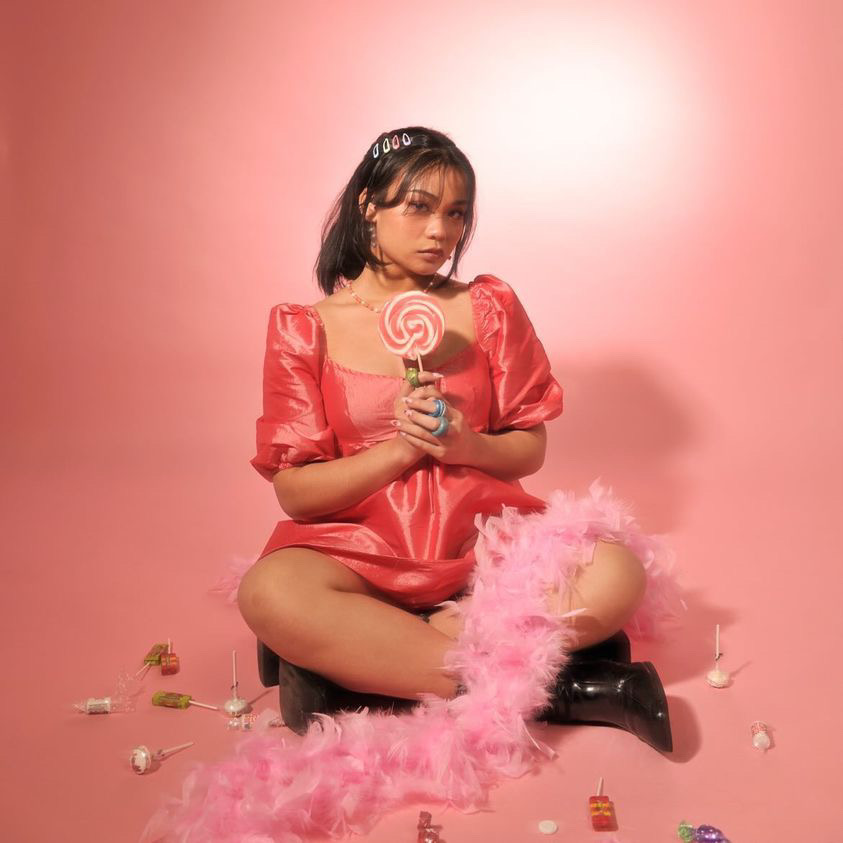 Marli's stunning vocals fill up the space in no time, promptly coupled with signature finger snaps, a common production piece on R&B tracks. Her vocals enclose you, feeling like a mother's hug, tender and warm. "Candy" is easily relatable, as it transports listeners into a familiar mindset, rediscovering all the unabashed adoration that is usually felt towards to a crush. The best part of the track comes at the chorus section, as we find Marli breaking down hopeful scenes in her mind.
Lyrics such as "unwrap me like your present," shed a light on the level of intimacy she craves for. It's an insistence made with a conviction, marked more by lovestruck naivety. Still, "Candy" comes off as some sort of confessional lyrical therapy, offering a yearning melody within a candid composition.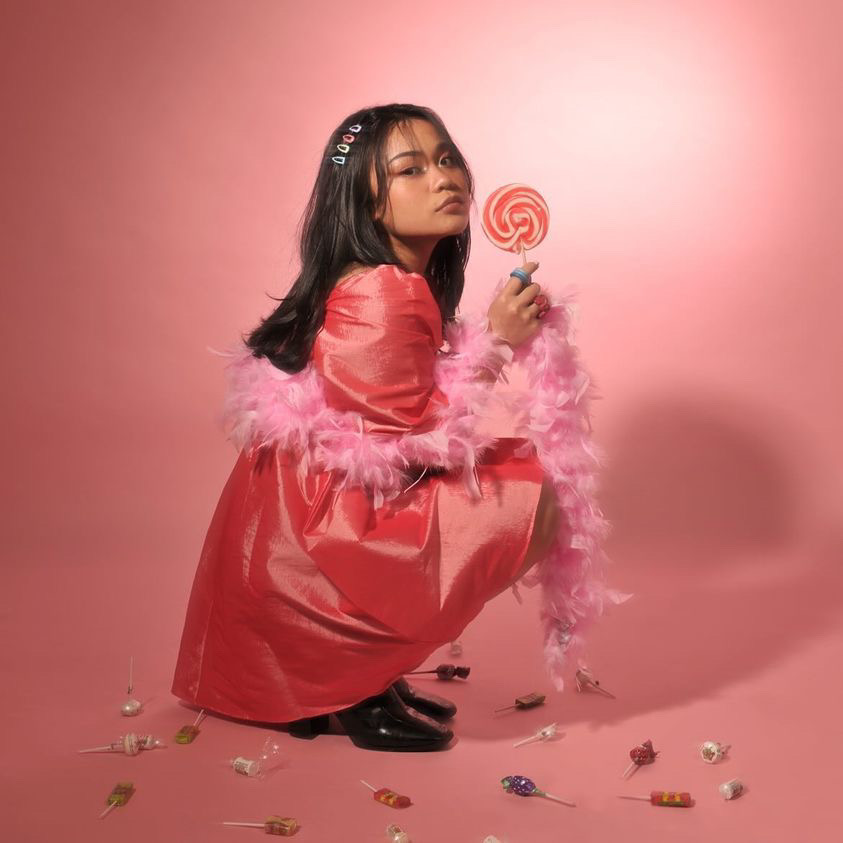 Maturity emerges with this piece for Marli. It feels searingly personal, neatly tying a cautiously optimistic knot, with just the right dose of abstraction to conform to anyone's personal narrative. Honestly, we can't wait for her next release. It's certainly clear the budding singer-songwriter has all the tools at her disposal for a successful music career. We implore you to "unwrap" this track ASAP, "Candy" is available on all platorms!
We sat down with Marli to talk about all things music, adjusting to school life, the creation of "Candy" and future plans. Watch it all in the videos below!
Links:
Spotify
Apple
Follow Marli on IG: @arimarili