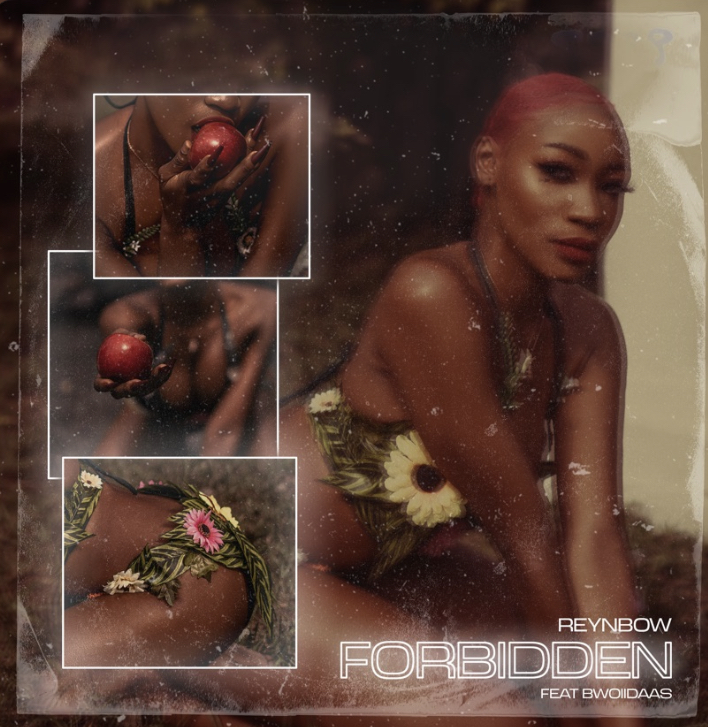 Reynbow & Bwoiidaas team up for one of the most impressive tracks you'll discover this year
What do you get when you have a record with two talented, burgeoning artistes in music today? You get the pure excellence that is "Forbidden." Inspired by a real-life situation as described by Reynbow, the track sees the genreless vocalist join forces with gifted producer and all-round music genius, Bwoiidaas.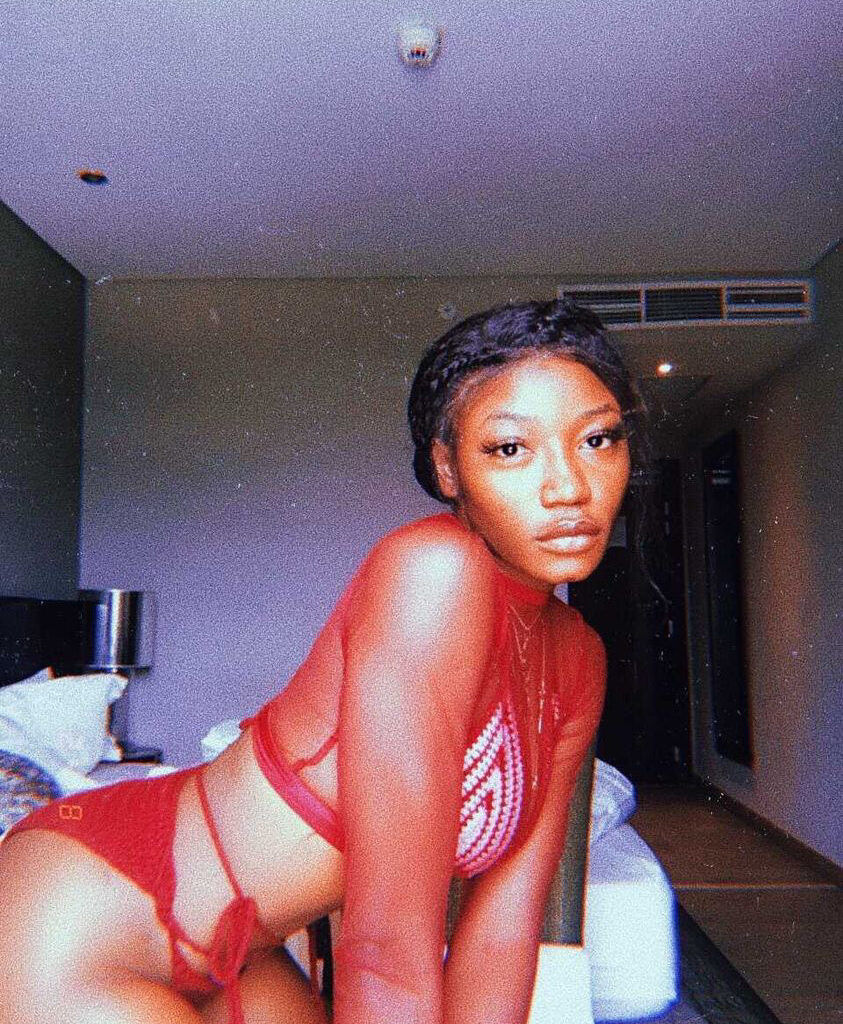 After releasing equal gems (Madness with H.O.M.A & Cupid with joeyDECORUM in 2020 & 2021 respectively), the budding singer makes her return with the dreamy "Forbidden." The single hinges on the inimitable connection between Reynbow & Bwoiidaas. To say they delivered would be an understatement. Pieced together with grit, purpose & meaning, the song tells a story worth remembering.
24 year old Reynbow, who is a self-proclaimed "marketwoman" and Public Relations Officer, was apparently accused of being a "man-stealer." Not one to take kindly to false accusations, she decided to turn the negativity into something productive, ultimately resulting in the birth of "Forbidden."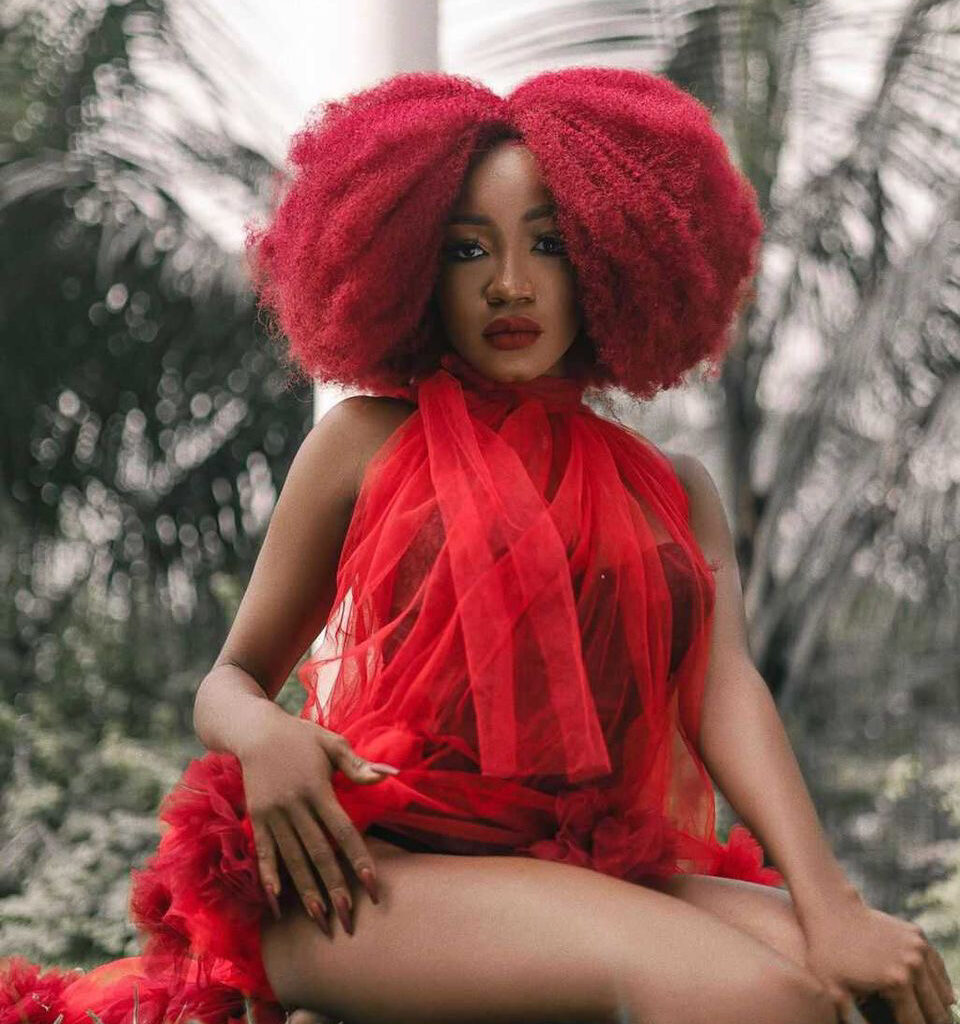 On the track, both artistes discuss the mutual emotional web, in which they find themselves. They splendidly usher an emotive opening to a confessional and cathartic close. Reynbow starts off the song, mixing Pidgin and English, as she opens with the chorus, "when i see you baby, omo God dey create, then i see your baby, i no mind i fit wait, and when you need saving, my arms will be waiting."
It's a stunning intro and well penned, immediately setting a standard for the rest of the piece to follow. The entire framework does well to showcase the individuality exhibited by both artistes, while still idyllically fitting into the storyline & soundscape of the entire record. Smooth and soothing, the creation displays Reynbow's vulnerable side in a flood of emotion, coupled with the warmth which the track exudes. The record proficiently maintains the gentle instrumentation, right up till its conclusion.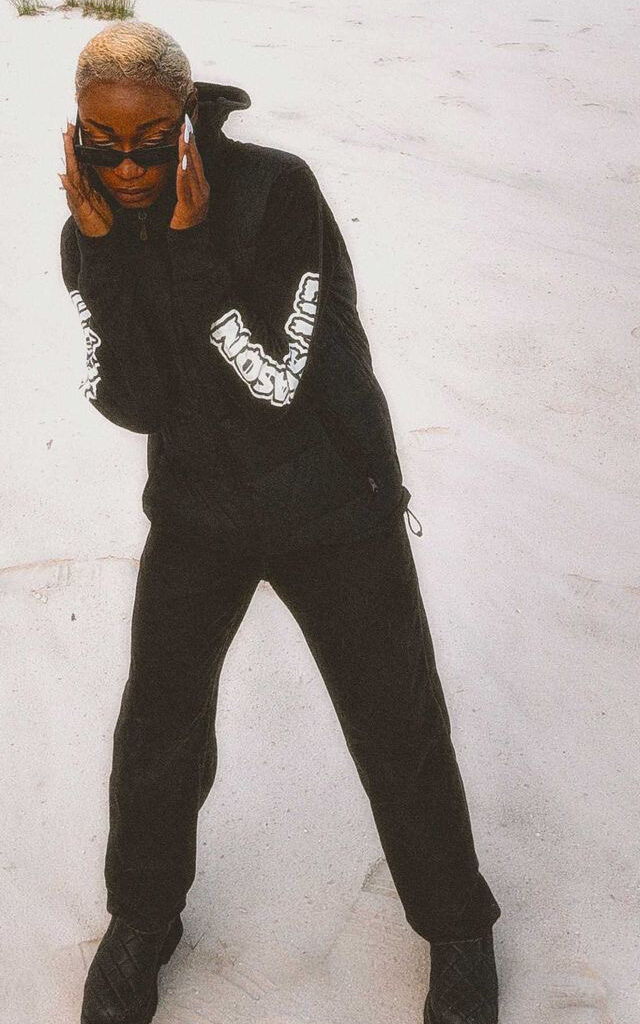 With its harmonious and heartfelt construct, this collaboration will instantly stir up feelings for that special someone. It's simply beautiful, from the production and deep vocality by Bwoiidaas, all the way to Reynbow's soft entry and imaginative words. Displaying instantly-relatable lyrics & a rhythmic soundscape, "Forbidden" will melt the hearts of listeners everywhere. Both artistes should definitely be on everyone's radar, because we are still trying to figure out if music gets better than this song. Don't just take our word for it, go give it a spin!
Learn all about Reynbow along with her track, "Forbidden," with the videos below!
Links:
Spotify
Apple
Boomplay
Audiomack
Follow Reynbow on IG: @reynbow_flower
Follow Reynbow on Twitter: @Reynbow_flower
Follow Bwoiidaas on IG: @whoisbwoiidaas
Follow Bwoiidaas on Twitter: @Bwoii_daas