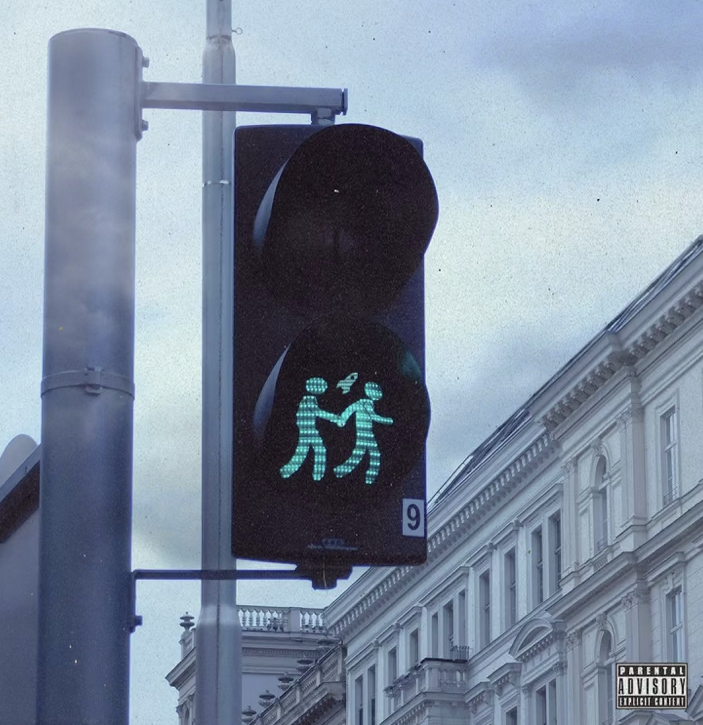 "Spaceship" is a step in the right direction for the upcoming act
Introducing Young Wazi, a fast rising Toronto-based Nigerian hip-hop artiste. The budding rapper started dropping singles a few years back, with tracks like "What Did You Say" (2019) & "Silent Nights" (2020), putting some spotlight on the emerging performer. "No Mud" followed in 2021, before releasing his 4-track debut EP, "Relapse" in the middle of said year. The long awaited first full-length album "Mirrorman," was dropped soon after. The project was a collection of 9 songs, featuring 4 collaborations with other burgeoning artistes.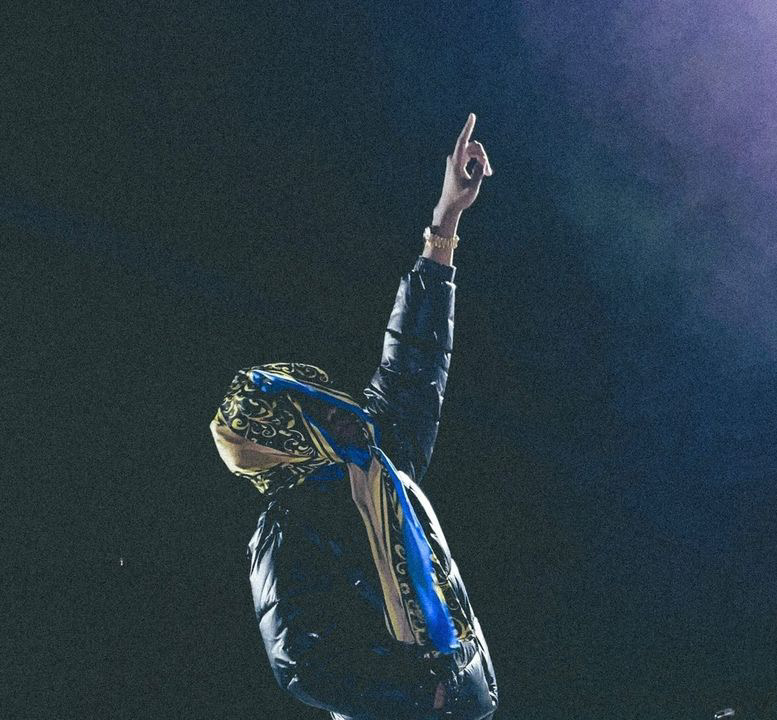 The promising talent returns this year with a new record & he calls this one, "Spaceship." The track is less than 2 minutes and it's easily Young Wazi's best single to date. He gets the production spot on, starting off with a captivating soundscape, which immediately draws listeners in. He then proceeds to add some slightly distorted keyboard chords to the mix, instantly elevating the track's output. A trap-like beat ensues, swiftly followed by Wazi's laid-back vocals.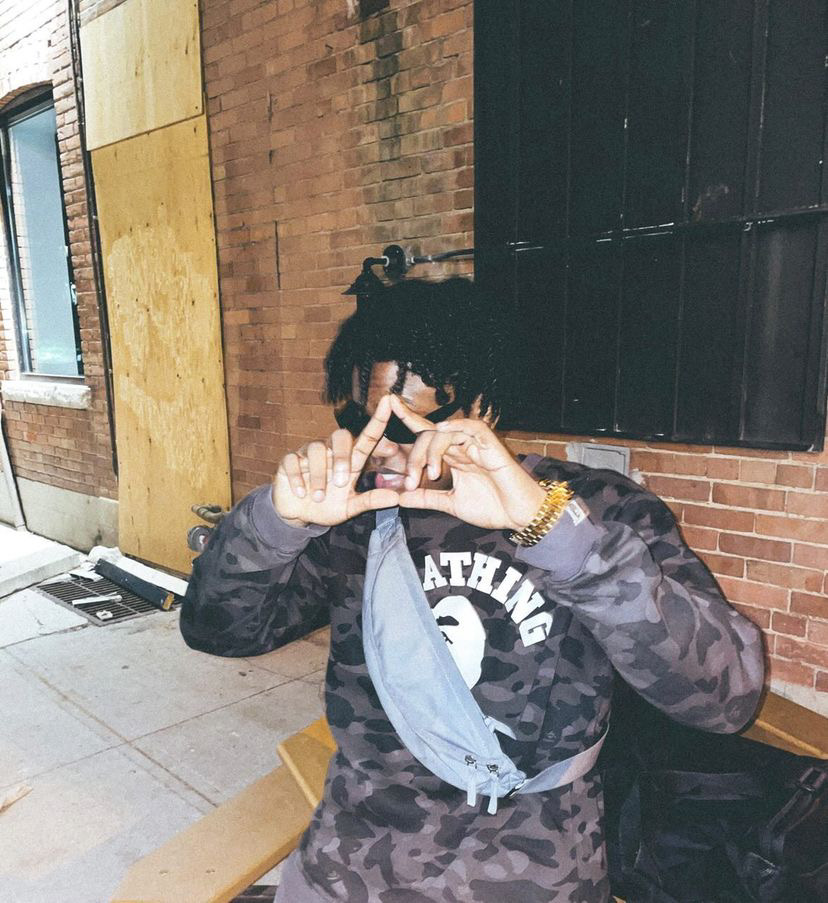 Lyrically, he begins with the chorus, "in a spaceship, she wanna take a ride in a spaceship," affirming his present situation with a female counterpart. The first verse sees Wazi dissing perceived copycats, solidified with lines such as "i see 'em tryna be me but they basic." It's not the most intriguing verse you'll ever hear, but it's simple, precise and certainly sells the point he's trying to make. His penmanship could have been better and undoubtedly needs more work, but the single still shines with its infectious flow and "sing-along" vibe.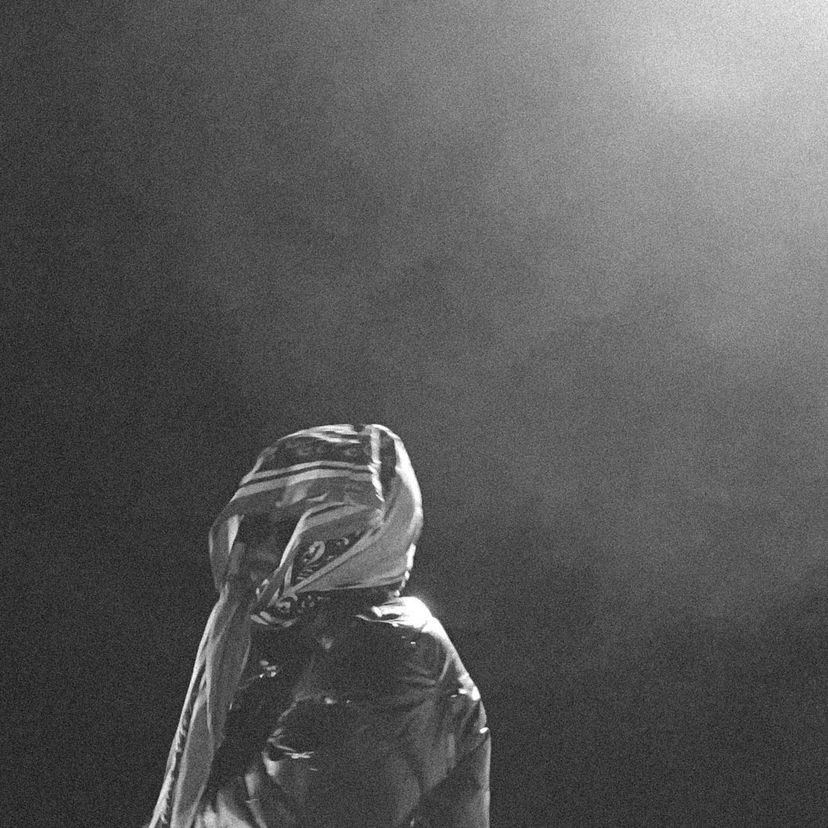 Verse 2 finds Mazi switching his focus back to his female counterpart, as he raps about her facial features, further stating her likely reason for being with him, "his paper." Edging closer towards the conclusion of the single, he finally outlines their union by stating, "now we on a trip." It's a plain phrase that certifies his incautious approach, as he finally lets down his guard, bringing her into his world. He rounds off the song just as he started, with the chorus.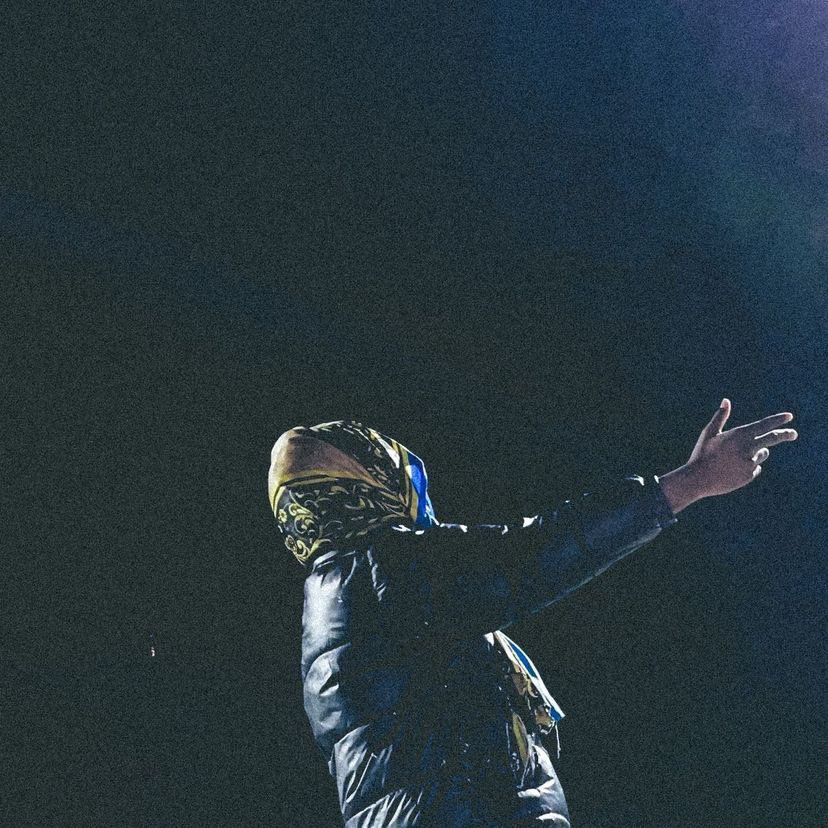 All in all, "Spaceship" is an instant upgrade when compared to his earlier work. The production is slick and perfectly crafted. A well thought out creation. He's still a bit far off in regards to his lyricism. Strong punchlines could not be found and his flow becomes a tad monotonous, as the track reaches its endgame. Nevertheless, the beat makes it a worthwhile composition, despite its obvious flaws. That being said, we sincerely encourage you to "take a ride" on Young Mazi's "Spaceship."
Links:
Spotify
Apple
Boomplay
Audiomack
Follow Young Wazi on IG: @truewazi
Follow Young Wazi on Twitter: @youngwazi