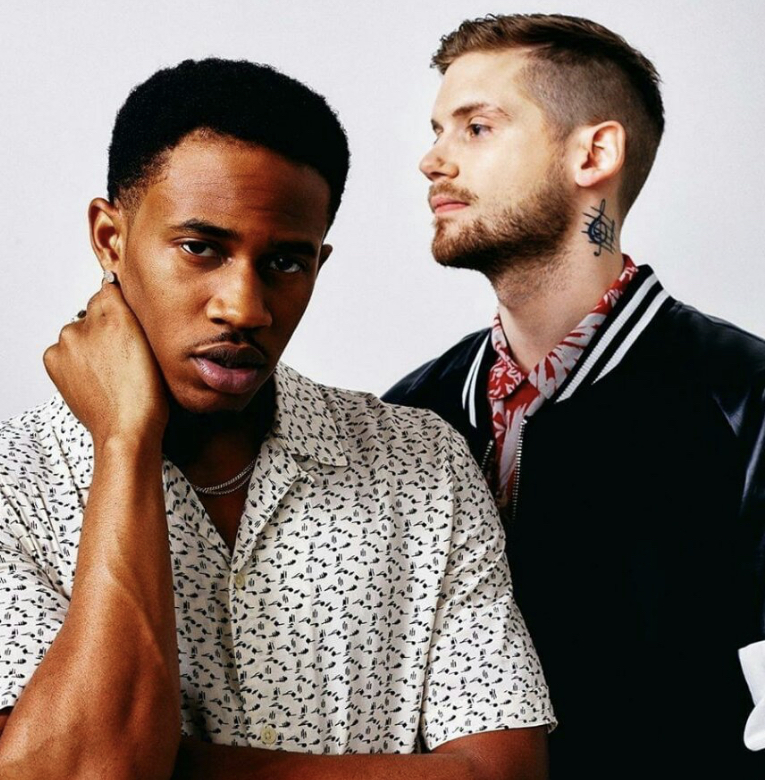 MKTO hope for a better tomorrow on heartfelt smash "Just Imagine It"
"Somewhere off in outer space, there's a world, no wars, no hate, I don't know where it is, I just imagine it." These are the lyrics to the highly emotional tune that is "Imagine It" by the American pop duo, MKTO.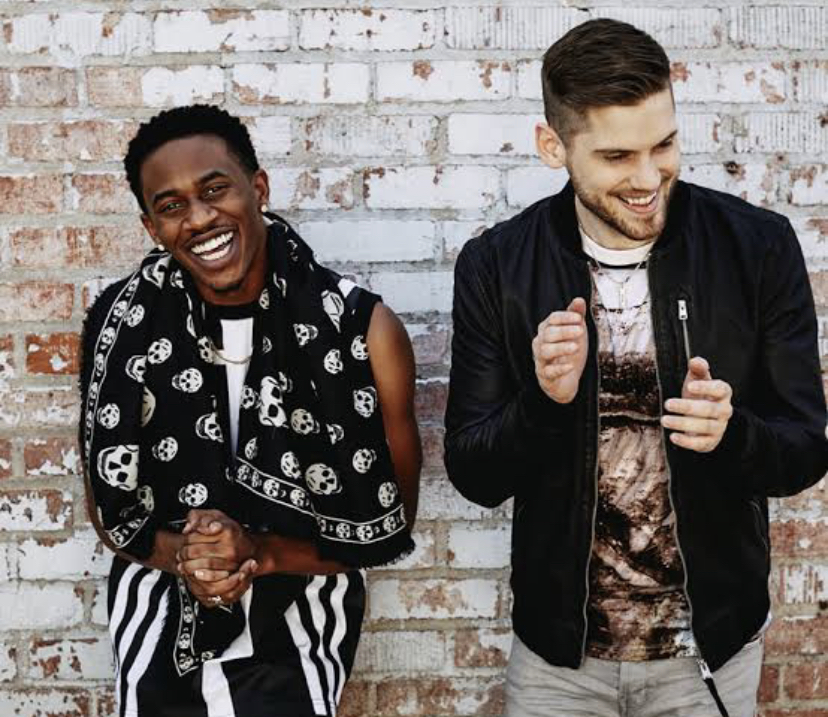 To give a synopsis of this track, the duo are trying to imagine a world where everyone utilizes their voices for good, attempting to bring change, one positive action at a time. It implies that, rather than focusing on what we cannot do, we should focus on our ability to change the world and though the world will never be perfect, we do what we can to strive for a better tomorrow.
Links:
Spotify
Apple
https://bit.ly/Mktojustimagineit
Boomplay
https://bit.ly/Mktojustimagineit1
Deezer
http://www.deezer.com/track/104010366
Others
https://bit.ly/Mktojustimagineit2
https://bit.ly/Mktojustimagineit3
Follow MKTO on IG: @wearemkto
Follow MKTO on Twitter: @WeAreMKTO