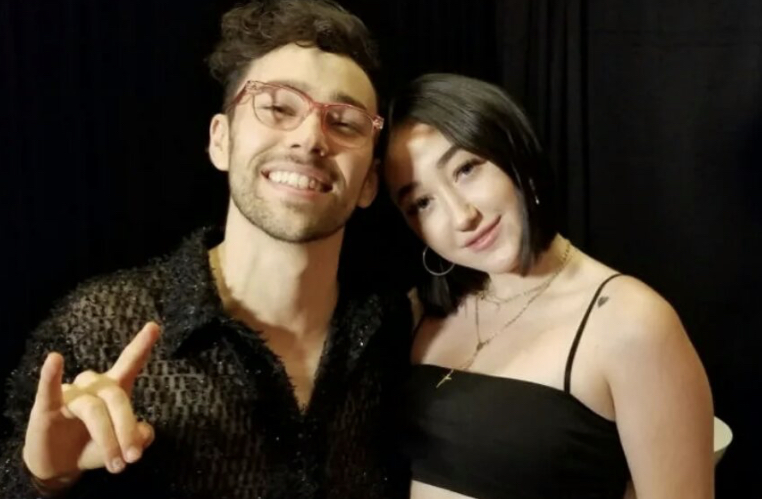 Noah Cyrus teams up with MAX to honor her grandfather on acoustic-led composition "Team"
Following in her dad and sister, Miley's footsteps, Noah Cyrus has transformed her deep love for harmonizing into a full-fledged music career. She gets a big assist from MAX, another American rising singer and songwriter on this beautiful duet.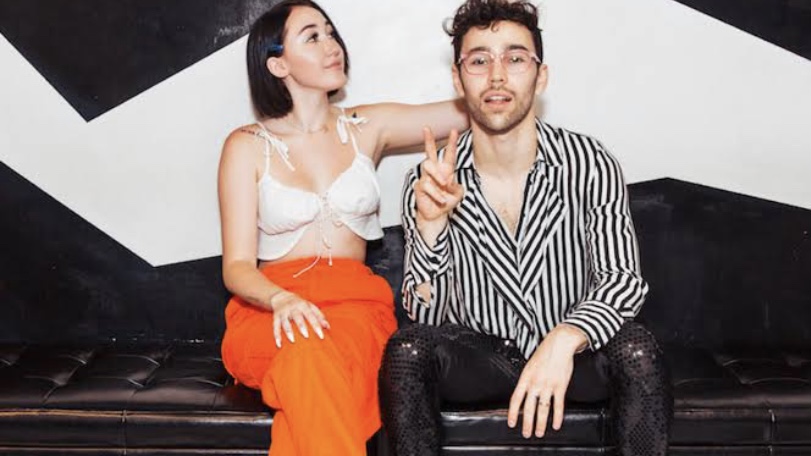 "Team" is a catchy song with a feel-good anthem that talks about having someone in your life who always has your back in all you go through. The vocals of both artistes take center stage, as they sing over a largely acoustic arrangement, with the song being dedicated to Noah's grandparents.
Links:
Spotify
Apple
Boomplay
https://bit.ly/Cyrusteam1
Deezer
http://www.deezer.com/track/496702242
Others
Follow Noah Cyrus on IG & Twitter: @noahcyrus
Follow MAX on IG: @maxmusic
Follow MAX on Twitter: @MAXmusic