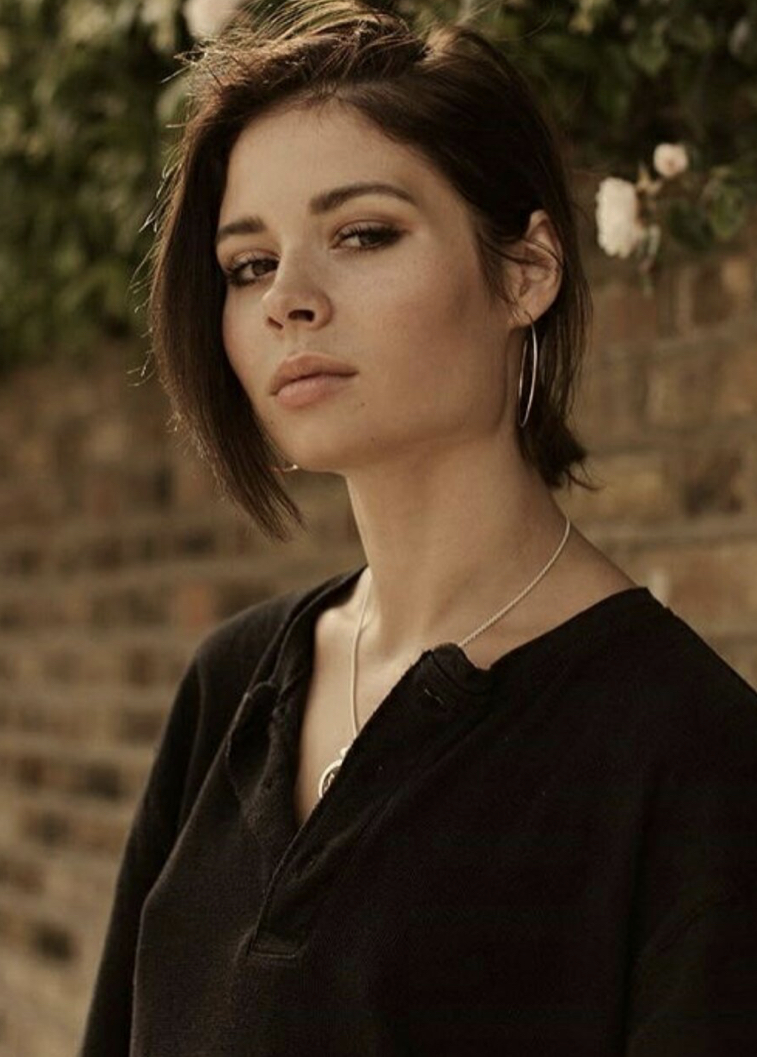 "The Best You Had" is easily one of Nina Nesbitt's best works to date
Nina Nesbitt is a Scottish singer and songwriter whose songs usually lean towards the pop and folk genres. She has featured in one of the songs already posted on the blog, Sigala's "Somebody," which had a more upbeat tempo compared to the piece I'm sharing today.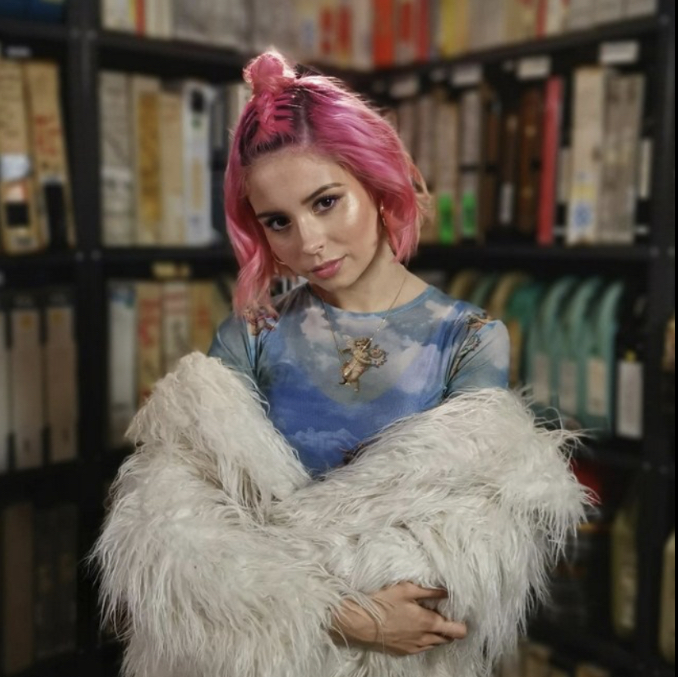 Set to a somber piano melody overlain by pulsating beats and a memorable hook, the song, "The Best You Had" candidly explores the insecurity felt when an ex finds somebody new. It potrays the complicated feelings one gets after realizing their former flame has moved on.
Defined by the psychological conflict between a bruised ego and knowing that the relationship is best left in the past, the emotive track is an example of her brilliant songwriting ability. There's more to come from Nina, I assure you.
Links:
Spotify
Apple
Boomplay
https://bit.ly/Ninabest1
Deezer
http://www.deezer.com/track/568532802
Others
Follow Nina Nesbitt on IG & Twitter: @ninanesbitt