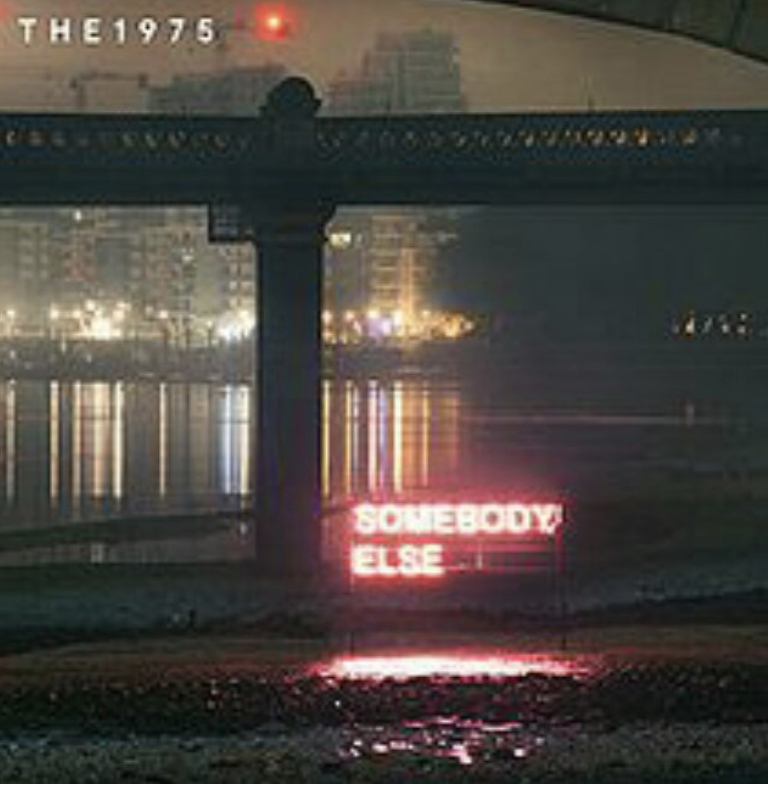 "Somebody Else" is another eccentric song from the mystifying band
The song "Somebody Else" is the third single from The 1975's second studio album and talks about a couple breaking up, with one half of the pair moving on with someone else. The track was used as the soundtrack to the movie, "The Edge of Seventeen" and was seen as one of the best releases of the year by music critics.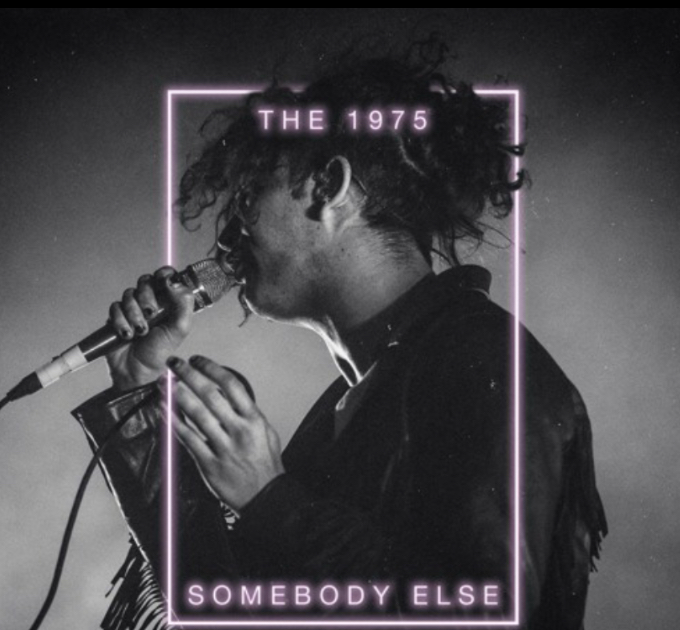 "Somebody Else" is gentle and soft-of-touch, a slow jam in every sense of the word. Hauntingly honest, the track sees the singer laying himself bare in the emotional sense. The vocals blend in with a pair of looping synths, dramatized only by the lyrics. It's a break-up song for sure, but one that is equally both emotional and comforting.
Links:
Spotify
Boomplay
https://bit.ly/Theelse1
Deezer
http://www.deezer.com/track/119874184
Others
Follow The 1975 on IG & Twitter: @the1975