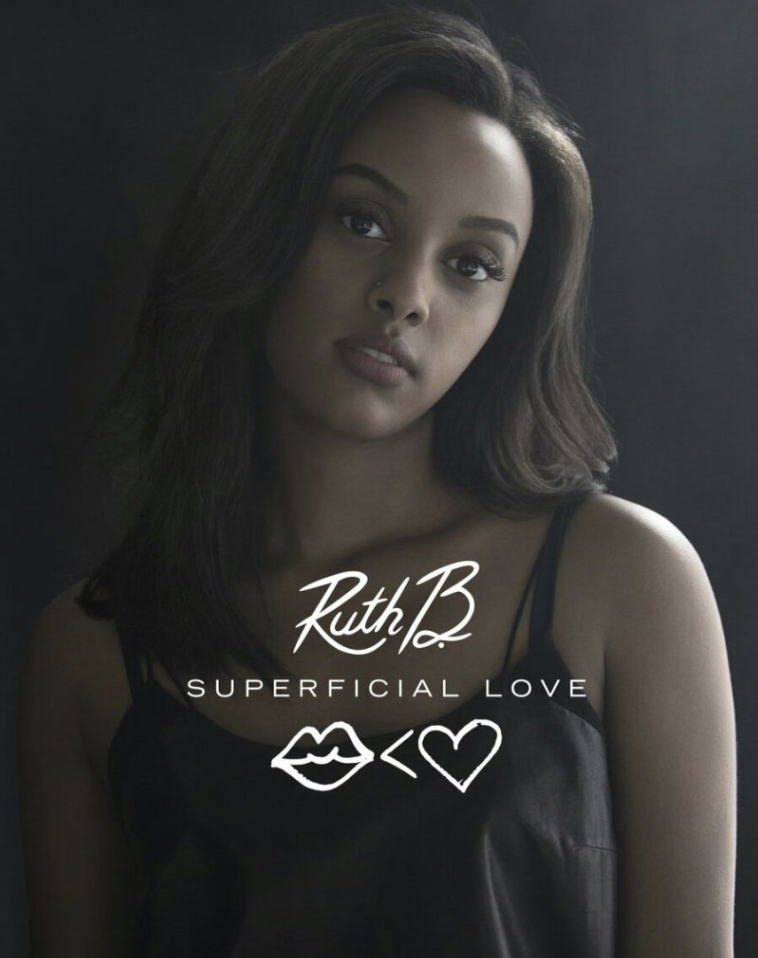 Ruth B has no room for fake affection on pop/R&B gem "Superficial Love"
It's yet another terrific track from this beautiful songstress in which she demands for authenticity from her lover. "Superficial Love" occurs when those around you love you for what you physically or materially have or give. The song combats the modern, social media-fueled distorted vision of love. With her smooth vocals and contemporary production, not forgetting her sharp skills on the keyboard, Ruth is happily letting us know she's only down with the real deal.
"Superficial Love" is a lot different from most of her other songs, with its upbeat and bouncy feel, it's a far cry from "Lost Boy," the song which put her on the music map. Nevertheless, it's another lyrically honest and well-delivered tune from Ruth B, as she shares a positive message at the same time.
Links:
Spotify
Apple
Boomplay
https://bit.ly/Ruthblove1
Deezer
http://www.deezer.com/track/142745998
Others
Follow Ruth B on IG & Twitter: @itsruthb