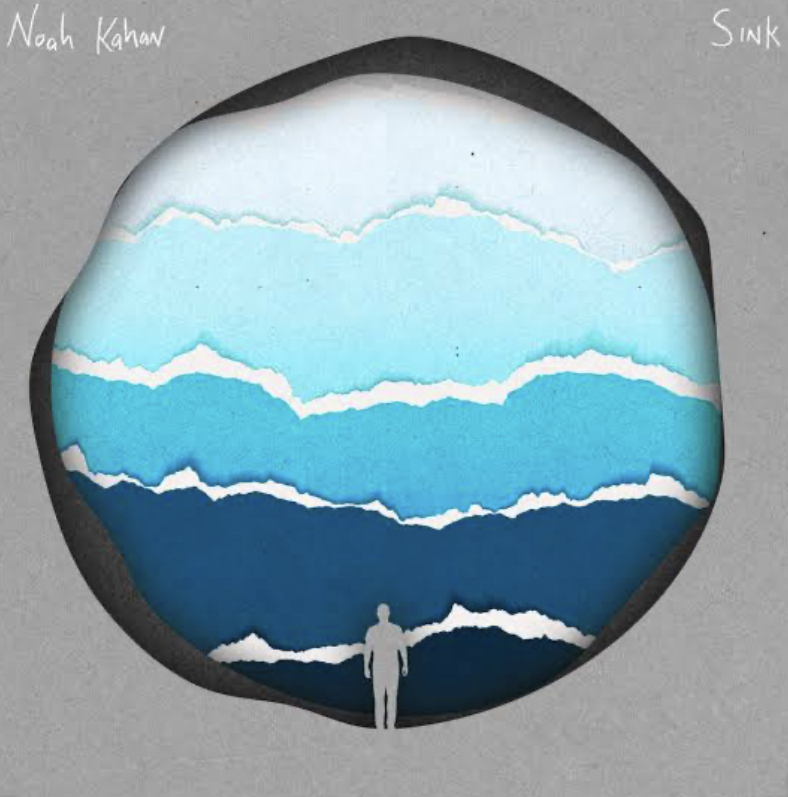 "Sink" encapsulates Noah Kahan's sound
Noah Kahan's debut album "Busyhead" delivers an intense outpouring of emotions through breathtaking melodies and equally moving lyrics. On the ten-track album, he effortlessly interweaves enthralling and engaging lyricism, rooted in both the excitement and uncertainty of venturing into adulthood.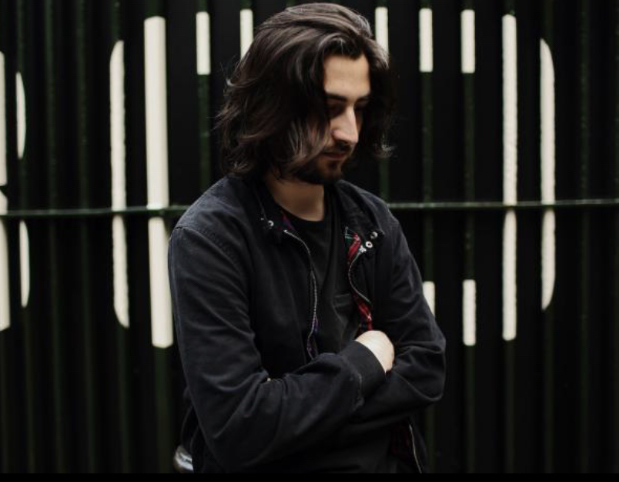 Another gem from his debut LP is titled "Sink." It's a catchy, infectious song with mellow acoustic vibes and Kahan's stunning voice. His voice is honestly a marvel, with its thrilling falsetto and unique sound. The song is about the familiar feeling of trying to use love as a lifeline. It tells a story of constant change with the hope that love can remain consistent.
"Busyhead" is an excellent debut album from Noah Kahan and I honestly can't wait to see what he produces next.
Links:
Spotify
Boomplay
https://bit.ly/Kahansink1
Deezer
http://www.deezer.com/track/693391292
Others
https://m.z1.fm/song/24480790
Like it?..subscribe & follow.
Follow Noah Kahan on IG: @noahkahanmusic
Follow Noah Kahan on Twitter: @NoahKahan