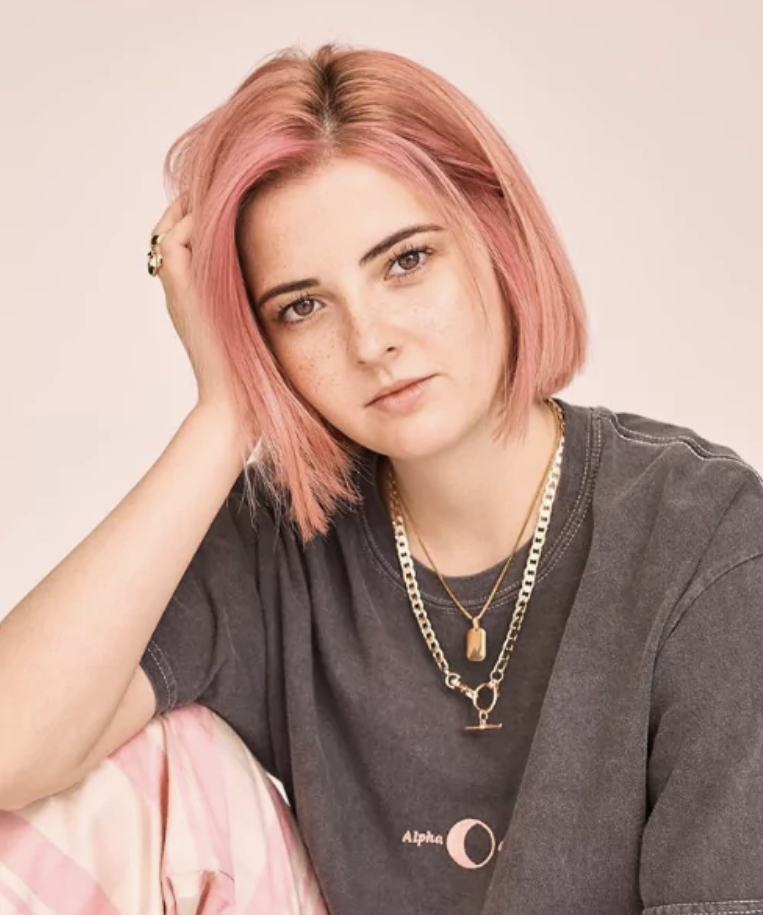 "Hello" is a gorgeous take on unhealthy relationships
Rising and brightly emotive UK pop artist, Emily Burns, recently dropped her catchy pop anthem "Hello." The singer and songwriter has established her identity across a series of releases, with a personal streak of pitch perfect pop.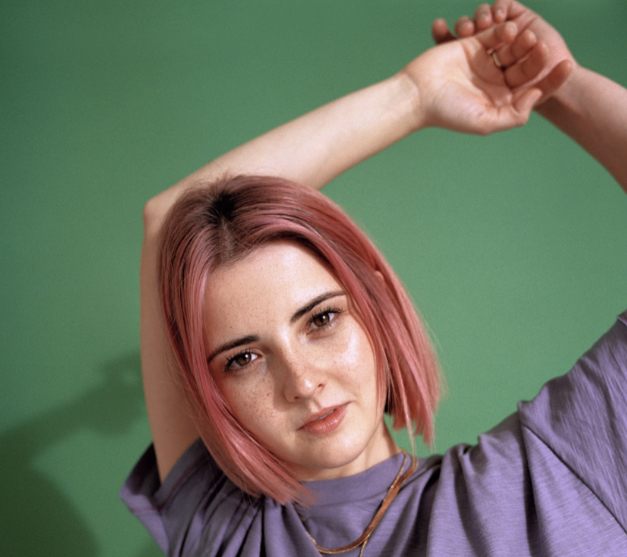 "Hello" is a sharply melodic tune with an autobiographical edge. The track reveals an unhealthy relationship and Burns' inability to remove herself from the situation. It's about that one person who seems to always wait for that moment when you're about to get over them, before finding a way to come back into your life. The chorus seems to zip and soar as her vocals blend perfectly in sync with the production. The heartfelt lyrics beautifully emphasize how agonizing these situations can be, yet honestly admitting to the intoxicating lure and frivolous enjoyment when in them.

Burns has a knack for creating songs with a cinematic feel and this track has all the right elements. "Hello" deserves all the attention, be sure to stream it below.
Links:
Spotify
Apple
Boomplay
Deezer
http://www.deezer.com/track/1026737022
Others
Like it?..share & follow
Follow Emily Burns on IG: @emilyburnsmusic
Follow Emily Burns on Twitter: @BurnsEmily