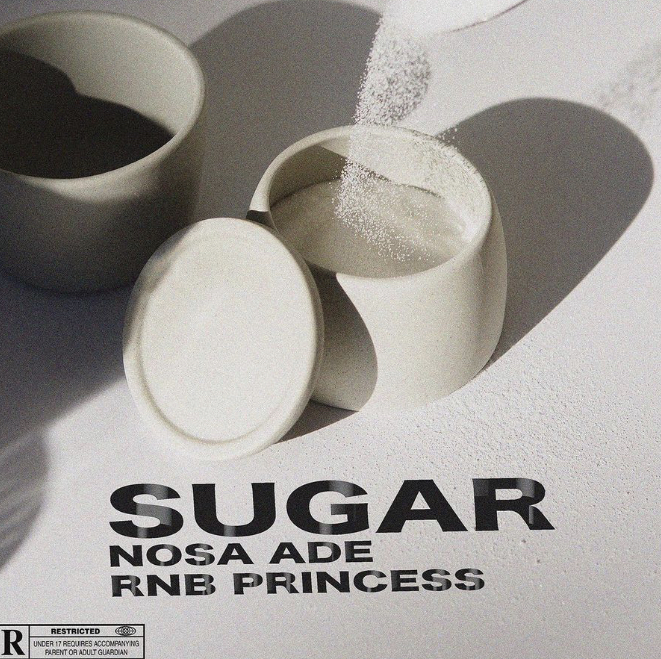 Nosa Ade enlists the help of RnB Princess to sweeten our souls on the delectable tune, "Sugar"
Nosa Ade is an emerging artiste from Edo State, Nigeria. The singer and songwriter, who is currently based in Lagos State, has had to endure a few minor setbacks on his path to launching his music career. Despite the pressures of school life, the 23 year old was always determined to have a go at music.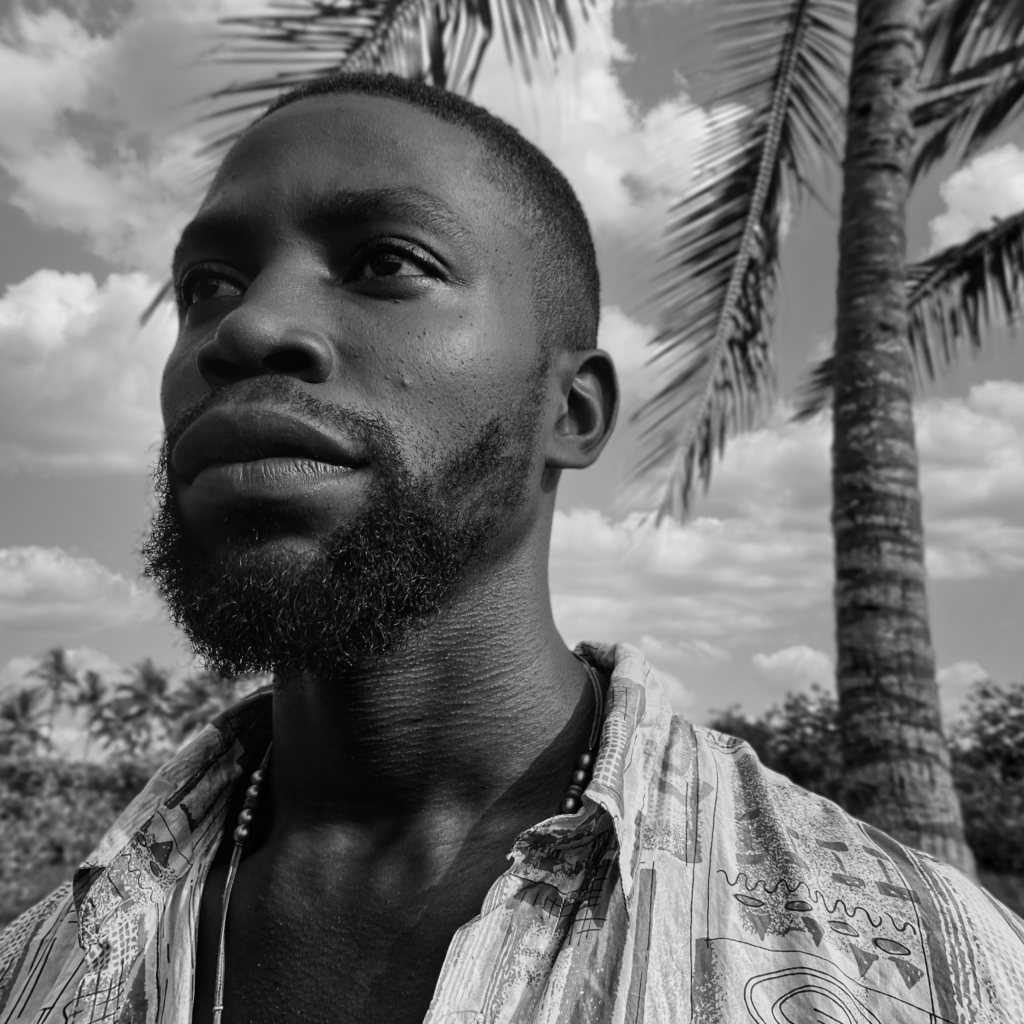 His first set of tracks, "Sure for Me" (2019) & "Don't Go" (2020), saw Nosa displaying a sound which could be termed "unconventional" in the Nigerian music industry. Regardless of the naysayers, Nosa has always insisted on making music he enjoys. After a brief break last year, the budding artiste has returned with another luscious track titled "Sugar," aided by none other than the RnB Princess.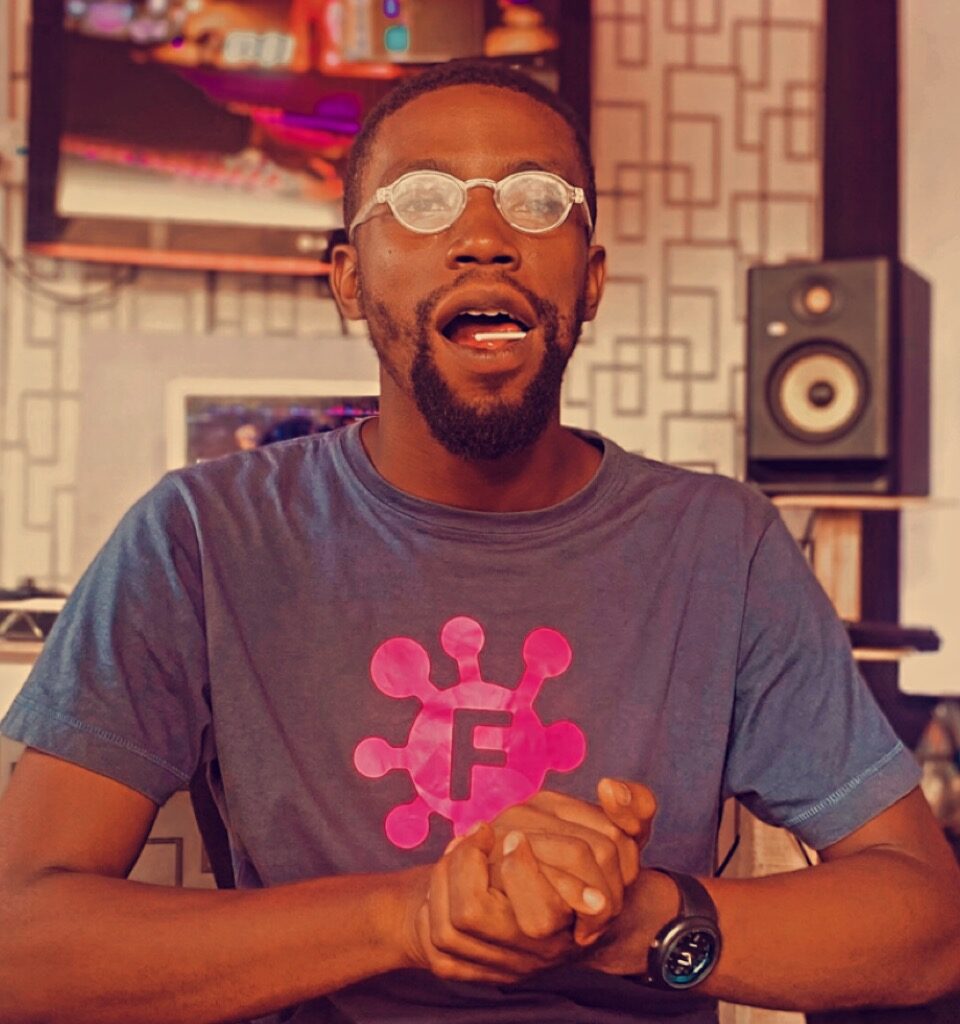 Both artistes who are apparently fans of each other, got together to work on the track, as Nosa felt stuck after penning down the first verse. Searching for a new dynamic and willing to put a little spin on it, he reached out to RnB Princess, who jumped at the opportunity.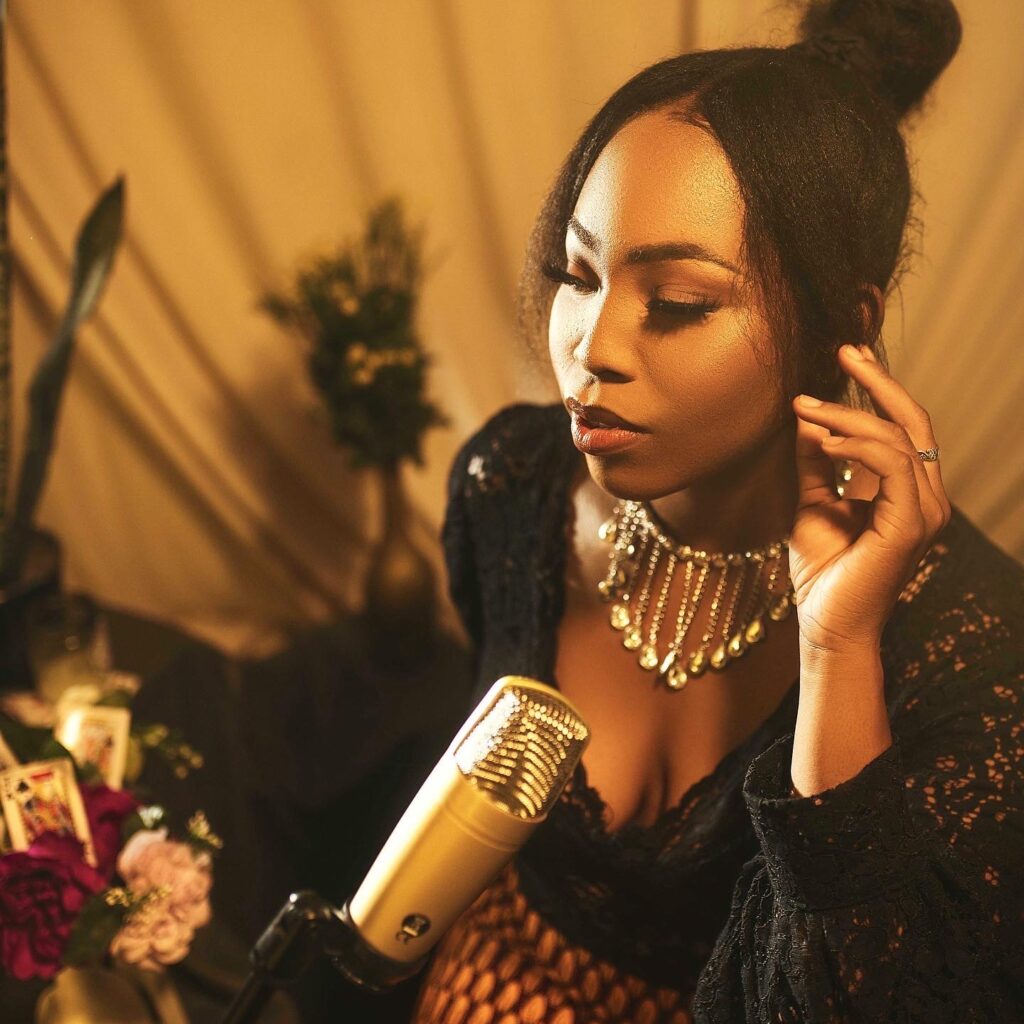 Finding someone you work so well with is hard to come by, which is why Nosa Ade and RnB Princess must thank their lucky stars for meeting each other. The two singer-songwriters have a knack for telling stories in a way that touches your heart and soul, both individually and collectively.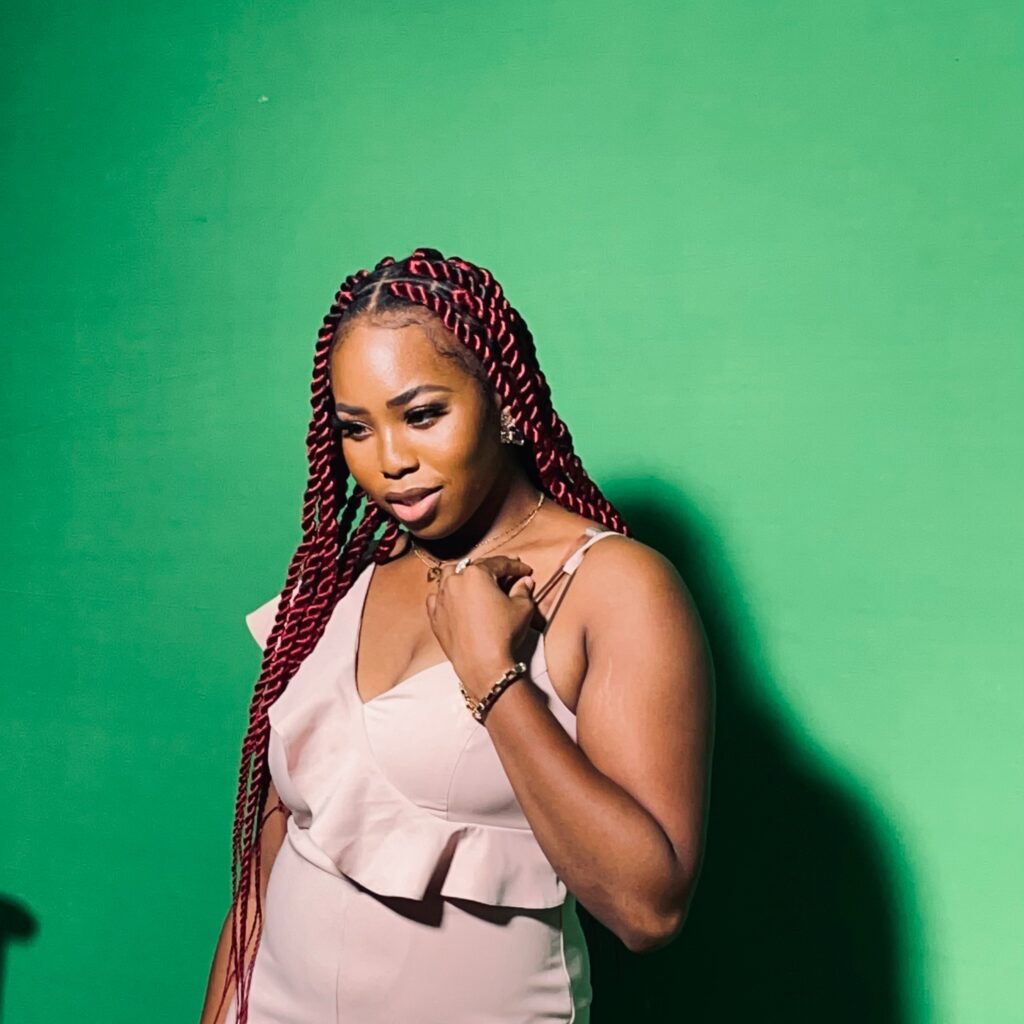 On "Sugar," they paint vivid pictures of intimacy through emotive melodies and lyrics. The song kicks off with an airy soundscape, swiftly followed by melancholic piano chords, as Nosa's slightly monotonous style of delivery comes into play. His lyrics are smart and direct but not necessarily thought-provoking. The track is gracefully elevated by the first minute mark, at which the slick and smooth Afro-fusion styled production takes over, flowing effortlessly with the chorus.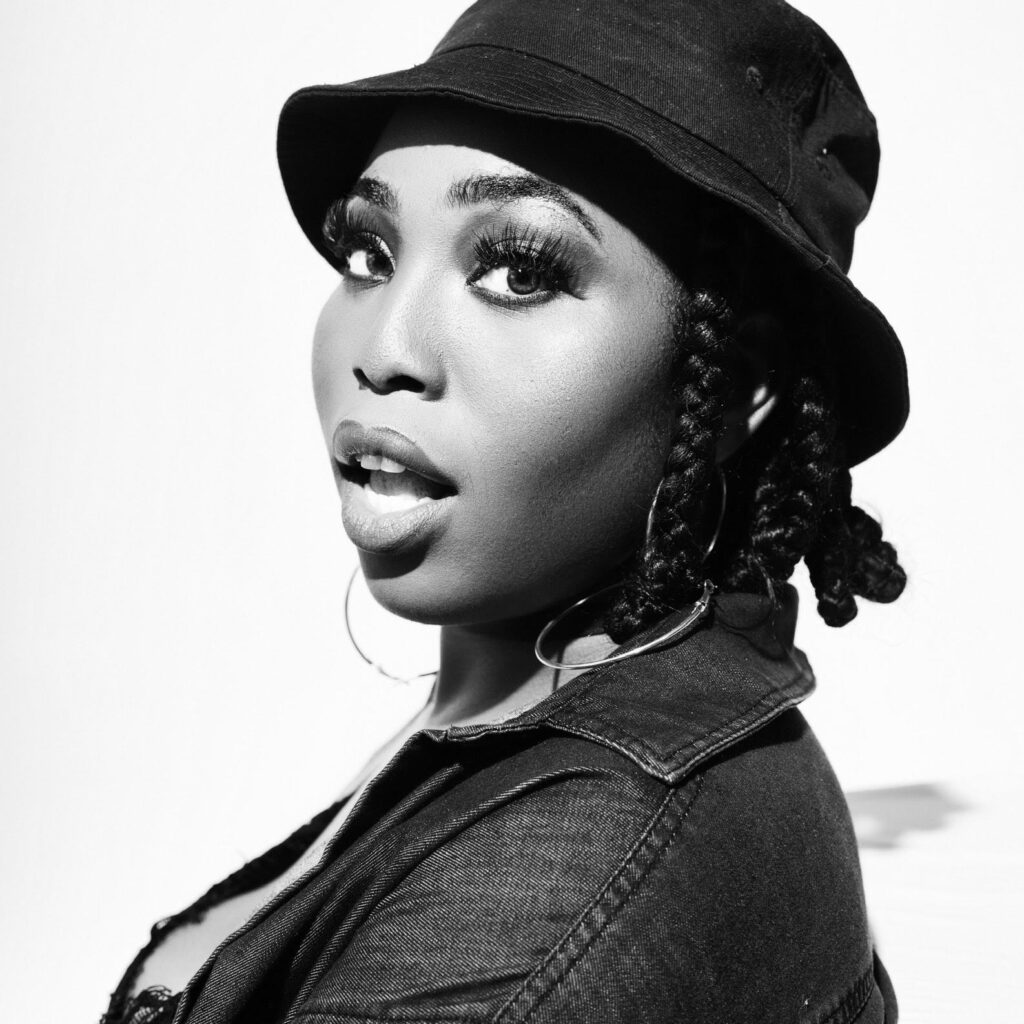 The more established RnB Princess takes the second verse, instantly giving Nosa a run for his money and showcasing her sophistication as a singer. There's a sense of serenity to her vocals, perfectly crafted and conceived, as she explores notions of affection through her authenticity and lyrics. Nosa comes in once again towards the conclusion of "Sugar," as they eventually round up the song together.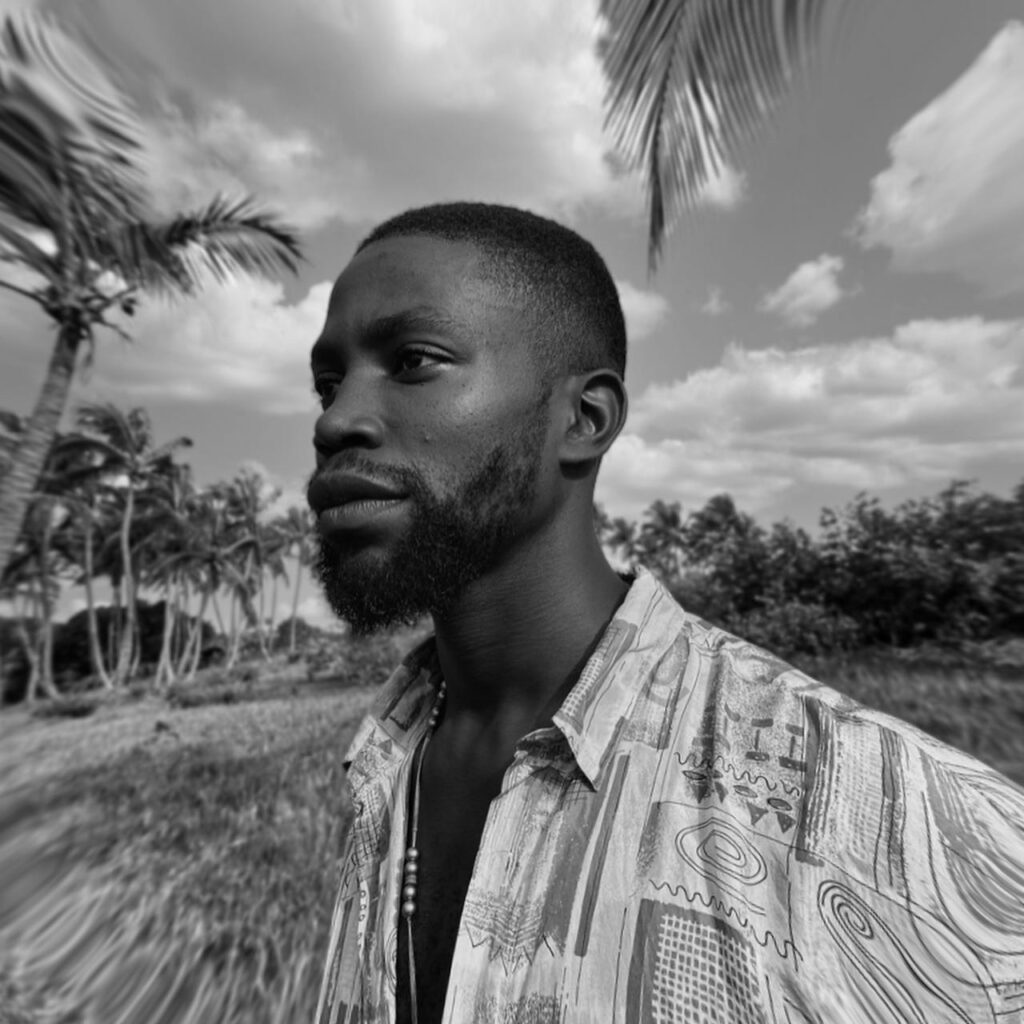 A testament to their growth and maturity, the track sees the artistes delving deeper into their feelings, while simultaneously pushing the limits of their musicality. Together, they have created a record laden with heart, and characterized by their minimal yet immersive soundscape. Go have a taste of this soothing track!
We caught up with Nosa, to talk about his early days as an artiste, the creative process behind "Sugar," connection with RnB Princess and his upcoming releases. Tune in with the videos below!
Links:
Spotify
Apple
Boomplay
Audiomack
Follow Nosa Ade on IG: @nosa.ade
Follow Nosa Ade on Twitter: @Nosa__ade
Follow RnB Princess on IG & Twitter: @rnbprincess_