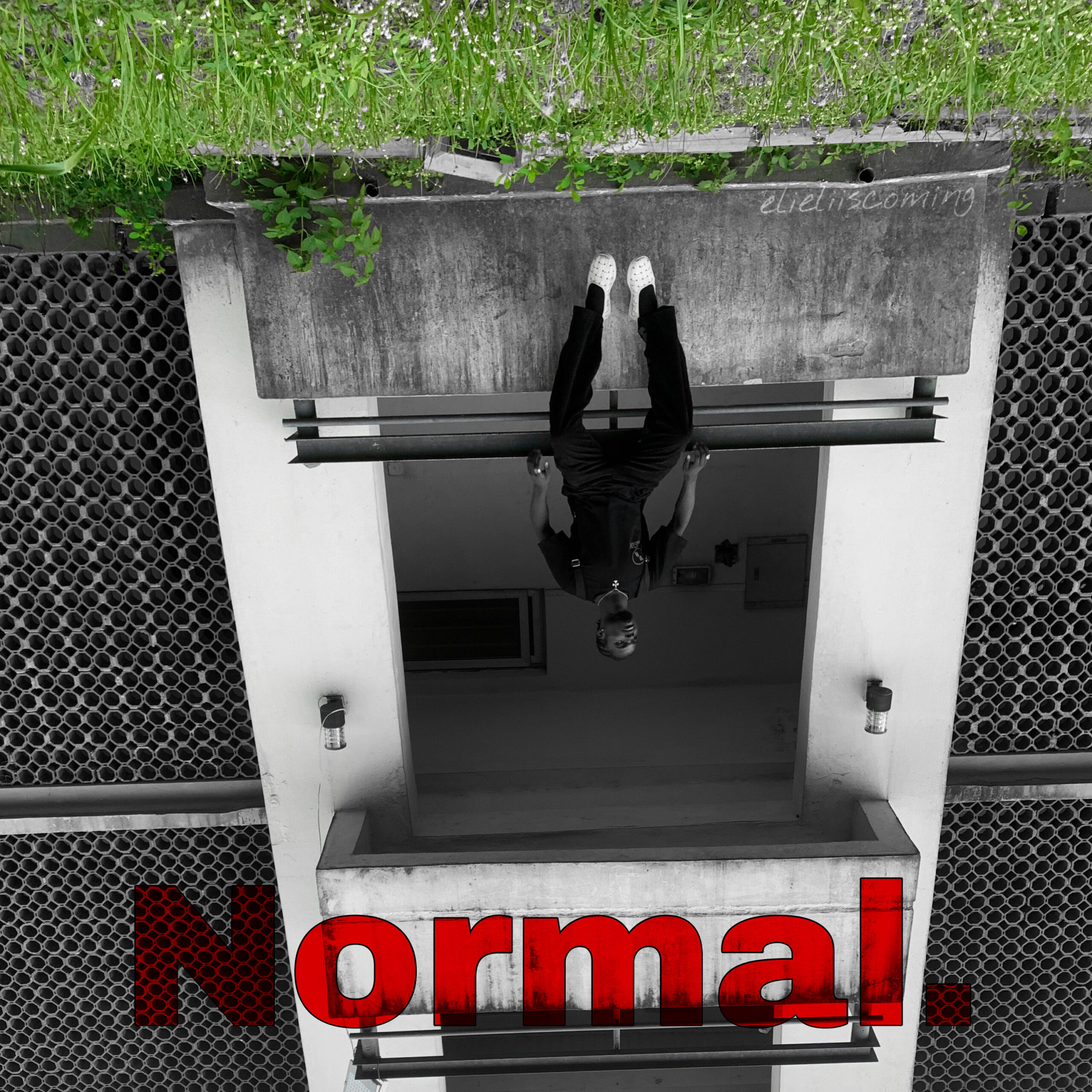 elieliiscoming displays his steady growth on new single "Normal"
After taking a short break, budding artiste, elieliiscoming is back with his new single titled "Normal." The track is the second release of the year by the newcomer and sees him taking a more pop-oriented route to his artistry. While his last release was centered around love, "Normal" shifts away from that topic, shedding some much needed light on society and the fictitious lifestyle being rapidly portrayed by people.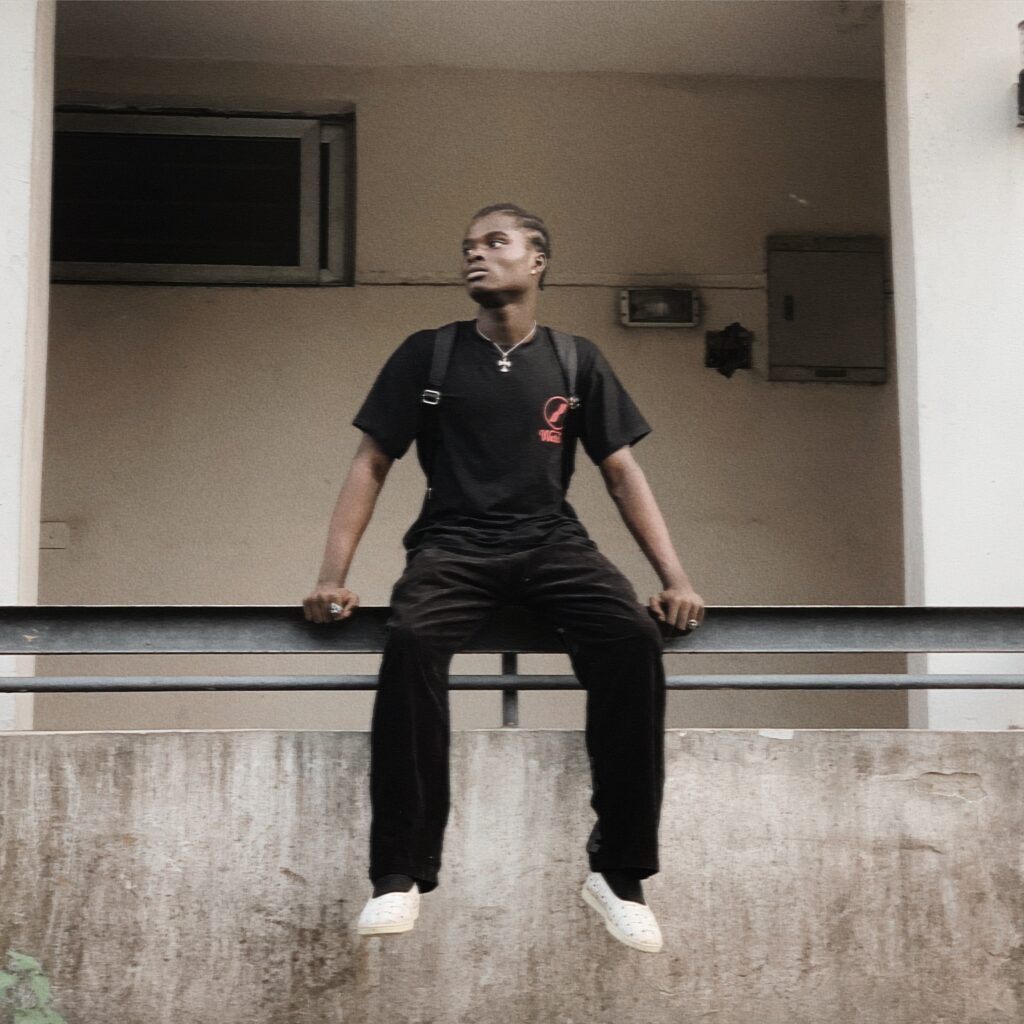 Lyrically, the promising singer has gone a level higher than his previous work. He begins the song, immediately expressing a dislike for his present situation, with the lines, "hate being me sometimes, for people that don't matter, help me get a life, if yours is any better, don't let them kill you alive, remember we all wear masks."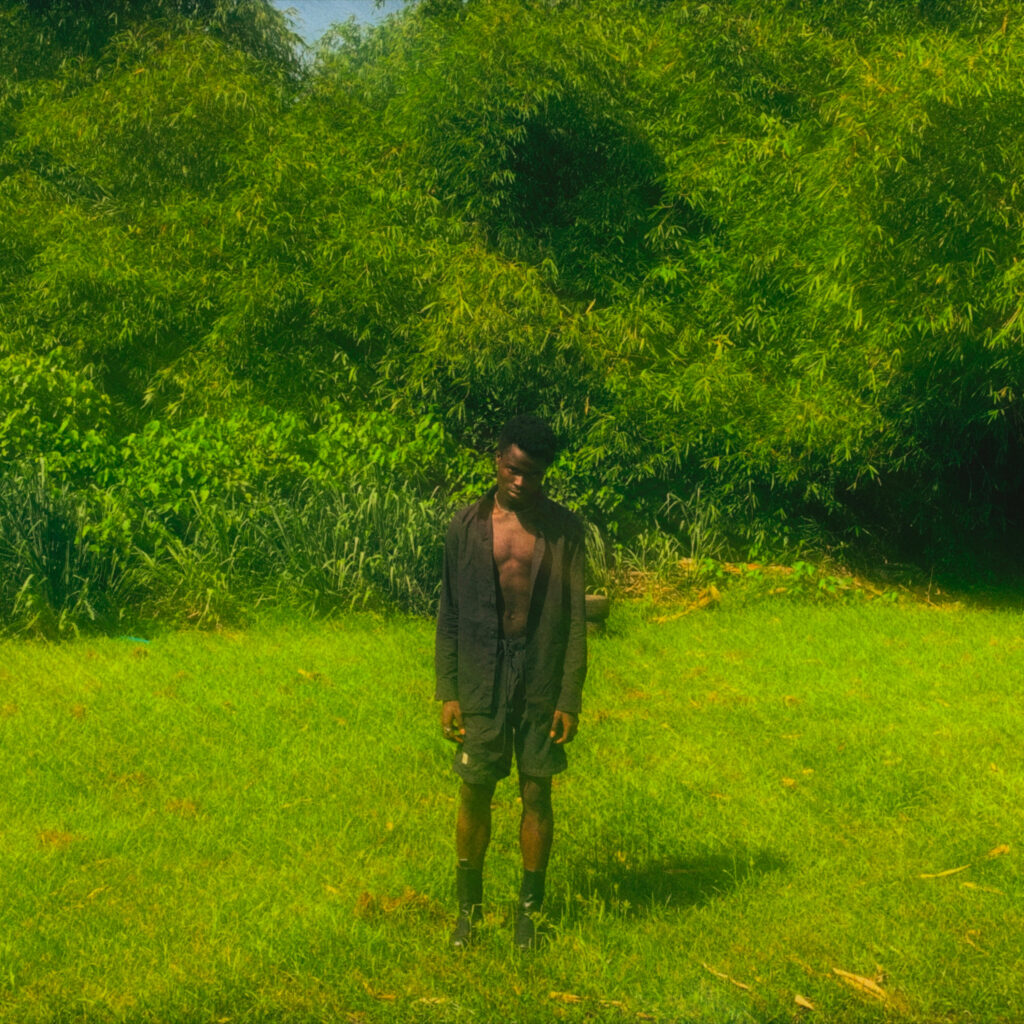 In just the first few seconds, he artistically reveals the inspiration for the song, the subject matter being "people," specifically "the ones that don't matter." It's such a strong and brilliant opening, setting the tone for the rest of the record. Production-wise, he goes for an unpolished groovy beat, which honestly doesn't totally blend with his unfiltered and raw vocals. There seems to be a major mismatch between the soundscape and instrumentation, causing an inability for him to reach the necessary high and low notes. Although, it's apparent his vocality has improved, there is still work to be done regarding his connection with the melody being played.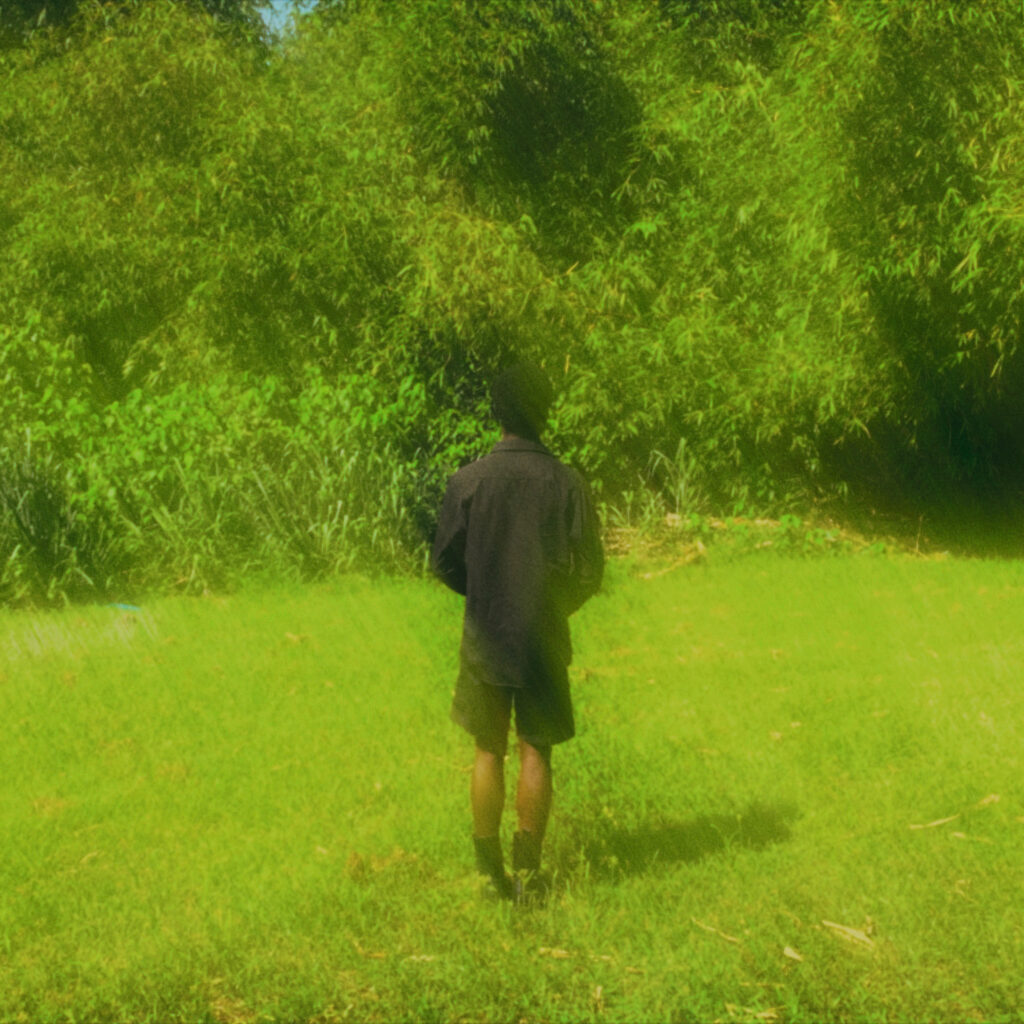 "Normal is the new fake" is the chorus he pushes to our eardrums. Repeatedly sounding off the statement, evidently trying to convince listeners of his new enlightenment. The second verse continues to outline just how much his lyricism has developed. "Singing lullabies till society system gets so terrifying, make me wanna run, wanna run to a space, where no one can judge me. I'm tired of lies." An insightful set of lyrics, sees him coming to terms with the current condition of society and the world at large. His fear is palpable, pushing for an escape away from the conundrum. The stimulating words drive home his message, "people are normalizing false lives."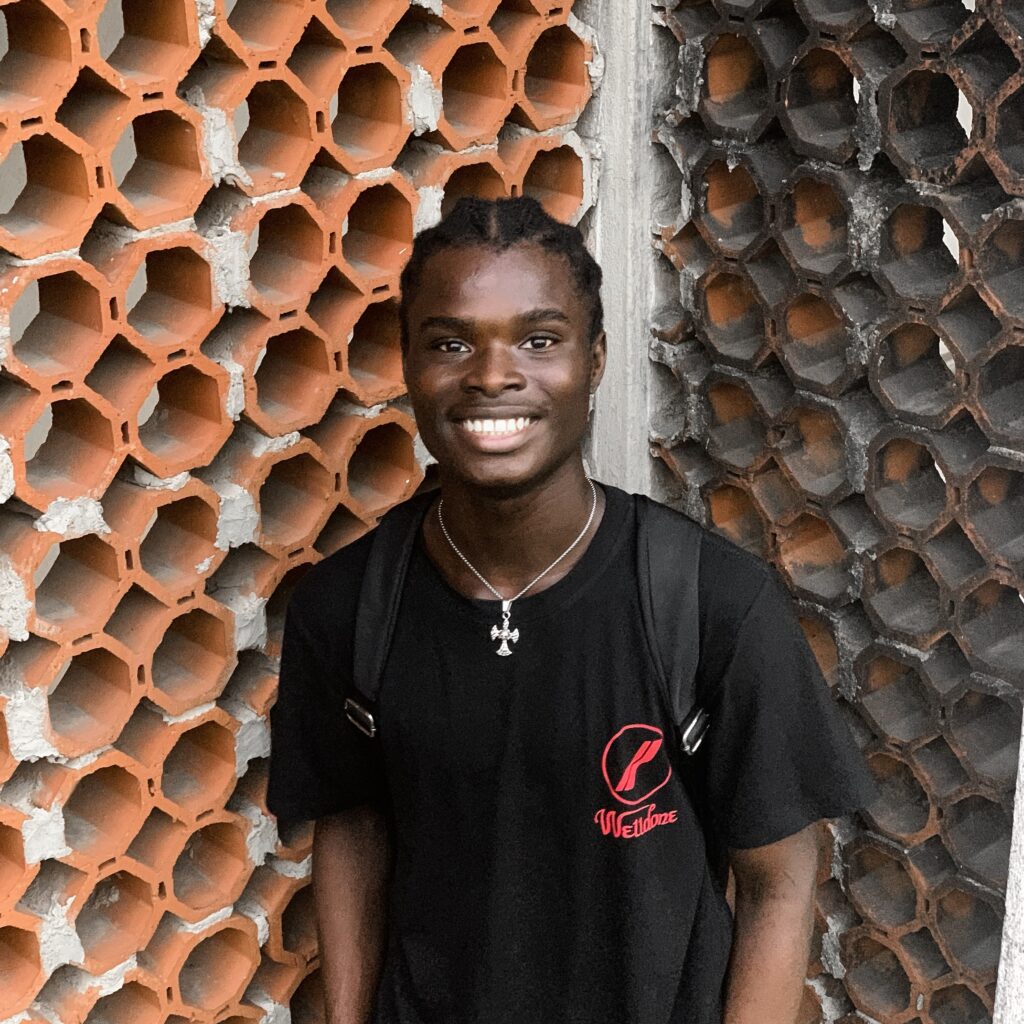 elieliiscoming still has some work to do in regards to his craft. It's clear he still hasn't found his sound and is currently in the process of experimentation. Nonetheless, there are obvious signs of his maturity, namely his penmanship. "Normal" is definitely a step up from his earlier releases and shows he's on the right trajectory. If he spends time properly learning his trade, we are surely looking at a future star in the making.
Links:
Spotify
Apple
Boomplay
Audiomack
SoundCloud
Follow elieliiscoming on IG & Twitter: @elieliiscoming