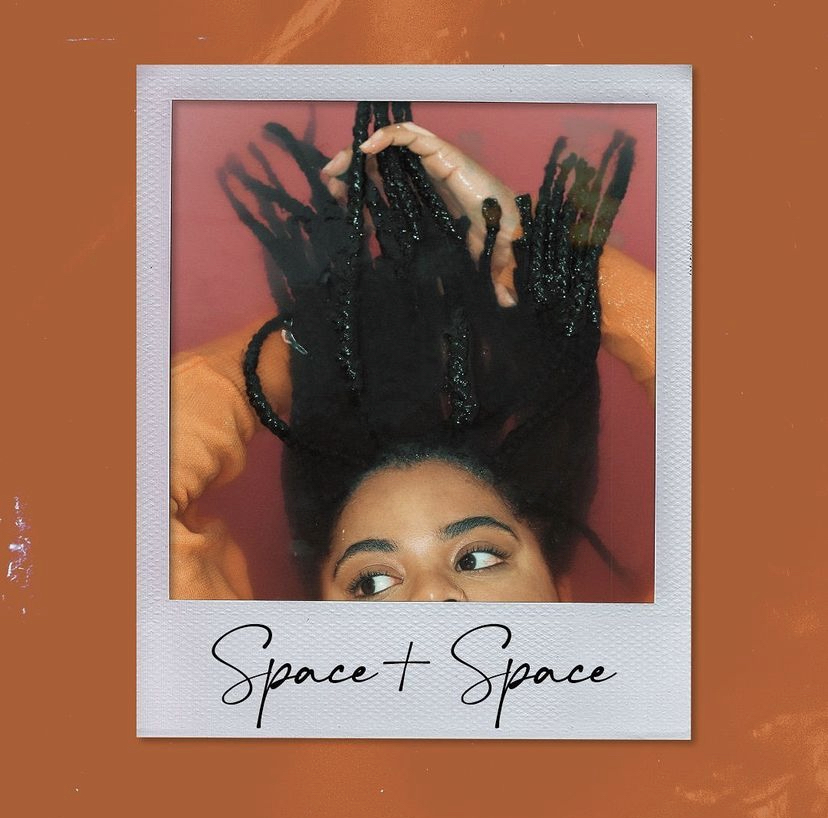 "Space+Space" is an insightful look into the life & mental scope of Aroe Phoenix, the human being and not just the artiste.
Aroe Phoenix is a trilingual singer-songwriter, born in Los Angeles, raised in Mexico & currently based in Berlin, Germany. Her unique birth name/stage name might jump out at new listeners, but you'll certainly be staying for her incredible vocal ability and artistry. In Greek mythology, the "phoenix" bird is seen as a symbol of unrelenting endurance and perseverance. The same analogy can be applied to Aroe, who has had her fair share of struggles throughout her life, which she bravely documents on her new single, "Space+Space."
Despite the numerous challenges and hardships she has faced over the years, Aroe is strong-willed and utterly determined to have an optimistic mindset. The new track is sort of a deep dive into the life of Aroe Phoenix. From family dynamics to relationships, she carefully pens down significant moments, which have all contributed to her current outlook on life.
Pressing play on "Space+Space," sees the track starting off with a conversation between Aroe and a close friend of hers. It's the kind of intro that displays her ingenuity and authenticity. 20 seconds into the track is when we finally get to hear Aroe's soothing and distinct vocals. It fills up the spacious soundscape, against a backdrop of plaintive piano chords. The opening verse finds Aroe in a phase of reflection, citing her childhood habits. A standout lyric emerges as she says "money ruins everything." When quizzed on the validity of the statement, we get a definitive "yeah." She surges forward, expertly expatiating on her experiences, throwing questions such as "how you dealing with pain?" to listeners. Her words are thoroughly piercing, still fresh from Aroe's own introspection.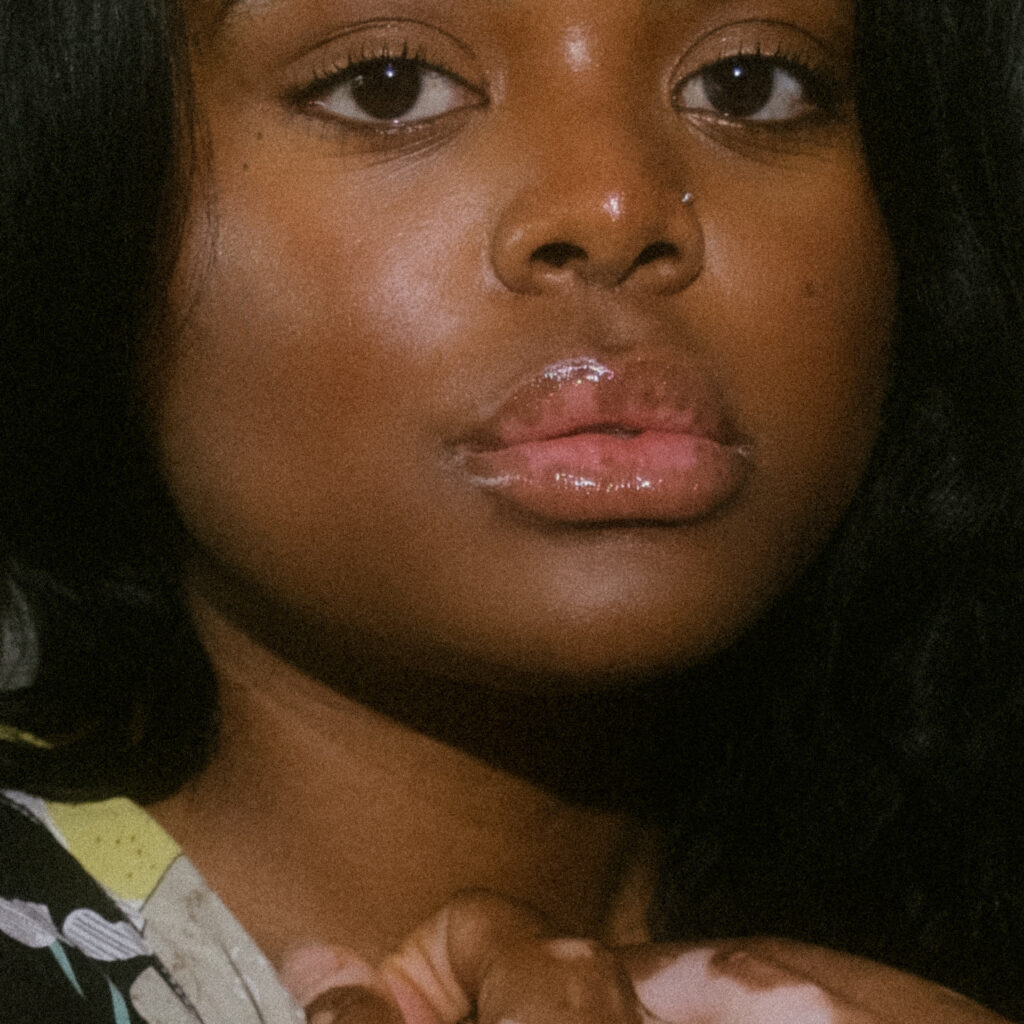 The darkest of lyrics come into play, seconds after the first minute, as she bashes her entry into this unforgiving world with the lyrics, "oh I was made through lust and mistake, i think the condom broke, my mother was paid, she left me all alone to die in vain." A truly damning assertion, further emphasizing the complexity of Aroe's life as a human. She stylishly takes shot at her ex, whom she says taught her lessons through pain, inadvertently highlighting a deep negativity throughout this poignant examination of her life. The track itself goes through some sort of production whirlpool for its entirety, dynamically shifting soundscapes. From a ballad, it quickly drifts into a slowed R&B tune and transcends magnificently into a full-blown pop smash, before settling and finishing up just as it started, a ballad at heart.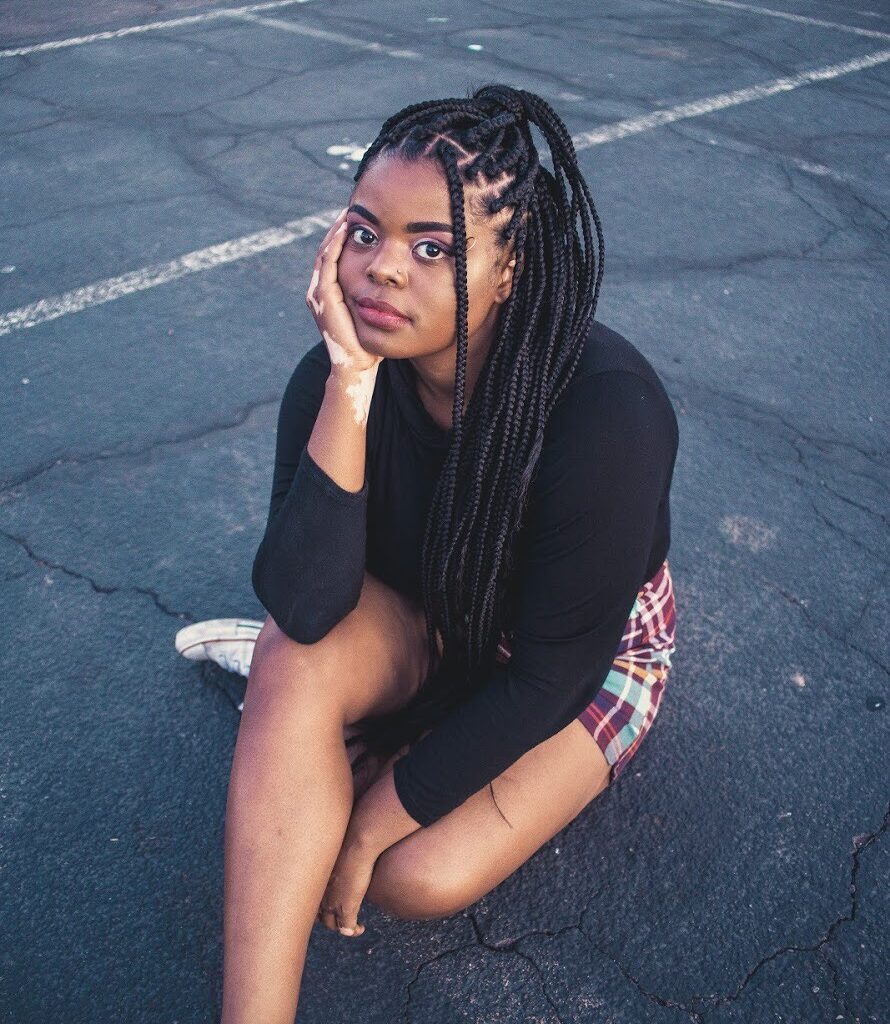 There's an inescapable desire from Aroe to feel safe, loved and cared for. To experience things she has not felt before. In spite of the gloom of her existence, she sings, "I promise not to take my life" repeatedly, as if willing her self-destructive instincts not to take over, silently wishing for a light at the end of the tunnel.
"Space+Space" follows previously released singles, "River" & "See Yourself." The talented singer and songwriter continues to experiment with different sounds, coming out with gems after gems. With this release, it has become evident that Aroe's vulnerability and undeniable gift for songwriting deserves more recognition and cognizance.
We had a splendid conversation with Aroe about "Space+Space," upcoming releases & her life in general. Take a look in the videos below!
Links:
Spotify
Apple
Boomplay
Follow Aroe Phoenix on IG: @aroephoenix_