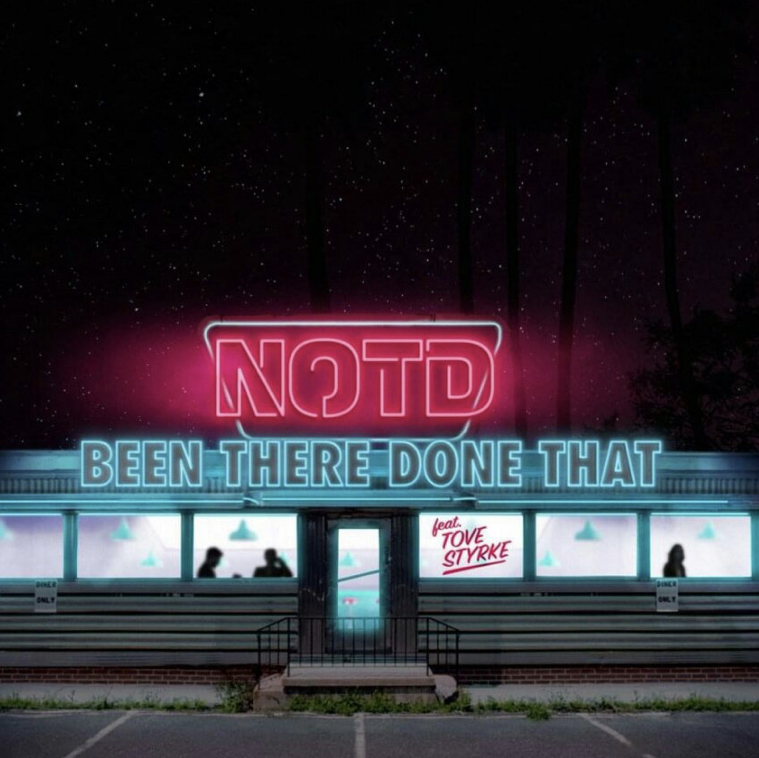 NOTD & Tove Styrke combine to produce one of the hottest bangers of the year with "Been There Done That"
Why do we keep doing the same old thing when we know how the story ends? We are so addicted to specific moments when things are good in clearly unhealthy relationships, which end up progressing completely nowhere, ultimately inflicting damage on ourselves in the process.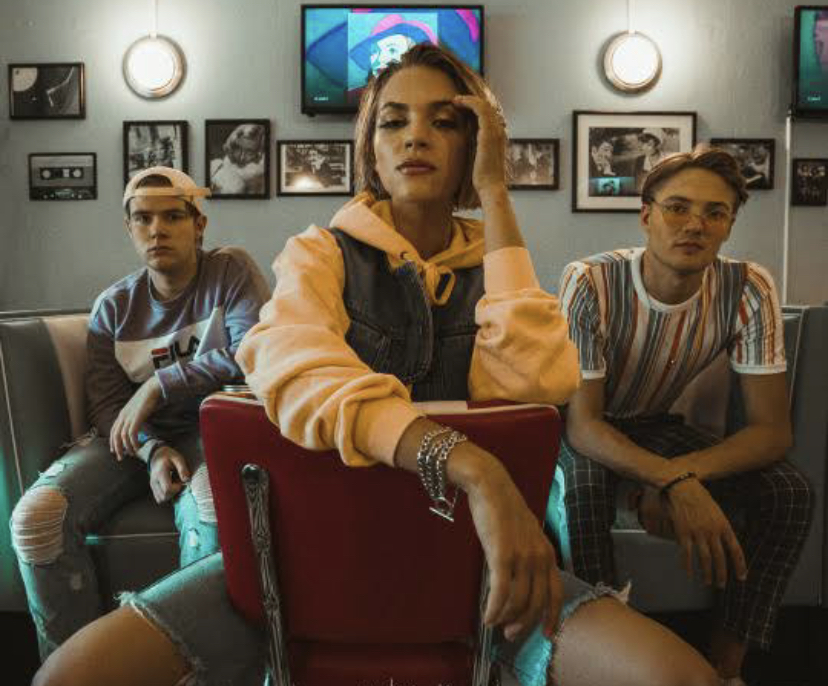 This is the theme of Tove Styrke and NOTD's sweet and upbeat collaboration, "Been There Done That." You will easily fall for its electronic dance rhythm and Styrke's soothing Swedish accent. And even though it seems like a sad situation, the synths keep a bounce in your step and you find yourself putting this track on repeat.
Links:
Spotify
Apple
https://bit.ly/NOTDbeentheredonethat
Boomplay
https://bit.ly/NOTDbeentheredonethat1
Deezer
http://www.deezer.com/track/543135622
Others
https://bit.ly/NOTDbeentheredonethat2
https://bit.ly/NOTDbeentheredonethat3
https://bit.ly/NOTDbeentheredonethat4
Follow NOTD on IG: @notd
Follow NOTD on Twitter: @NOTD
Follow Tove Styrke on IG & Twitter: @tovestyrke