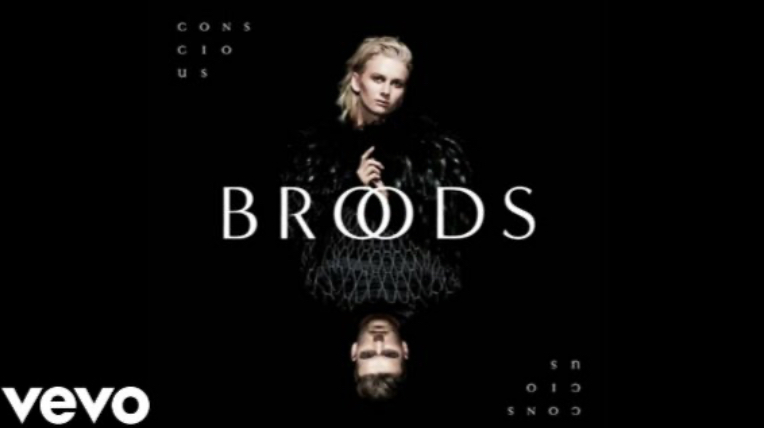 Broods get an assist from Tove Lo on heavenly track "Freak of Nature"
Broods are a sibling duo from New Zealand. They feature Tove Lo, who is known for being "Sweden's darkest musical export," on this ethereal track. This song is what you call a "terrific and heavenly somber ballad" because honestly, that's what it is. Georgia Nott who is one-half of Broods, puts her smooth and heavenly vocals on full display, as Tove Lo brings the most vulnerable aspects of her strong vocality on exhibition as well.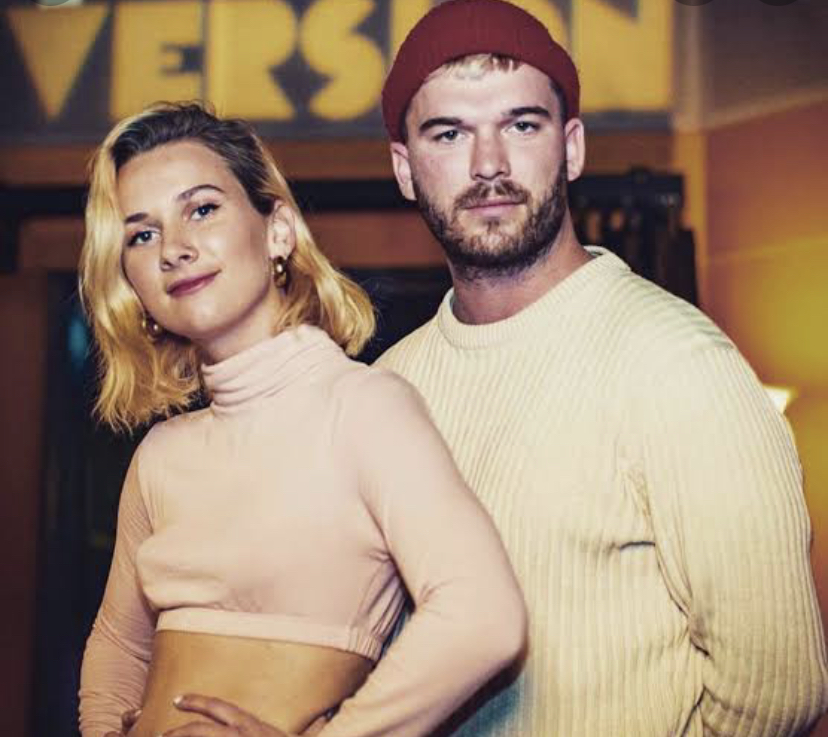 The track is taken from Broods' sophomore studio album titled "Conscious." From the emotive lyrics to the production, the song has a certain haunting feel to it, further emphasized by the vocal style from both Georgia and Lo, with the title of the moving piece also playing a small part. Overall, "Freak of Nature" is an outstanding musical collaboration and I await new material from both sets of artistes.
Links:
Spotify
Apple
https://bit.ly/Broodstovelofreakofnature
Boomplay
https://bit.ly/Broodstovelofreakofnature1
Deezer
http://www.deezer.com/track/127245147
Others
https://bit.ly/Broodstovelofreakofnature2
https://bit.ly/Broodstovelofreakofnature3
https://bit.ly/Broodsfreakofnature4
Follow Broods on IG & Twitter: @broodsmusic
Follow Tove Lo on IG: @tovelo
Follow Tove Lo on Twitter: @ToveLo