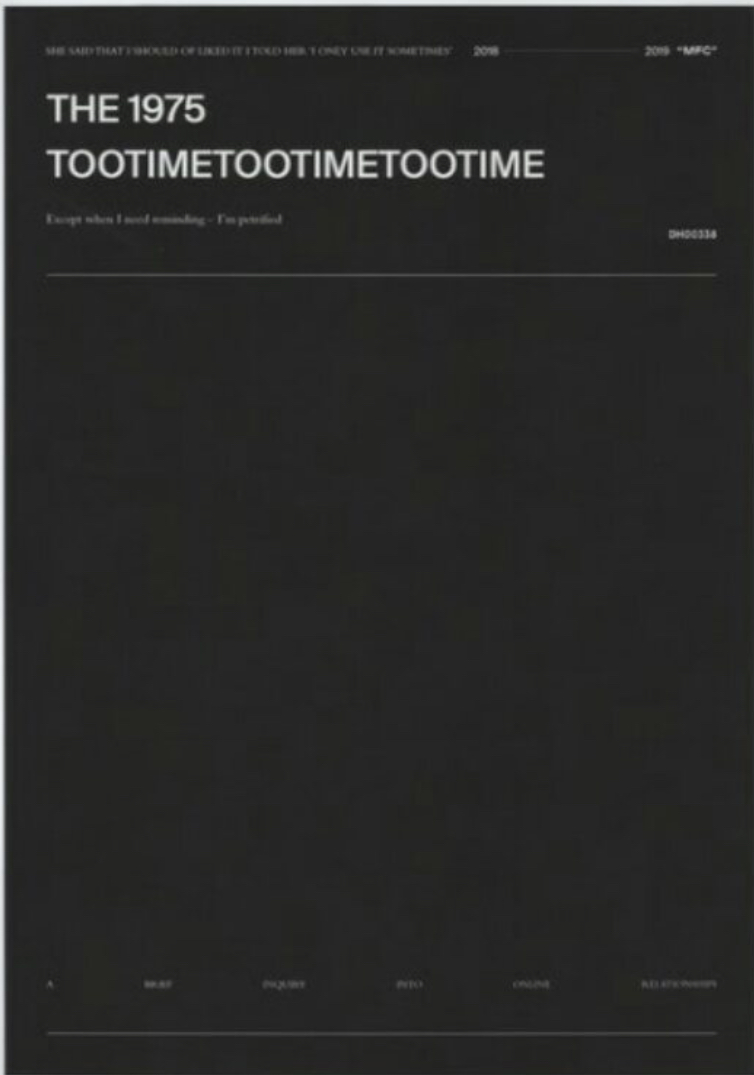 The 1975 switch genres on their dance-pop track "TOOTIMETOOTIMETOOTIME"
The 1975 is an English four-piece alternative/indie rock band. The single "TOOTIMETOOTIMETOOTIME" is taken from the band's third studio album, "A Brief Inquiry into Online Relationships" and features the catchiest chorus you're likely to hear this year.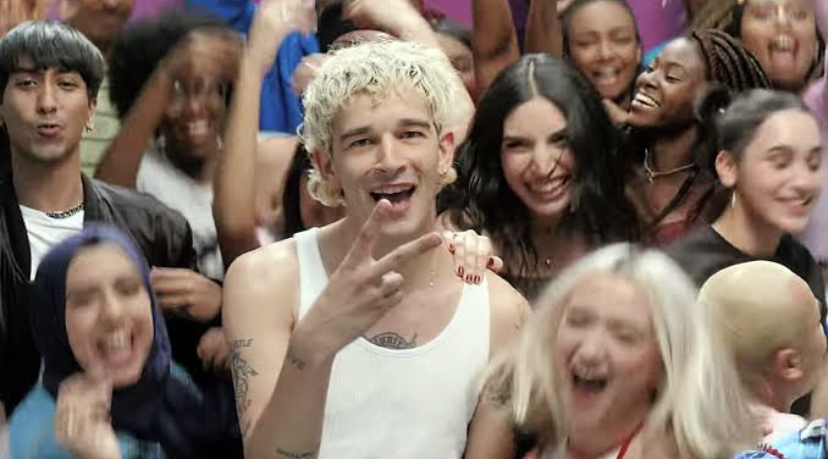 It's an upbeat and fun musical number that focuses on unfaithful relationships in the digital age. It's a track full of insecure, romantic and flawed lyrics that make you feel on top of the world. It is easily the liveliest song on the album, with its dancehall sound and good vibes. Do try not to overplay it.
Links:
Spotify
Apple
Boomplay
https://bit.ly/The1975tootime1
Deezer
http://www.deezer.com/track/593688892
Others
https://bit.ly/The1975tootime2
https://bit.ly/The1975tootime3

https://bit.ly/The1975tootime4
Follow The 1975 on IG & Twitter: @the1975