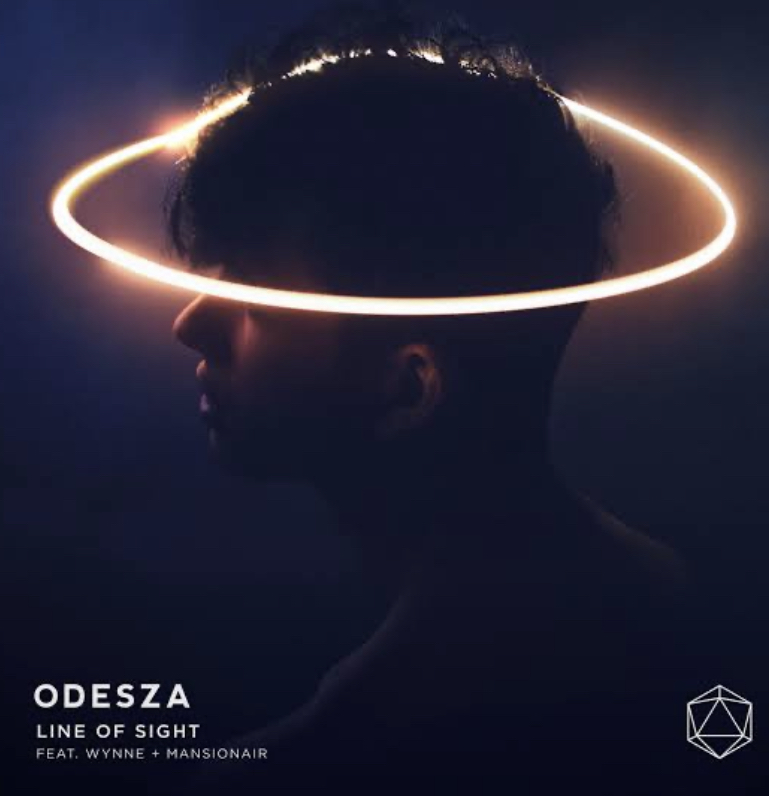 An impressive electronic collaboration
ODESZA's single "Line of Sight" is one of the most uplifting tracks from their "A Moment Apart" album. ODESZA have a specific melodic sound design on most of their songs that feature a lot of synths, which ebbs and flows throughout. The drum pattern serves as the backbone of the track that propels the verses and choruses forward, with one of the main characteristic components of this piece being the vocal hook heard in the pre-chorus. When the transition takes us to WYNNE's higher-pitched vocal hook, it feels as though a weight has been lifted with the rhythm sounding so infectious.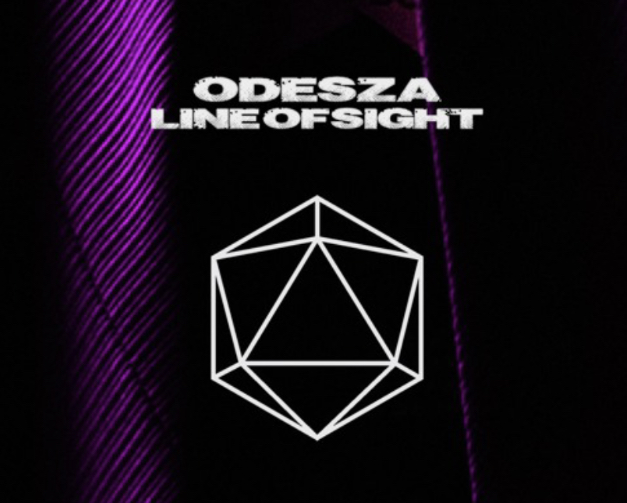 The track is driven by dramatic chord progressions that lend themselves to cinematic treatments. It's one of the duo's most vocal-heavy songs to date with distinct verses and triumphant choruses. The track has a nice ambient and enigmatic quality to it matched with an excellent groove.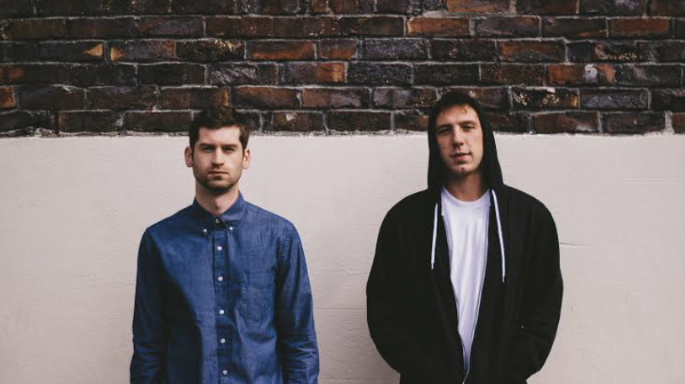 Being an electronic record, it naturally features a breakdown section which is well executed following the chorus, with the outgoing section of the song serving as one of its finest moments. Ultimately, "Line of Sight" is well-conceived, well-produced and well-performed. A total gem!
Links:
Spotify
Deezer
http://www.deezer.com/track/351461101
Others
Follow ODESZA on IG & Twitter: @odesza
Follow WYNNE on IG: @wynne
Follow Mansionair on IG: @mansionair
Follow Mansionair on Twitter: @Mansionair