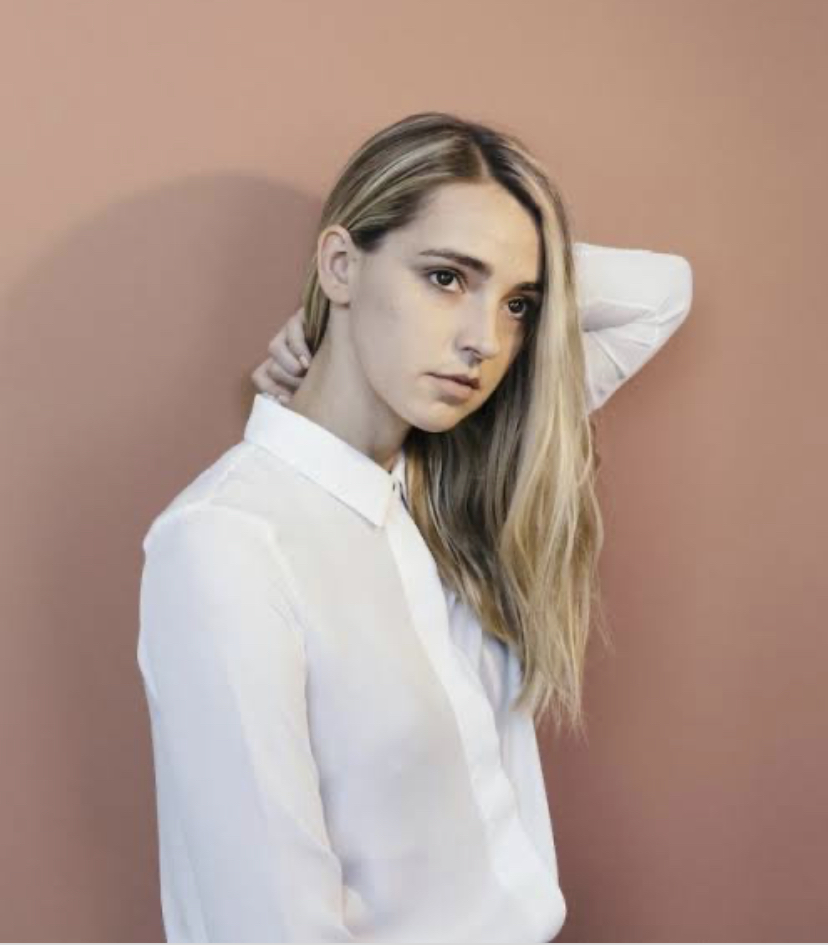 Katelyn Tarver pens sorrowful integrity-centered piece "Don't Let It Change You"
Taken from Katelyn Tarver's fourth EP, "Kool Aid," the track "Don't Let It Change You" is one of her best compositions to date. The song is a refreshingly honest and relatable piano-driven ballad that sheds a light on feeling unfulfilled at a period in one's life. It's about hitting that point in life, where you thought things would look a certain way and they don't. Katelyn's vocals are soft but enchanting on the track and the lyrics are quite self-explanatory.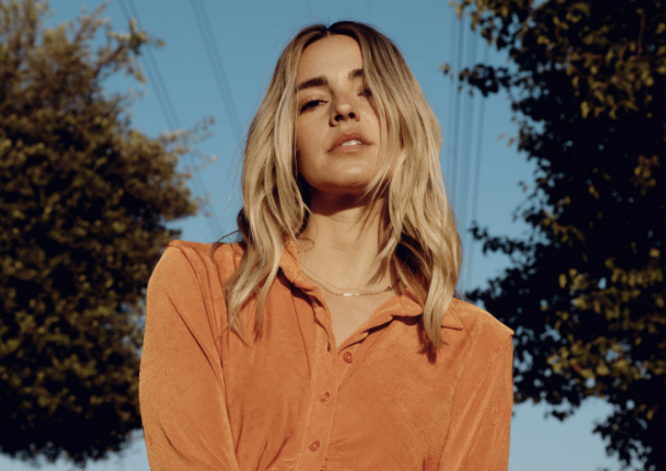 Feeling unfulfilled in life is a process everyone goes through at a certain stage. It's easy to get stuck there but you have to learn how to deal with it. Always try to remember what's important, take a breath and do not let the fear of the future ruin what you have in the present.
Links:
Spotify
Apple
https://bit.ly/Katelynchangeyou
Boomplay
https://bit.ly/Tarverchangeyou
Deezer
http://www.deezer.com/track/539927532
Others
Follow Katelyn Tarver on IG & Twitter: @katelyntarver