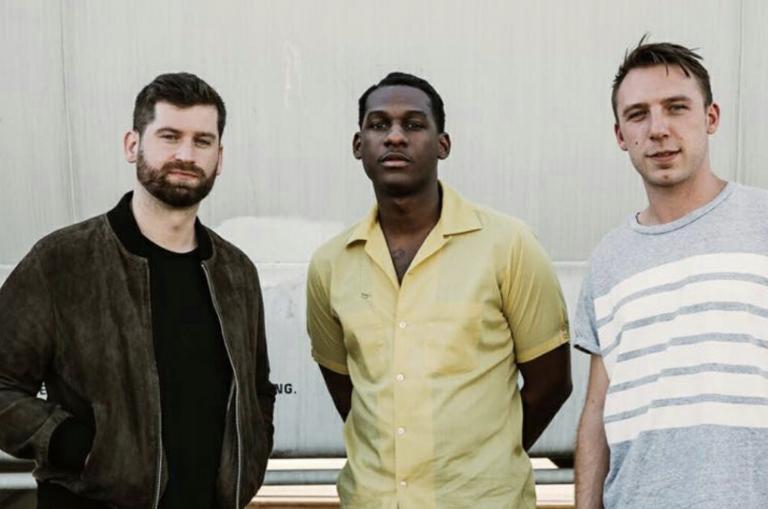 ODESZA & Leon Bridges join forces on soul-warming tune "Across The Room"
Very few songs stand out on ODESZA's "A Moment Apart" album, but the pick of the bunch is definitely the track titled "Across The Room." ODESZA is a Grammy-nominated American electronic music duo who have started making huge waves on the electronic genre scene. They are joined by American soul singer, Leon Bridges, to create this heart-warming piece.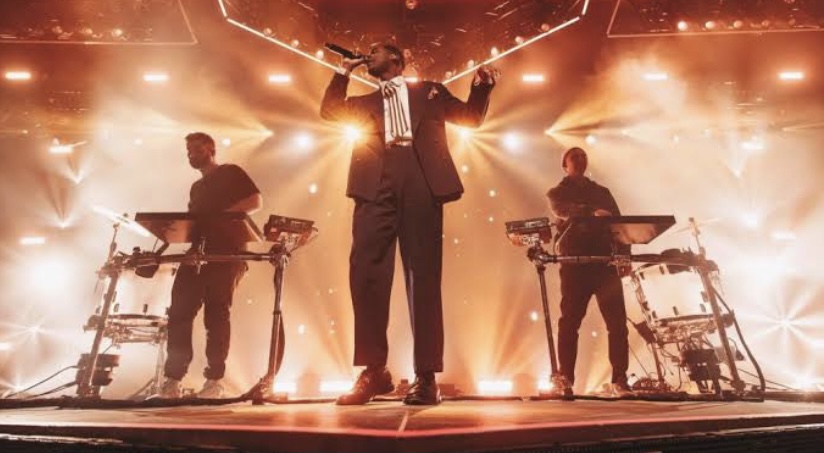 "Across The Room" is a feel-good, storytelling song about "love at first sight" in which Leon tries to sweet-talk his love interest into spending the night with him. The track is pure perfection from Leon's vocals to ODESZA's impeccable and top-notch production. It is hands down one of their best releases to date. Be sure to follow this talented duo as they continue to make great strides with their magnetic music abilities.
Links:
Spotify
Apple
https://bit.ly/Odeszaacrosstheroom
Deezer
http://www.deezer.com/track/403915322
Others
https://bit.ly/Odeszaacrosstheroom1
https://bit.ly/Odeszaacrosstheroom2
Follow ODESZA on IG & Twitter: @odesza
Follow Leon Bridges on IG: @leonbridgesofficial
Follow Leon Bridges on Twitter: @leonbridges