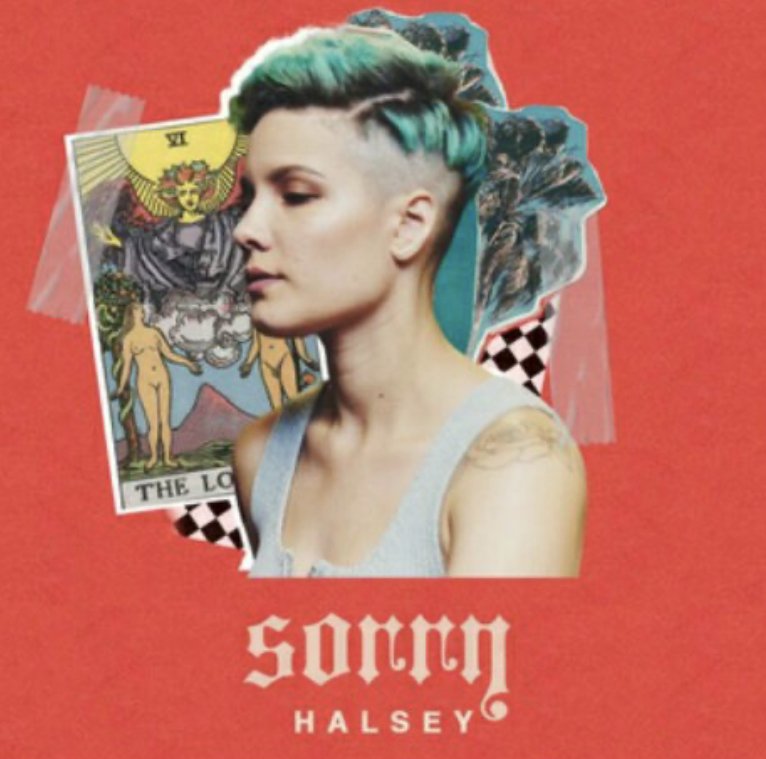 Halsey apologizes to her potential lovers on sombre ballad "Sorry"
"Sorry" is a song recorded by American singer-songwriter, Halsey, which is an anagram for her real name Ashley. The track is taken from her second studio album, "Hopeless Fountain Kingdom." She took a different route with this piece opting for a more gentle delivery and it worked out perfectly. The track is a simplistic piano-driven ballad and an heartfelt ode to her failed romantic relationships.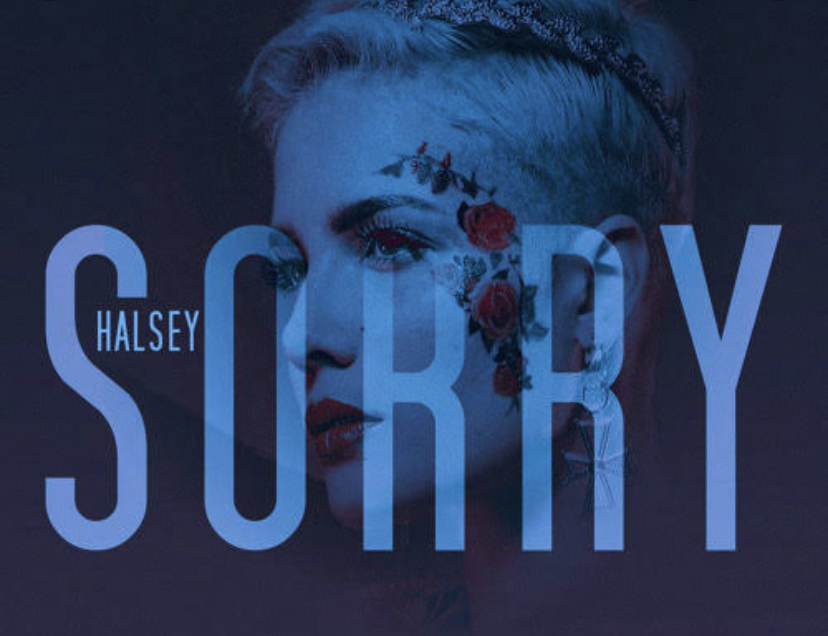 It's a song that sees Halsey apologizing to her potential lovers for not letting them get close to her and wanting to learn to love herself before feeling capable of loving someone else. It's a truly strong composition full of lyrical depth and a sharp focus on self-love.
Links:
Spotify
Apple
Boomplay
https://bit.ly/Halseysorry1
Deezer
http://www.deezer.com/track/498222142
Others
Follow Halsey on IG: @iamhalsey
Follow Halsey on Twitter: @halsey