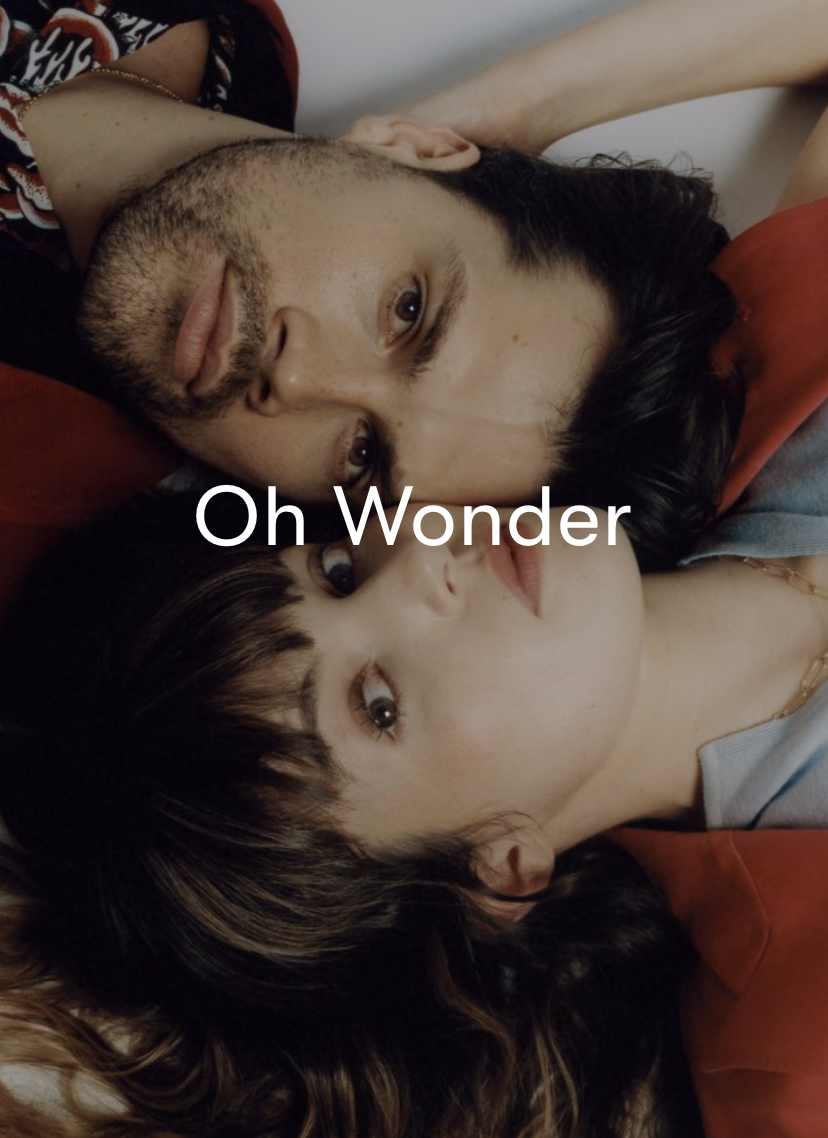 "Don't You Worry" is the standout from the duo's latest EP.
The past year has been tragic and everyone is facing really big monsters that we are not talking about – loss of loved ones, loss of routine, loss of income, security and economic stability. It has been a long, incredibly tough year and everyone's pretty tired. The future is uncertain and the outlook is bad. All of us are grieving. We're all in this kind of emergency state and everybody's destabilized. It's really scary, and we're experiencing loss because we've lost our sense of security.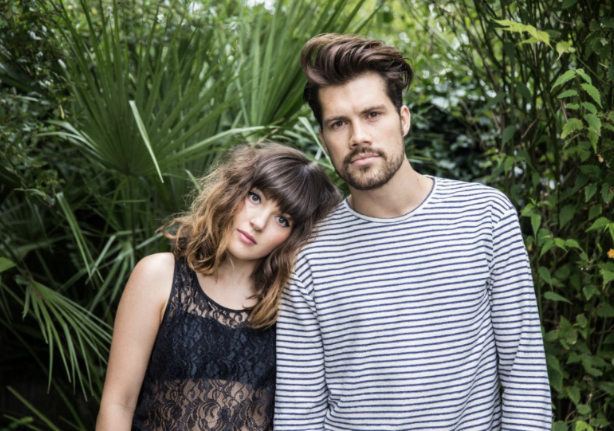 The world is mourning on a wide scale, some of us grieving what we have lost and most of us grieving what we haven't yet lost. Even if we and our loved ones all make it through okay, there will be an enormous loss of life across the globe, transforming the makeup of our towns and neighbourhoods. And that's not to mention the loss of routine, economic security, local businesses, and the dozens of other things that once comprised everyday life. We're collectively experiencing an emotional state called anticipatory grief, where people acutely feel a loss that hasn't yet occurred, on a global scale.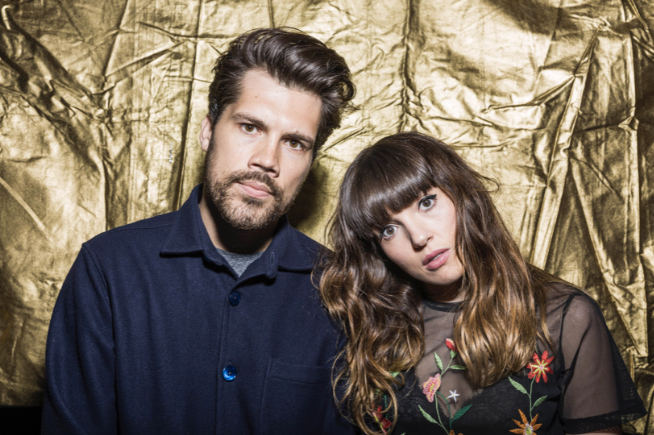 All these emotions and feelings have been properly encapsulated on Oh Wonder's dreamy track "Don't You Worry." Anthony West and Josephine Vander Gucht are the members that make up the alt-pop duo. "Don't You Worry" is a beautifully stripped-back love song about the intimacy and connection still possible under lockdown. It's definitely a standout as we find the duo going back to their roots of a stripped back, intimate style and making it work to perfection.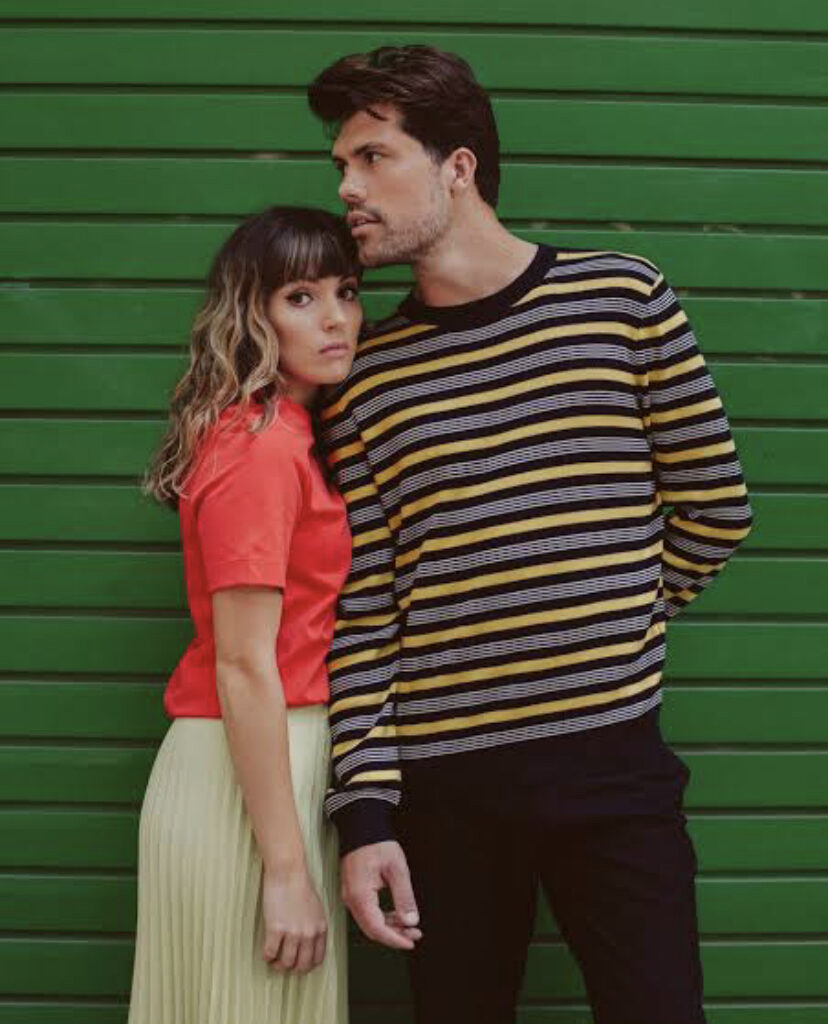 It's a true love song that really highlights how relationships can bloom and how it's possible to form and build connections even during difficult times. The track boasts the same compassionate spirit that has endeared them to a dedicated audience. So while the ennui of the present global situation may have hit a lot of us, this wonderful performance will remind you of the necessity for positivity.
Links:
Spotify
Apple
Boomplay
Deezer
http://www.deezer.com/track/998807362
Others
Follow Oh Wonder on IG: @ohwondermusic
Follow Oh Wonder on Twitter: @OhWonderMusic