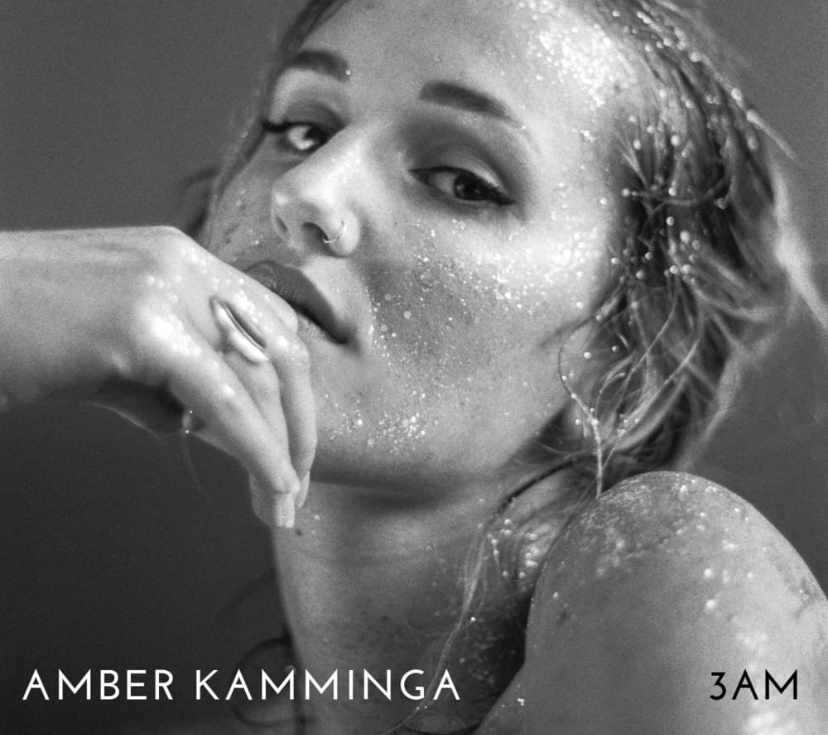 "3AM" is a sweet & sentimental introduction to Amber Kamminga
Amber Kamminga is a talented Dutch artiste with a sound similar to those of Kacey Musgraves and Kelsea Ballerini. The rising star self-produced her EP titled "Star-Crossed Lovers" in 2017.
Her stunning track "3AM" is definitely one that will make folks remember past or current relationships with a lot of emotion. From the onset, it's quite clear Kamminga has a great voice, which soars throughout the track. The easy going sentiments on the verses work well, but Kamminga's vocals really shine on the chorus.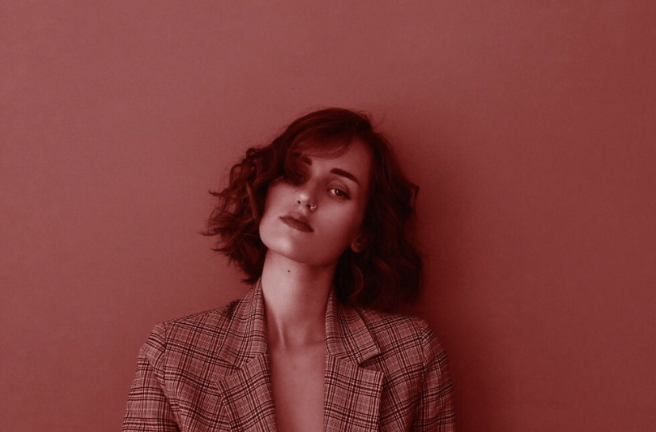 The heartfelt lyrics on "3AM" are truly the defining factor of the song. Kamminga uses both the poetic and musical meter to give the song a nostalgic feel. She also highlights convoluted human emotions and the complicated relationships they revolve around.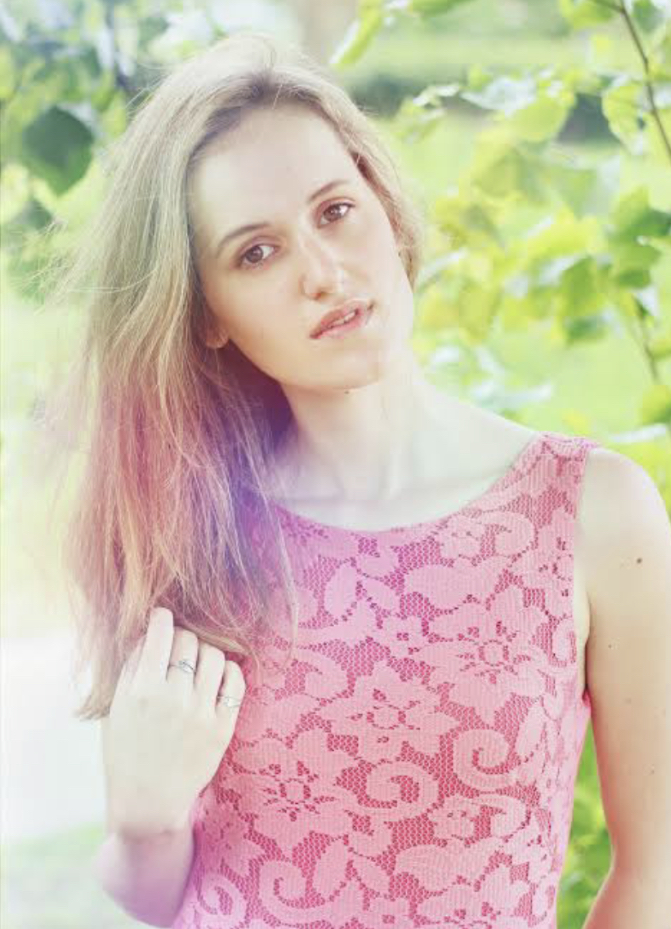 Due to her discerning and sincere lyrics, Amber Kamminga helps her listeners to examine themselves from within and heal from painful experiences. Through a moving bassline, Kamminga refines rousing lyrics into the dreamiest pop music and in the process winning over the hearts of fans and critics alike. Be sure to check out her inspiration behind "3AM" in the interview below!
Links:
Spotify
Apple
Boomplay
Deezer
http://www.deezer.com/track/1118101252
Others
A CONVERSATION WITH AMBER KAMMINGA:
dareraphael: Hi there! First of, How old is Amber Kamminga?
Amber: I am currently 28 years old

dareraphael: How long have you been doing this thing called music?
Amber: I had my first ever performance when I was 19. It took me some time to get over the stage fright, but ever since 2014 I've been performing more and writing songs on a more regular basis.
dareraphael: That's good to hear. So where are you from?
Amber: Amsterdam, the Netherlands.

dareraphael: Nice! Are you currently signed to any music labels?
Amber: Nope! Independent, always have been.

dareraphael: Okay! So what instruments can you play?
Amber: I play guitar mainly, I can do some basic things on piano as well.

dareraphael: Very cool! What's the inspiration behind "3AM"?
Amber: I wrote 3AM about a person who kept trying to come back in to my life, sometimes years after leaving. He would always text at night and at one point I was fed up with him doing so and thought 'I Don't Need to Know if You're Up at 3AM'

dareraphael: Interesting backstory! How many albums or EPs do you have out?
Amber: I have one self-recorded EP, 'Star-Crossed Lovers' -which is not available on Spotify – and a single named 'Name of Love' from 2019.

dareraphael: What's the inspiration behind the kind of lyrics you write?
Amber: Life, daydreams, things people tell me, things that happen to me, things I'm trying to process.

dareraphael: So, if you weren't an artiste, what would you be into?
Amber: I've also graduated law school in health law so that's also a field I'm working in. Other than that I love to paint and draw.

dareraphael: Awesome! So, tell us, how does music make you feel?
Amber: It makes me feel everything! From high to low.

dareraphael: I totally get that feeling. What would you say music is to you?
Amber: A necessity
dareraphael: Agreed! Should we be expecting any new singles any time soon?
Amber: Yes! There is more in store for this year…
dareraphael: Looking forward it Amber! Thanks so much for your time.
Get plugged in to Amber Kamminga's 3AM, it's a surreal track!
Follow Amber Kamminga on IG: @amberkamminga