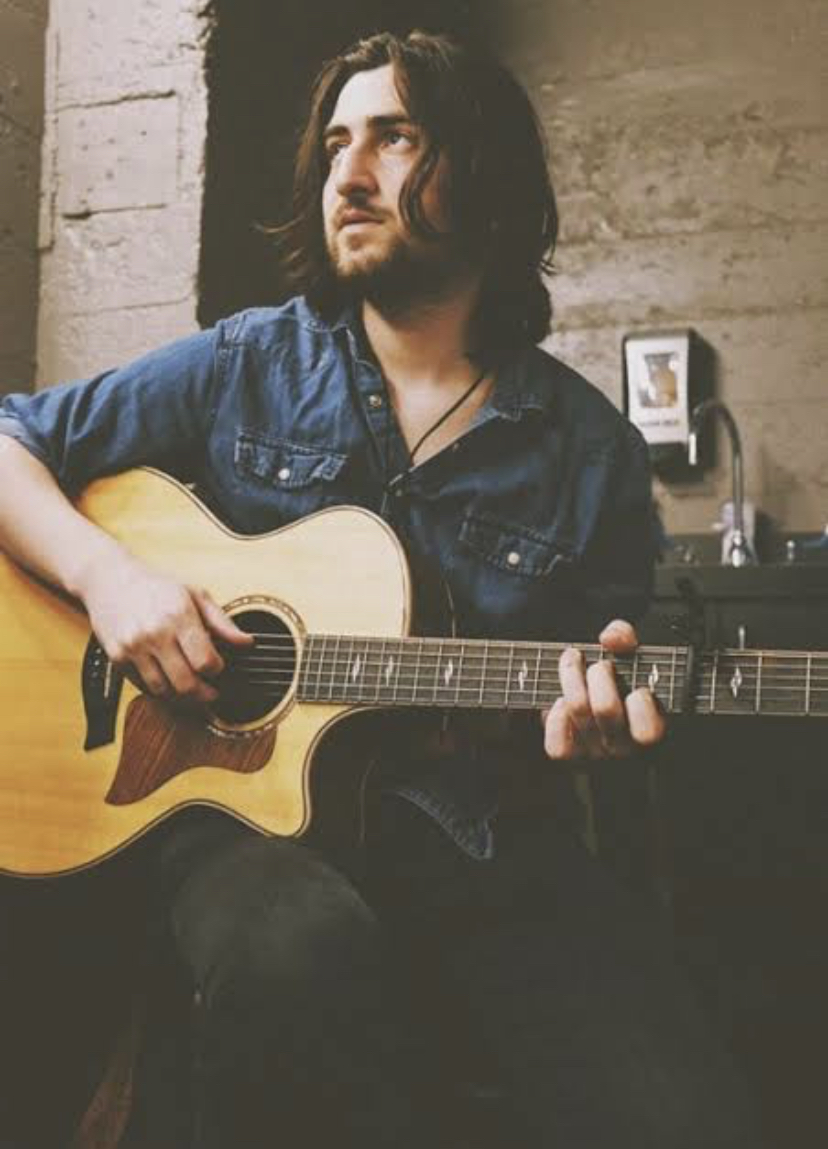 "Carlo's Song" is pretty much Noah Kahan's most personal track
To most people, the alternative genre is a taboo. Images of punk rock and emo-grunge bands emerge in your mind. However, Noah Kahan's debut LP "Busyhead" will change how you view alternative music through its cheery and relaxing folk and pop fusion.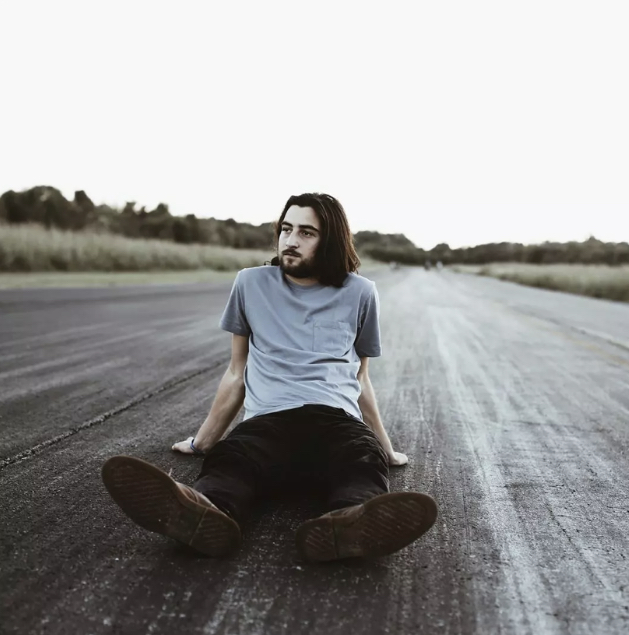 "Carlo's Song" is the final track on the album and it's an impassioned remembrance for a friend of Kahan's who passed away. Personal struggles like this are prevalent throughout Kahan's music. Many of his songs deal with the ups and downs of relationships, his own fears, anxieties and doubts about himself and the world. Kahan's evocative lyricism is such that every song of his, seems to have its own special lesson or important message.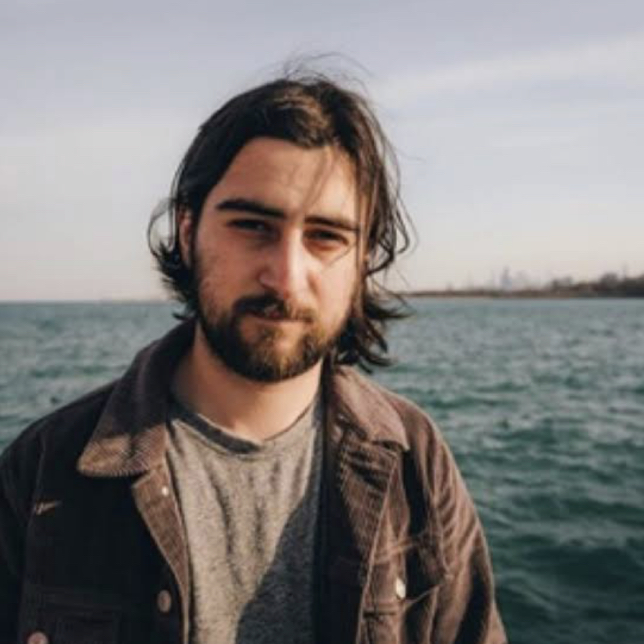 "Carlo's Song" leaves you thinking about what grief and life in general mean, but also making you feel grateful for the people you have in your life. "Busyhead" as a whole is a unique self-exploration of Noah Kahan, while acting as a guide for his listener's own personal examination.
Links:
Spotify
Apple
https://bit.ly/Kahancarlosong
Boomplay
https://bit.ly/Carlosong1
Deezer
http://www.deezer.com/track/693391312
Others
Follow Noah Kahan on IG: @noahkahanmusic
Follow Noah Kahan on Twitter: @NoahKahan