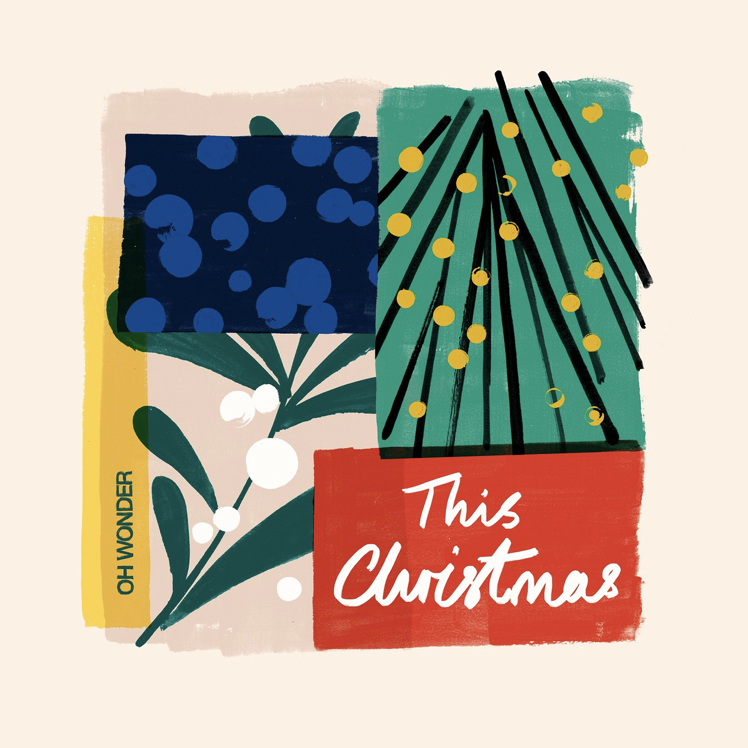 The talented musical duo/couple get it right on moving number "This Christmas"
Oh Wonder is an English, London-based alt-pop duo, consisting of real-life couple, Anthony West and Josephine Vander Gucht. The brilliant duo have released three albums to date, with their most recent LP dropping earlier in the year. The duo who have a distinctive Lo-fi pop sound, often cover a range of themes in their music including love, relationships, breakups and hope.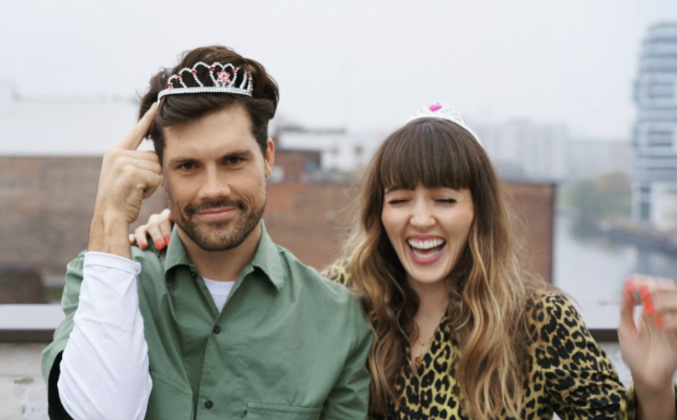 Oh Wonder's music is a multi-dimensional mix of R&B, indie, singer-songwriter and electronic influences. Both Josephine and Anthony assume co-lead singing roles on every track, giving each song a chilling dual focus from both the male and female perspectives.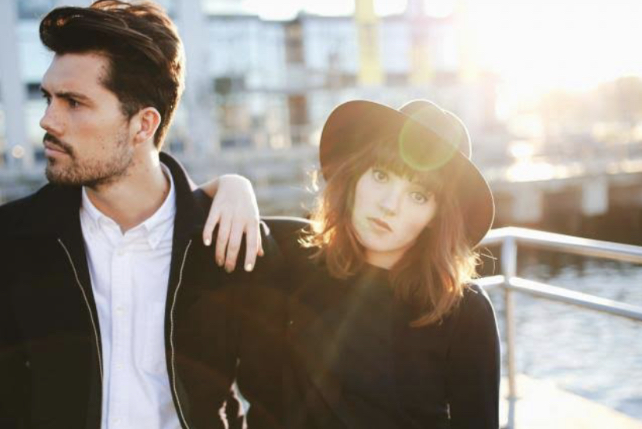 On moody seasonal track, "This Christmas," the duo tackle themes of loneliness and loss. The track is an infectious Christmas offering from the duo, setting cinematic strings and seasonal sleigh bells to those moments when the "festive" period feels anything but. Tackling dark topics with a light touch, whether at Christmas or all-year round, is intrinsic to the appeal of Oh Wonder.
"This Christmas" is a song to provide comfort to anyone missing their loved ones, as the duo fully acknowledge that the "festive" period can be difficult and lonely for some of us.
Links:
Spotify
Apple
Boomplay
Deezer
http://www.deezer.com/track/816093012
Others
http://bit.ly/Ohwonderchristmas

Like it?..share & follow
Follow Oh Wonder on IG: @ohwondermusic
Follow Oh Wonder on Twitter: @OhWonderMusic