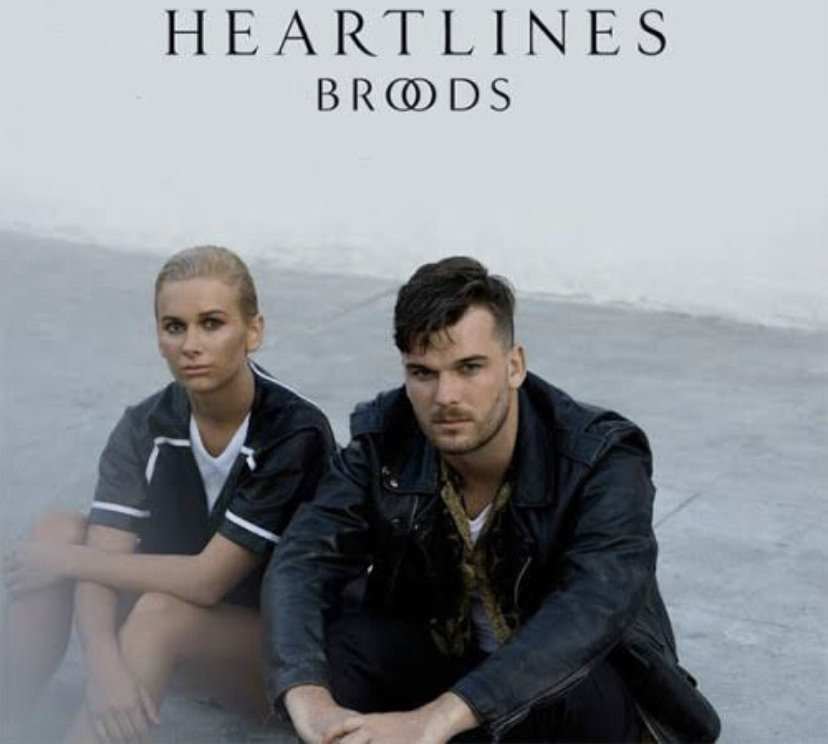 "Heartlines" is a pleasant piece of electronic pop from the New Zealand stars
Taken from their second studio album titled "Conscious," "Heartlines" is a shimmering slice of electronic pop goodness, as the duo continue to showcase their deft sense of sonic craftsmanship. The track steps forward with an instantly addictive rhythm, while breathlessly sympathetic lyrics linger.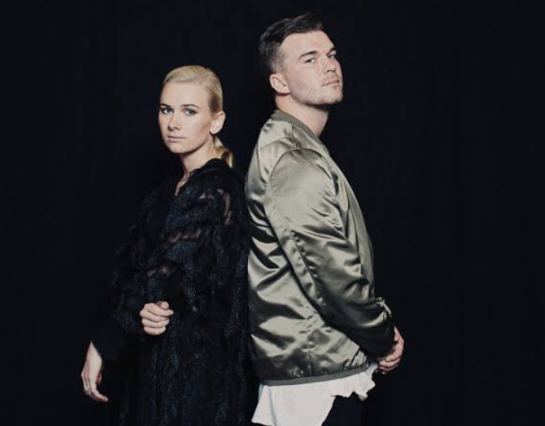 "Heartlines" chronicles the hope that remains while a relationship dwindles. It's basically the perfect song to capture all of the confusing, overwhelming feelings that come at the end of a summer fling. The track bubbles away, its layer of synths scuffing over the edges of the beats and laying down a wash of sound. The beautiful ethereal vocals, ebbs and flows away at your heart, driven by a melody that's as much tinted in melancholy as it is in sweet, singalong pop. The chorus is the peak of the song and will definitely run circles in one's head.
"Heartlines" is an explosive, multilayered, cinematically-scaled statement of devotion gridded around a tidal pool of synthesizers and a sky-scraping chorus. Enjoy!
Links:
Spotify
Apple
http://bit.ly/Heartlinessbroods
Boomplay
Deezer
http://www.deezer.com/track/127245133
Others
Follow Broods on IG & Twitter: @broodsmusic