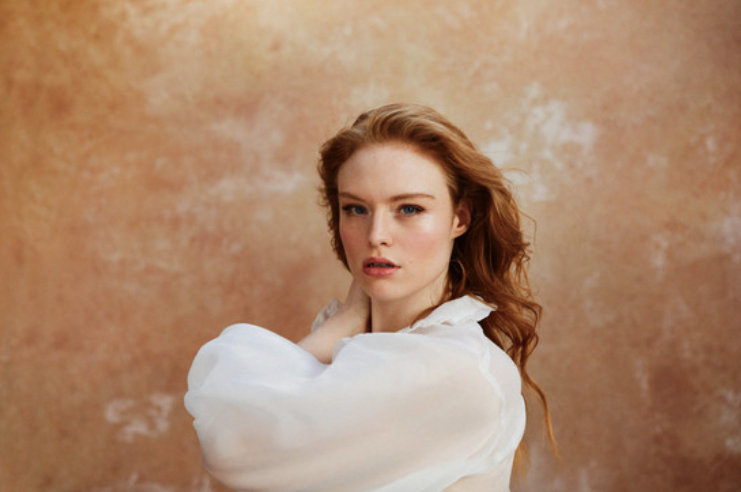 Freya Ridings is the queen of heart-felt ballads
Powerful songwriting, swirling piano and a unique voice. Freya Ridings is definitely one to watch. The singer-songwriter's eponymous debut album is a heart-felt musing on pain and vulnerability. The British artiste had a hand in writing every song on the album, an uncommon feat in the era of music-songwriting collectives.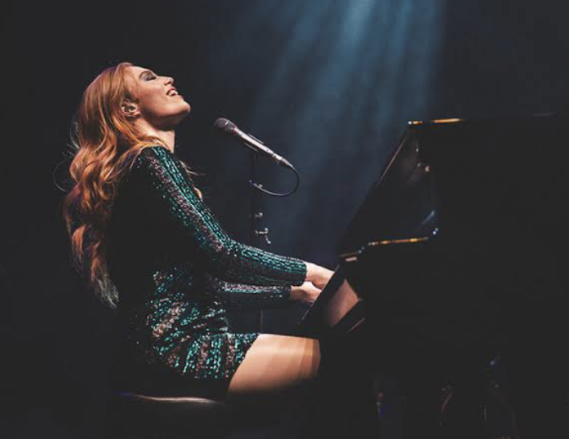 Another treasure off her highly-rated and well-constructed debut LP is the track "Unconditional." The song is a slow-burning gentle track that nearly closes out the outstanding body of work, that is her first album.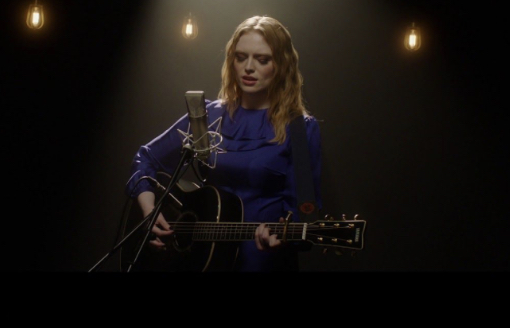 On "Unconditional," Ridings speaks about the sweet things that come with love without any of the seduction. Ridings sets loose her soulful voice, as she sings beautifully, putting the listener under her earth-shattering spell. The undeniable triumph of the track is her voice, which soars and despite her recent success, she's an artiste still attempting to find her footing in the music industry.
Links:
Spotify
Boomplay
https://bit.ly/346294q
Deezer
http://www.deezer.com/track/712789722
Others
Follow Freya Ridings on IG: @freyaridings
Follow Freya Ridings on Twitter: @FreyaRidings