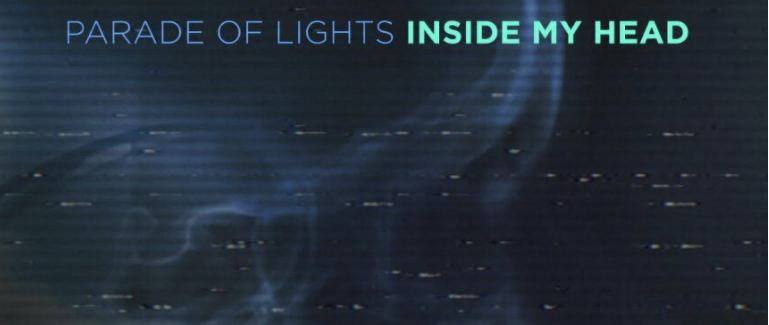 Parade of Lights combine traditional guitar & drum power on rock-tinged track "Inside My Head"
Parade of Lights is an electronic rock band whose musical delivery can be likened to when the melodic overtunes of The Killers, meets the rhythmic attitude of Kings of Leon. Both bands are well and truly established throughout the rock music scene.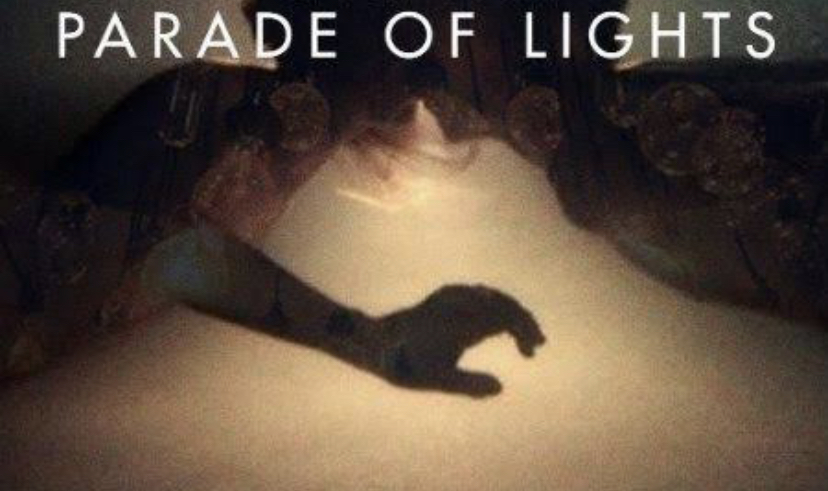 I discovered their track "Inside My Head" while viewing the second season of the Netflix series "13 Reasons Why," which has some beautiful tracks featured there. "Inside My Head" is an all-out rock fest of a song and features a rush of hyper-charged choruses plus glistening instrumentation. It's a track that's certainly going to put a smile on your face.
Links:
Spotify
Apple
https://bit.ly/Insidemyhead
Boomplay
https://bit.ly/Insidemyhead1
Deezer
http://www.deezer.com/track/500014152
Others
Follow Parade of Lights on IG: @paradeoflightsmusic
Follow Parade of Lights on Twitter: @paradeoflights