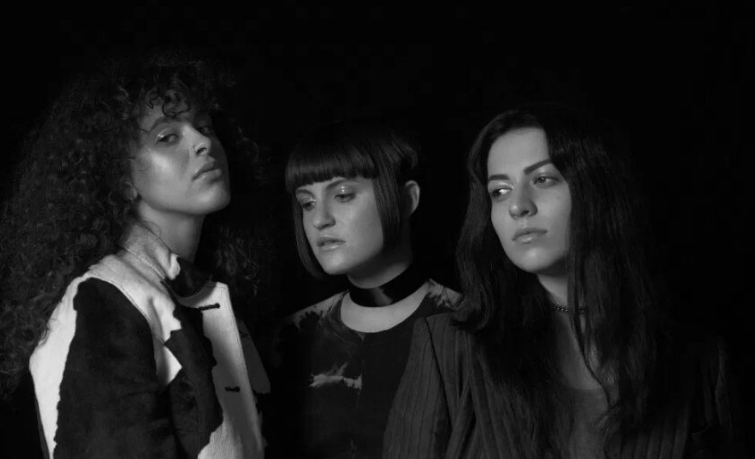 MUNA paint the picture of omnipresent love on heart-rending track "Everything"
MUNA is an all-girl electronic pop trio whose lyrics are usually dark, highly emotional and pure at heart. They are still very fresh to the music scene with just one album to their name, but surely on the right path when they have the capability of releasing such a beautiful piece.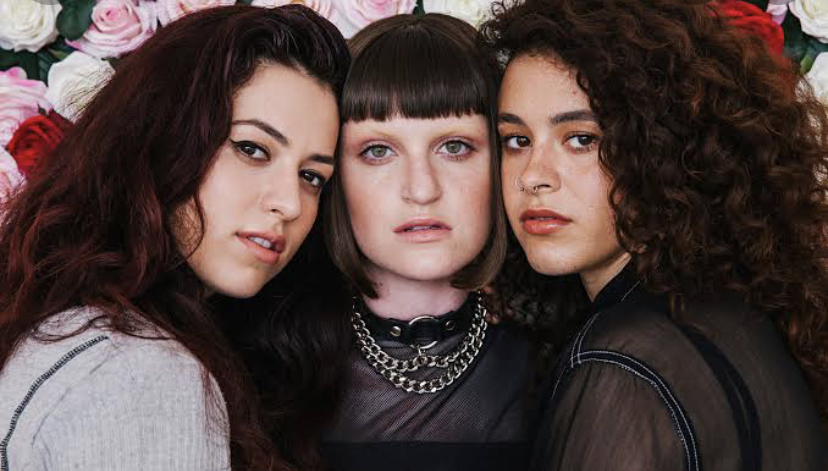 Taken from their debut album, "About U," the track, "Everything" is an incredible piece of artistry that tells us love is omnipresent. It overwhelms to the point of putting another's needs and comfort before ours. It eviscerates, it disappoints and it asks us to question our own reality. It also shows how obsessive even perfectly healthy love affairs can become.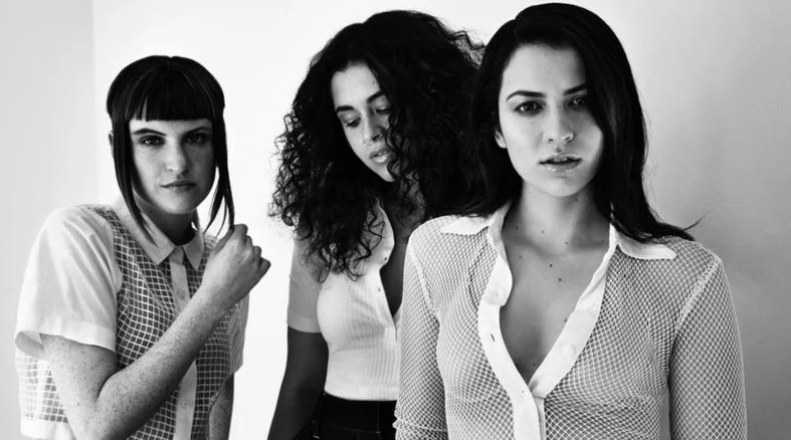 The blistering culmination of the track shows the singer with her full power on, turning an otherwise slow and gentle song into a thing of majesty. As a whole, the debut album is therapeutic, you'll dance, you'll cry and you'll dance while crying. It is definitely an extremely positive step for this young trio.
Links:
Spotify
Apple
https://bit.ly/Munaeverything
Boomplay
https://bit.ly/Munaeverything2
Deezer
http://www.deezer.com/track/141341151
Others
https://bit.ly/Munaeverything3
https://bit.ly/Munaeverything1
Follow MUNA on IG: @whereismuna
Follow MUNA on Twitter: @whereisMUNA