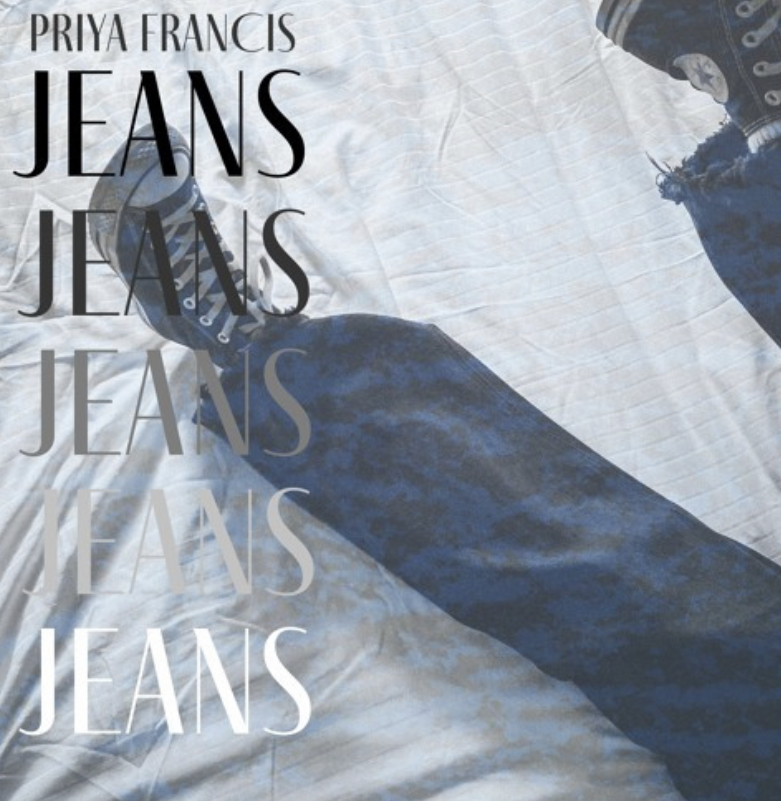 Priya Francis' voice is a breath of fresh air on laid-back tune "Jeans"
Priya Francis is a rising Australian singer-songwriter with a voice so good, it's capable of ending wars. The talented singer has been writing songs since she was 12 and plays both the piano and guitar.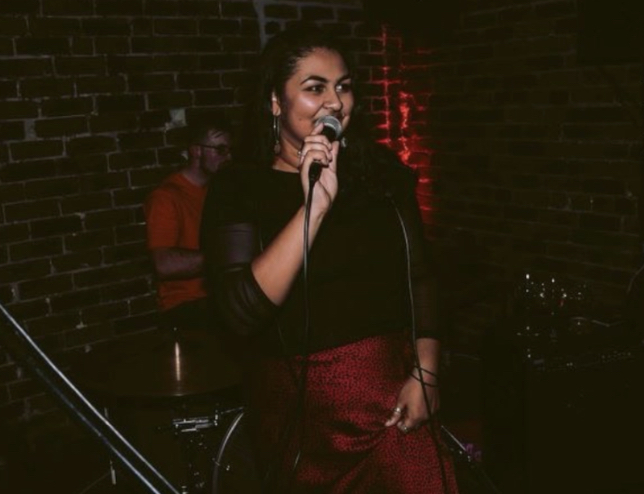 The young artiste blesses our eardrums today with a raw R&B-centered track titled "Jeans." The track features minimal instrumentation which gives a greater focus to Francis' smooth and dreamy vocals. Lyrically, "Jeans" touches on the subject of weary relationships and the acceptance of falling apart.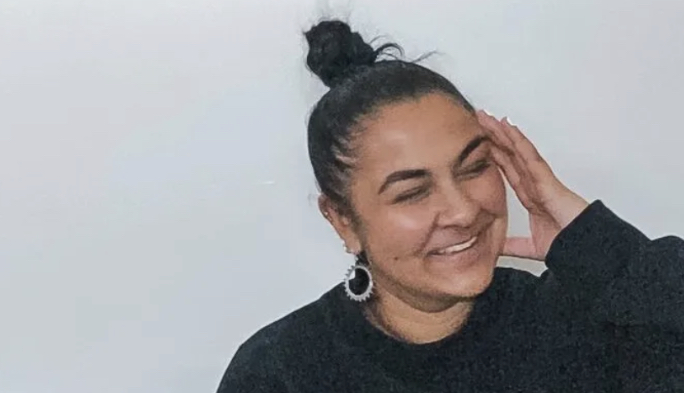 Francis cites artistes such as Lauryn Hill, Jon Bellion and Kehlani as inspirations for her brand of music. She has so far released an EP, a full-length album and a few singles, with "Jeans" being her second single this year. Be sure to check out her discography and stay plugged to her music. She's definitely one to watch in our opinion.
Links:
Spotify
Boomplay
http://bit.ly/Priyafrancisjeans
Deezer
http://www.deezer.com/track/1046889582
Others
Follow Priya Francis on IG: @priya_francis