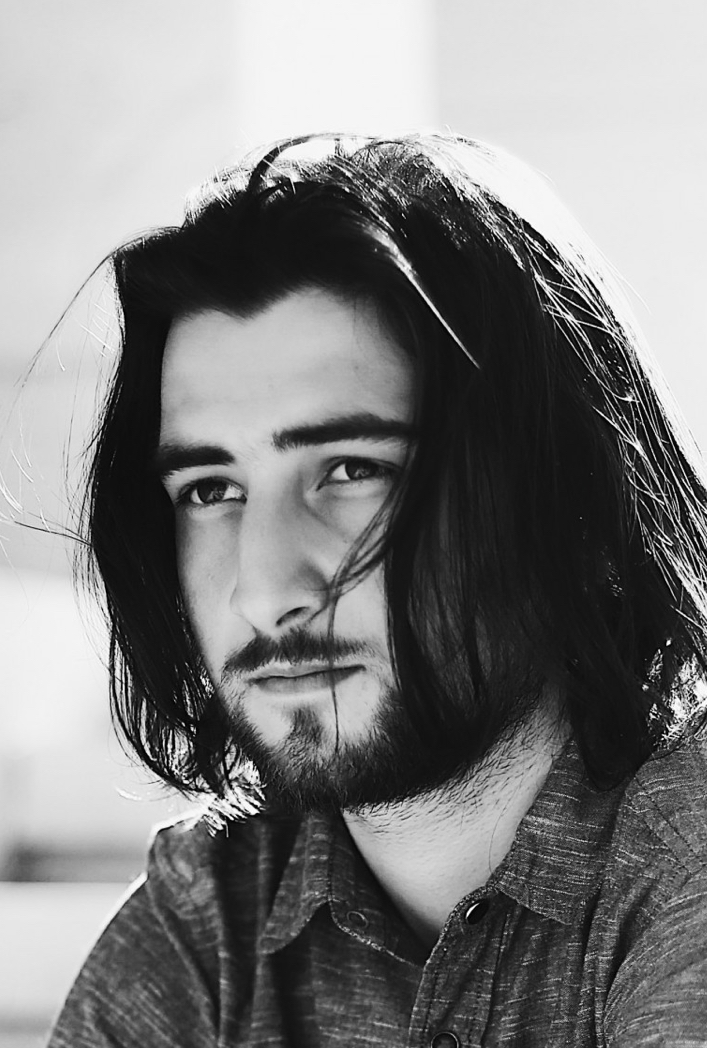 Noah Kahan struggles with waves of depression on indie tune "Tidal"
Noah Kahan's debut LP "Busyhead" is a ten-track album made up of previously released songs. With that said, one of the new unreleased tracks on the album is titled "Tidal" and it's here for you to listen and enjoy.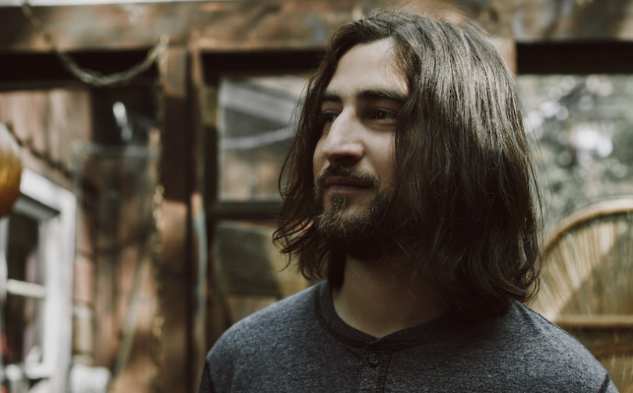 The track has hidden depths beyond its lighthearted surface as Noah eloquently portrays the effects of depressive moods on one's self, beyond the song's playful exterior. He uses the word "Tidal" as a metaphor for depression on this piece.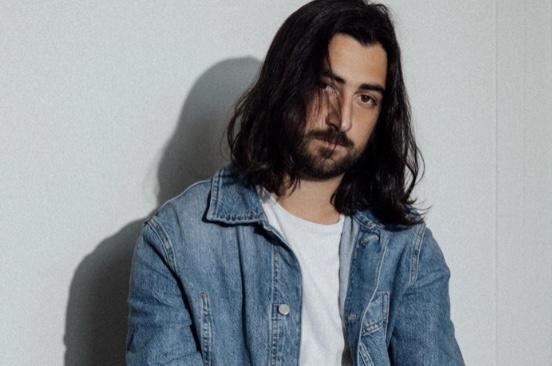 For him, life is an ocean and depression is feeling yourself sinking while watching everyone around you swimming successfully. All the while, a multitude of guitars accompanied by percussion beats push on happily. The song contains numerous poetic gems that would make listeners pause and hopefully lead us down thoughtful rabbit holes of our own. One of the best lines has to be – "Sometimes I get this feeling I've been breathing someone else's air", he is truly a poet.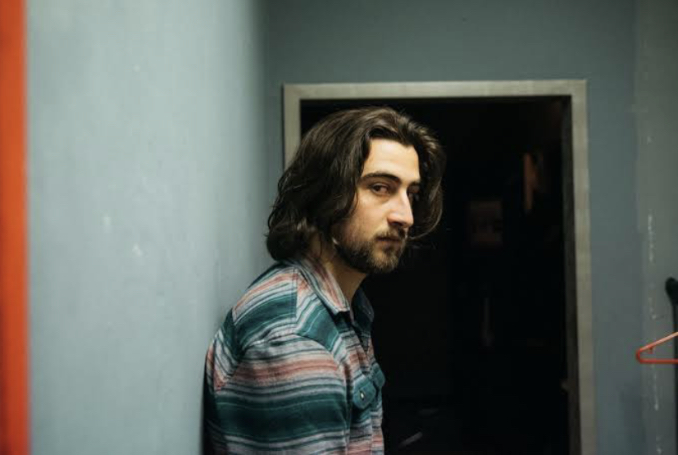 "Tidal" tackles a deep, introspective theme without drifting into melodrama or melancholia. The song may seem dismal at first glance, but the uplifting track actually sees Noah mustering up the strength and bravery to keep fighting against depression.

Listen below!
Links:
Spotify
Apple
https://bit.ly/Kahantidal1
Boomplay
https://bit.ly/Kahantidal2
Deezer
https://bit.ly/Kahantidal
Others
https://m.z1.fm/song/24480772
Follow Noah Kahan on IG: @noahkahanmusic
Follow Noah Kahan on Twitter: @NoahKahan