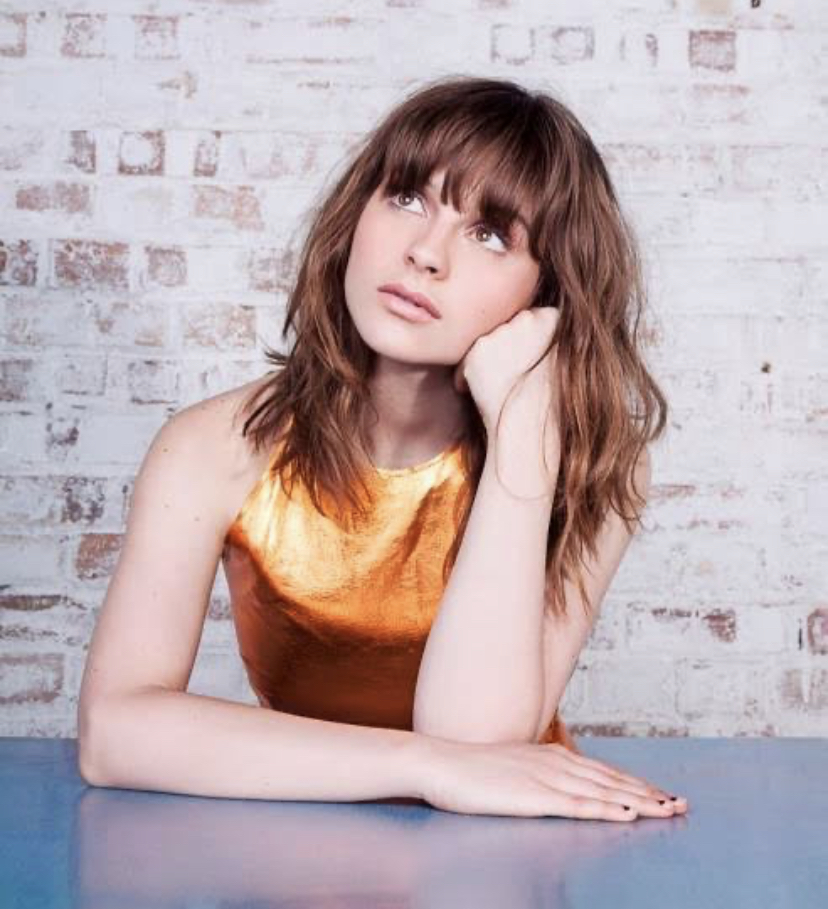 Gabrielle Aplin explores those days when nothing goes your way
Aplin's third album, "Dear Happy," showcases the singer at her best, combining powerful, self-reflective lyrics with catchy pop beats and a more confident sound, which she has been teasing for a while. Much like life, the album explores various highs and lows, charting loves, losses, triumphs and low points both in its musical style and its insightful lyrics.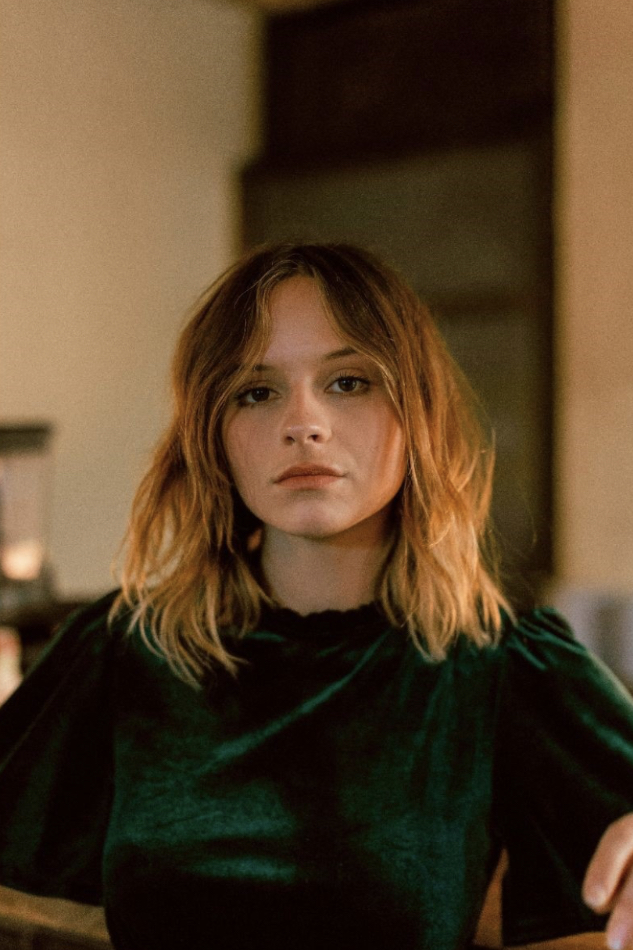 Throughout the record, Aplin is honest about her worries and insecurities, but more importantly, she stresses the joy and freedom there is in owning and accepting those feelings, especially with the absolutely stunning track, "One of Those Days," on which she peels back the layers of her own mental state.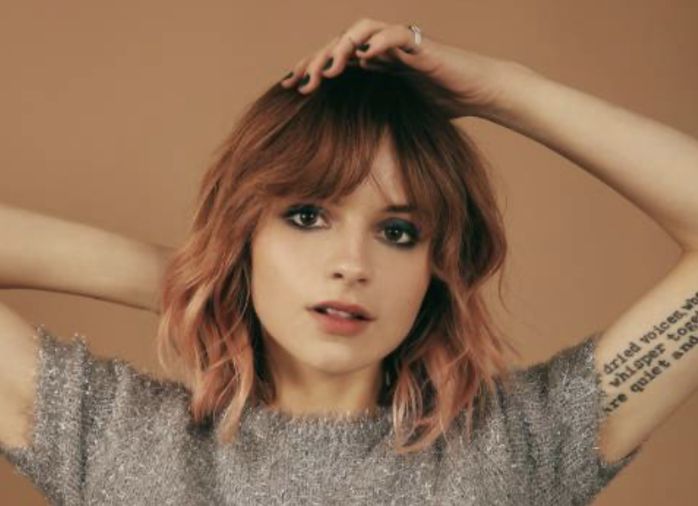 It's plaintive at the start, as piano chords rise to guide her on her way, with the first waters of anxiety flooding her brain and in the crescendo, she nearly drowns but comes to find herself in the light of a new day. The ballad is more like a centerpiece to the entire album.
As a whole, this is largely a joyful album, packed with plenty of memorable songs and catchy hooks and one that offers a carefully curated collection of songs that are imbibed with a clear sense of self-evaluation and growth. Enjoy!
Links:
Spotify
Boomplay
http://bit.ly/Gabdays
Deezer
http://www.deezer.com/track/757173012
Others
Follow Gabrielle Aplin on IG: @gabrielleaplin
Follow Gabrielle Aplin on Twitter: @GabrielleAplin