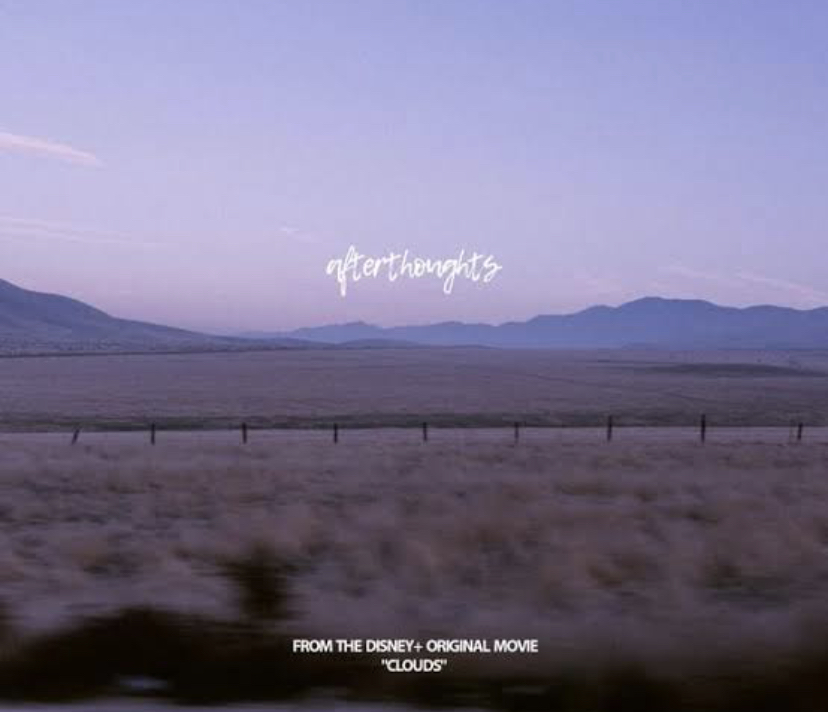 renforshort unveils sentimental ballad, "afterthoughts"
renforshort is a rising 18-year-old singer and songwriter from Toronto, Canada. Not too long ago, she released the track "afterthoughts" taken from the soundtrack to the film, "Clouds." The singer has created a repertoire of songs in a relatively short period of time with her signature brand of deeply reflective, yet undeniably relatable alt-pop.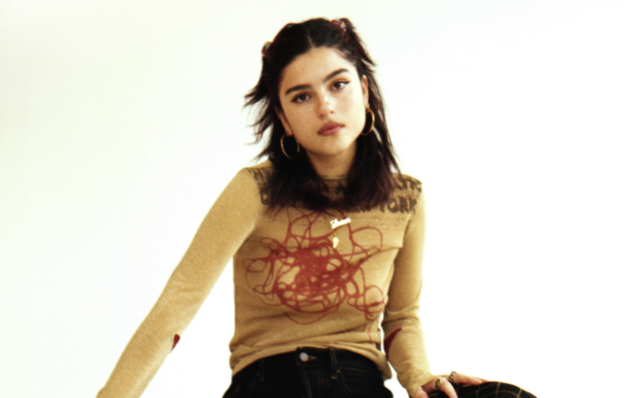 "afterthoughts" is a more cinematic and emotive departure from the raw pop energy of her previous singles. The track offers a completely new side of renforshort's sonic spectrum, but it's pleasantly surprising.
With charming acoustics and subtle percussion, "afterthoughts" has renforshort reflecting on the things that cause her sleepless nights; whether they're sweet thoughts or living nightmares. "Cause this life doesn't always, go the way it should, sometimes bad things happen, to people that are good, it's not fair," sings the Toronto native. She uses her lyrical talents to illustrate the usually subconscious thoughts, with the song allowing her to get vulnerable like never before.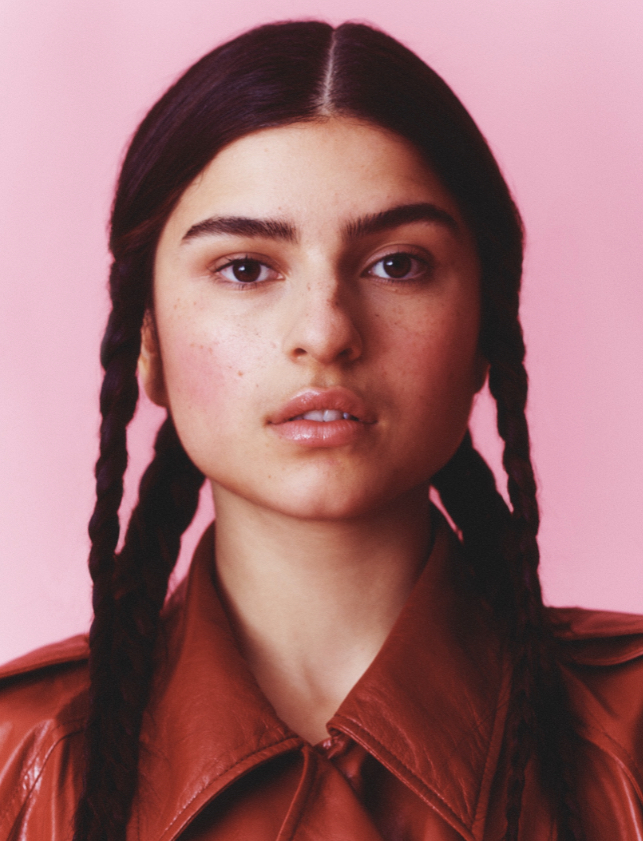 The dynamics of the song, the production, her voice and the way the song speeds up into the chorus make the track so exciting to hear. At such a young age, renforshort aspires to show her true self and that is certainly achieved on "afterthoughts."
Links:
Spotify
Apple
Boomplay
Deezer
Others
https://en.muzmo.org/info?id=71284535
Follow renforshort on IG & Twitter: @renforshort