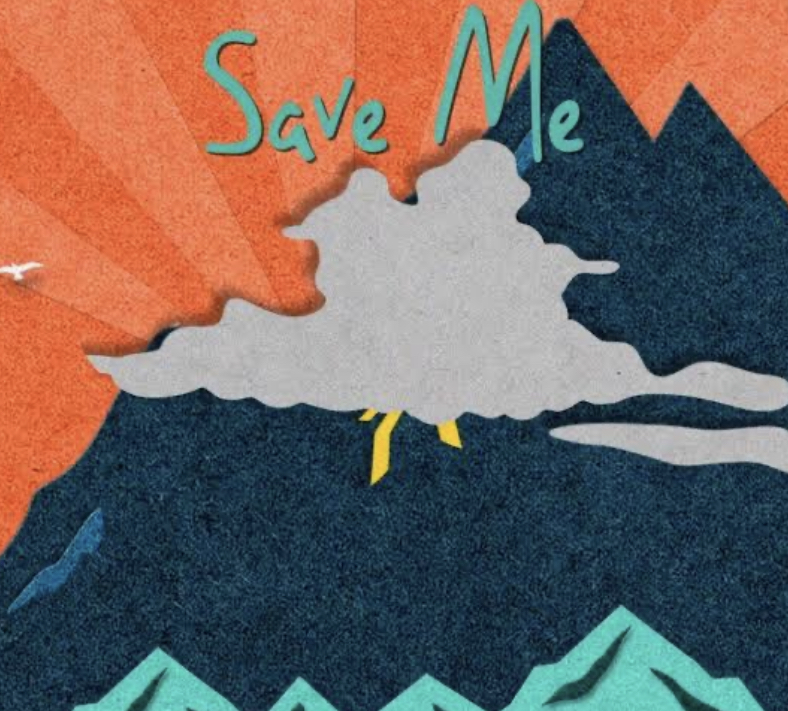 Noah Kahan struggles with his self-worth on moody composition "Save Me"
Noah Kahan is on a mission to help people be comfortable with themselves in every way and he does just that with his brilliant debut album, "Busyhead." Known for his honest lyrics and distinct vocals, the up and coming artiste has recently gained an incredible amount of traction.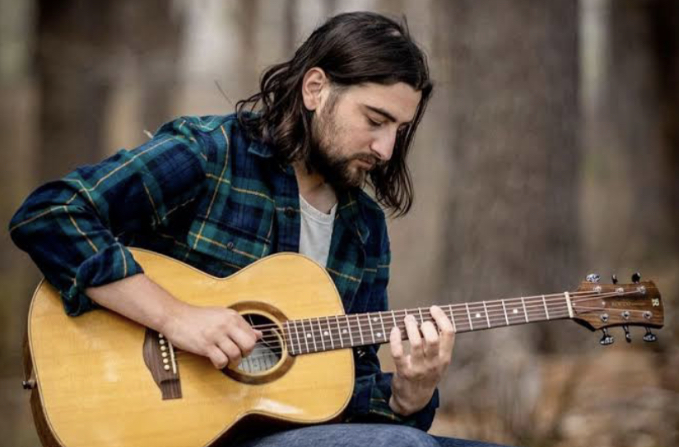 "Save Me" is a song he wrote for the people in our lives, who see something in us, that we might not necessarily see in ourselves. Noah's raw emotion can be heard on this one, with his vulnerability taking a new form on the somber piece.
As always his husky voice and intricate guitar skills are at the forefront of the song. Sometimes we can distort our ideas about who we are and what we are worth. "Save Me" is ultimately for those amazing few, who see us for who we can be and not who we are.
Links:
Spotify
Apple
https://bit.ly/Kahansaveme
Boomplay
https://bit.ly/Kahansaveme1
Deezer
http://www.deezer.com/track/693391282
Others
https://bit.ly/NoahKahansaveme2
https://bit.ly/Noahkahansaveme3
Follow Noah Kahan on IG: @noahkahanmusic
Follow Noah Kahan on Twitter: @NoahKahan