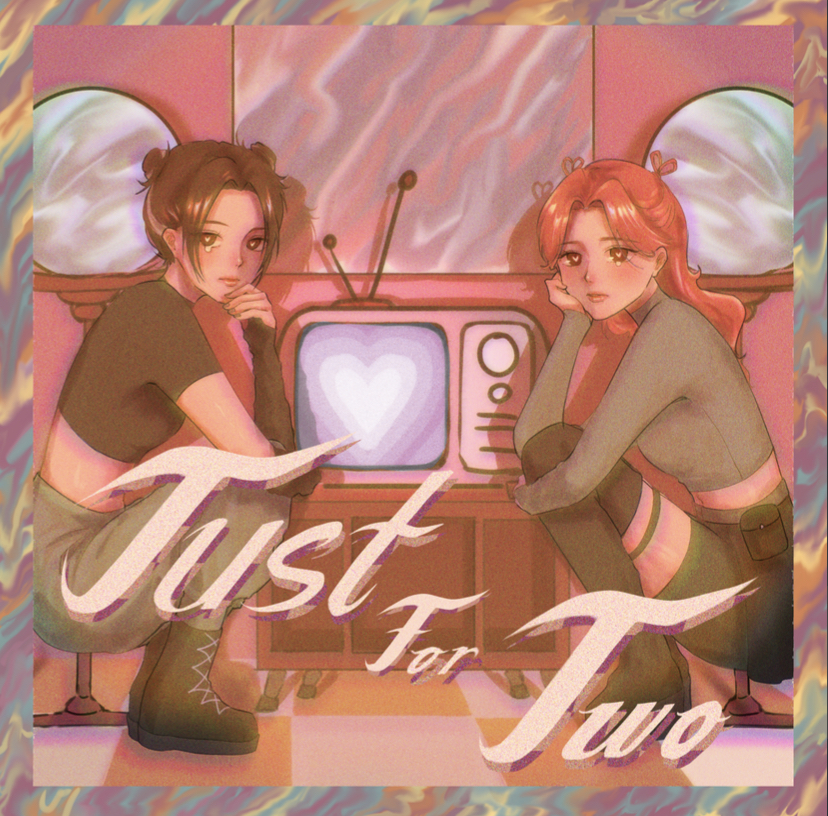 Newcomers, risy and Alyssa embrace the unknown with playful jazz release, "Just For Two"
Teaming up on a song can be a tricky but productive endeavor. Harmony between artistes, choice of lyrics and the meaning behind the track, are just some of the important factors that can either help or hinder the quality of the release. For fresh-faced newcomers, risy and Alyssa, crafting their latest musical offering saw them nailing down these factors and many more.
Hailing from Hong Kong, risy a.k.a. Christy Pang is a 20 year old independent artist who finds joy in weaving together her own sound from wisps of R&B, indie pop and everything in-between. Alyssa, who is also a Hong Kong native has always been passionate about music since childhood. As a youngster, she found herself fitting in with choir kids and was eager to join every singing competition at school. Together, the young singers join forces, creating a dreamy composition in the process.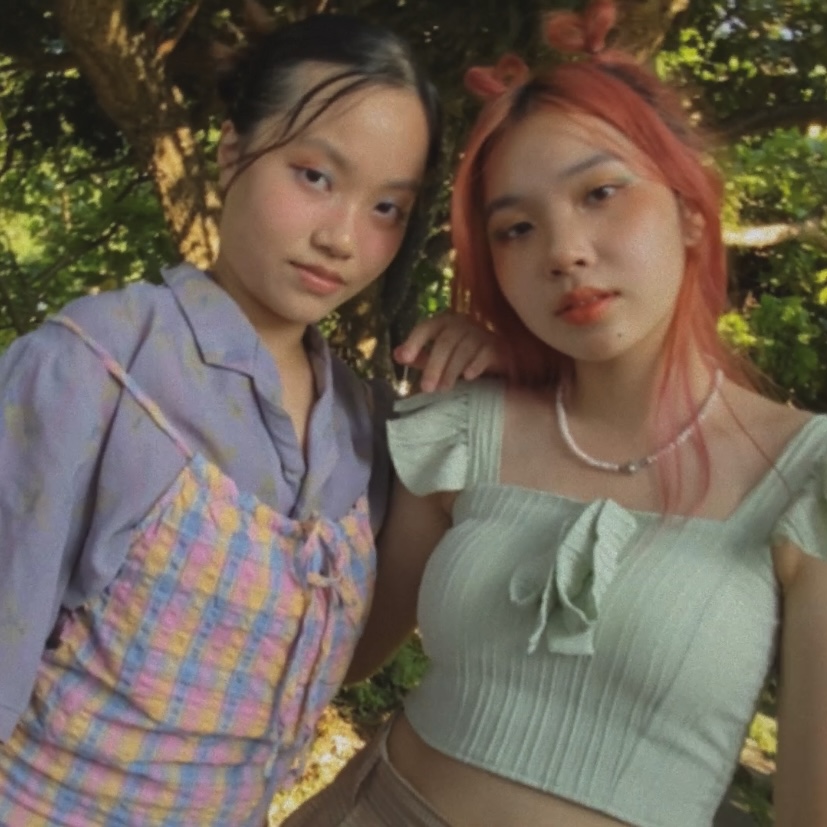 "Just For Two" starts off with lush melodies and a soothing soundscape, followed swiftly by risy's tender vocals. The production is a mix of alternative and jazz influences with minimalistic undertones, illuminating a greater focus on the vocal prowess of the artistes. About the song, risy says, "Just For Two takes on the story of an undercover agent who falls for the suspected criminal, whom they are supposed to be getting inside information on, and is ironically afraid of being a 'down-low' lover."
risy grew up watching a lot of movies with female spies having the usual depiction of being sultry and cunning, which ultimately bored her. The song suffers a little during the first verse, as risy struggles to maintain proper harmony. It does improve once Alyssa joins her to sing the chorus, with their vocals blending effortlessly. It's a true testament to the idea behind the collaboration.
Alyssa takes hold of the second verse, lighting up the track with her radiant and crystal clear vocals. Brimming on the edge of playfulness and mystery, Alyssa's view is inspired by the theme of underground romance. About "Just For Two," the emerging singer says, "I incorporated my own experiences and feelings on top of the main theme."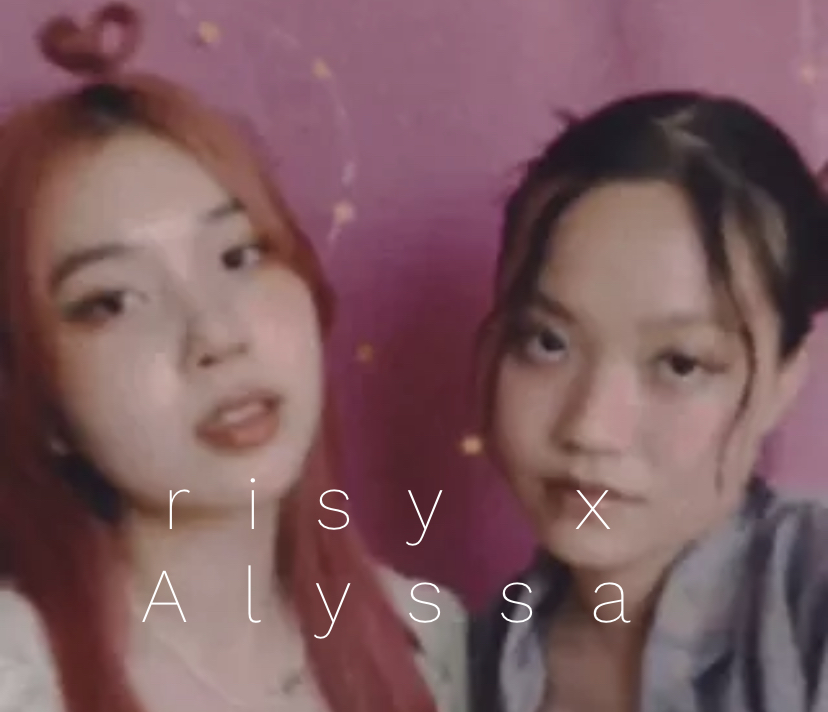 Alyssa does an excellent job of unraveling a touching tale, and consequently, sweeping us off our feet. Her verse sets the foundation of an innocent, blossoming romance between two young lovers. Furthermore, the beautiful harmony struck between the artistes within the song highlights the chemistry between the pair. "Just For Two" is an interesting introduction to both artistes. There's a lot of improvement to be made regarding their artistry, but the rising acts have certainly made a splash with this release.
We were super lucky to have risy and Alyssa talk to us about their connection, musical influences and future plans.
Links:
Spotify
Apple
Boomplay
Follow risy on IG: @risywhistles
Follow Alyssa on IG: @alyssasings.x