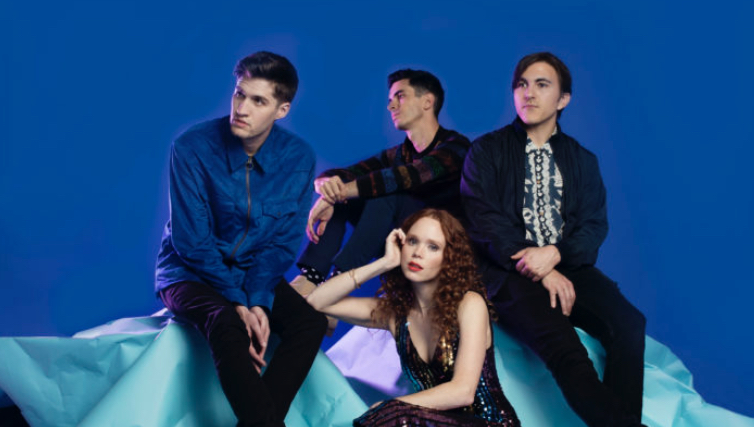 "Heartbeats" is another catchy anthem from the rising band
Most bands toil for years before anything resembling opportunity comes along. For six-piece New Orleans-based group, Royal Teeth, things happened a lot quicker than they expected. The band have so far, managed to create some of the catchiest tunes in the indie market. With upbeat guitar licks and active percussion, the band strikes a fine balance between pop and electronic music.

Their track, "Heartbeats" is a prime example of this. The song is masterfully constructed with ear-pleasing harmonies, and sounds like a long-lost hit from the early 1980's, bubbling over with dance-floor pulses and thick kick-drum echoes. The lead singer's soft soprano blends with the ambient and acoustic guitars, each soulful line reverberating with a warmth that reaches the soul. It's obvious Royal Teeth are a band that makes music for adventures, and they have effortlessly created another splendid piece.
Links:
Spotify
Apple
https://bit.ly/Royalteethbeats
Boomplay
https://bit.ly/Royalheartbeats
Deezer
http://www.deezer.com/track/95031310
Others
https://bit.ly/Royalteethheart
https://bit.ly/Teethheartbeats
Follow Royal Teeth on IG: @royalteeth
Follow Royal Teeth on Twitter: @RoyalTeethMusic