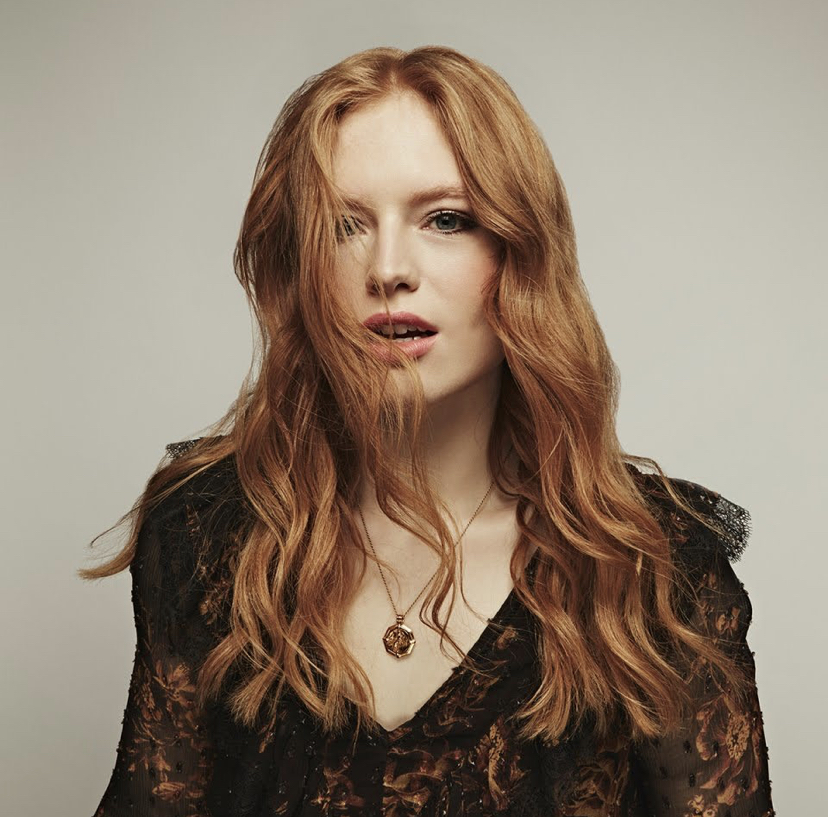 Freya Ridings can't be blacked out
Freya Ridings is a rising artiste based in London. Driven by her hauntingly deep vocals, Ridings' utilizes resonant pianos and anthemic background vocals to accentuate the elegance of her songwriting. Her debut album, "Freya Ridings" features some of the best ballads ever released and the track "Blackout" is certainly one of them.

On "Blackout," Ridings wonders about the scars that love leaves us with, wondering if we can ever return to purity and innocence, over some moody minor-key bass chords. It's lovely stuff, honest and emotional without becoming histrionic.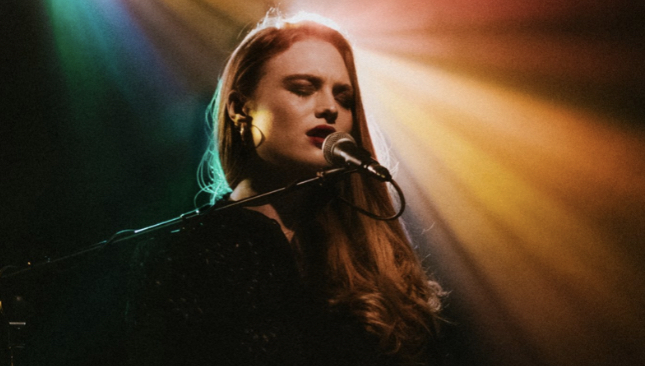 Freya Ridings is gradually making a name for herself in the music world, so be sure to expect more of her honest piano-driven ballads right here. In the meantime, give "Blackout" a good listen.
Links:
Spotify
Boomplay
http://bit.ly/Ridingsout
Deezer
http://www.deezer.com/track/712789692
Others
Follow Freya Ridings on IG: @freyaridings
Follow Freya Ridings on Twitter: @FreyaRidings