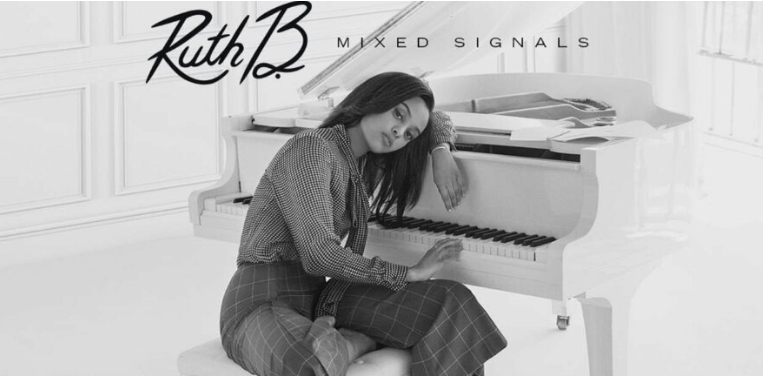 Ruth B explores how confusing relationships can be on lyrically brilliant piece "Mixed Signals"
"Mixed signals" is a plaintive piano ballad by the talented Canadian singer-songwriter Ruth B. Taken from her insightful debut LP, "Safe Haven," the song is a beautifully crafted piece about being unsure about a person's role in your life. The track sheds light on how confusing the situation can be, whereby people find themselves staying with a certain person regardless of the nature of their purpose in your life.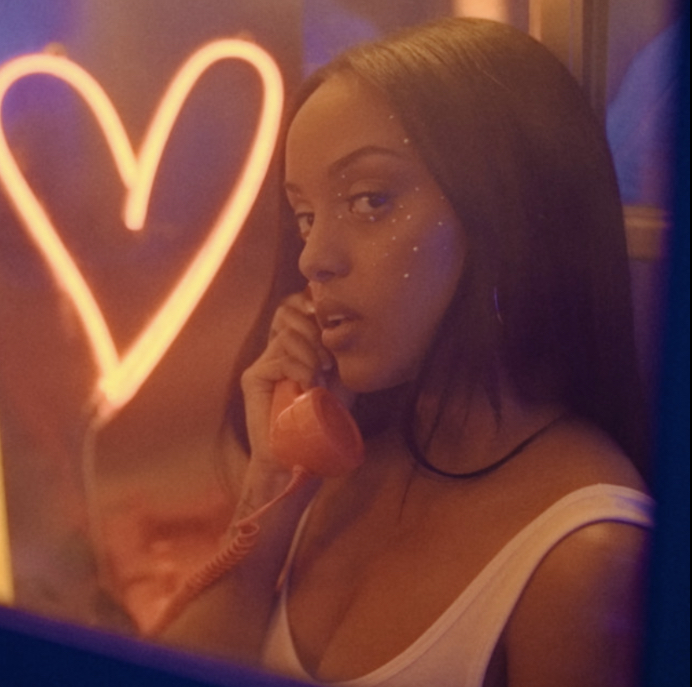 She showcases her amazing vocals and melodic craft, while maintaining her delicate but soulful sound. It's a very emotionally intelligent and well-written piece as one would expected from the gifted artiste. Be sure to follow her music and expect more great tracks like this.
Links:
Spotify
Apple
https://bit.ly/Ruthbmixed
Boomplay
https://bit.ly/Ruthbmixed1

Deezer
http://www.deezer.com/track/355100291
Others
Follow Ruth B on IG & Twitter: @itsruthb